'Unorthodox' Star Shira Haas on Prepping for Her Role: 'I Went to Sleep With Yiddish and I Woke Up With Yiddish'
The Israeli actress Shira Haas recently shared all that went into her lead role in Unorthodox. She plays main character Esty Shapiro in the Netflix series.
The four-part Netflix series Unorthodox recently premiered on the streaming platform. It's a powerful–and empowering–story about a young woman named Esty. The actress who plays her, Shira Haas, says preparation for this role required a lot of time and effort. Most specifically–with the language. The Israeli actress recently shared all that went into her lead role in Unorthodox.
The cast of the Netflix series 'Unorthodox' is led by Israeli actress Shira Haas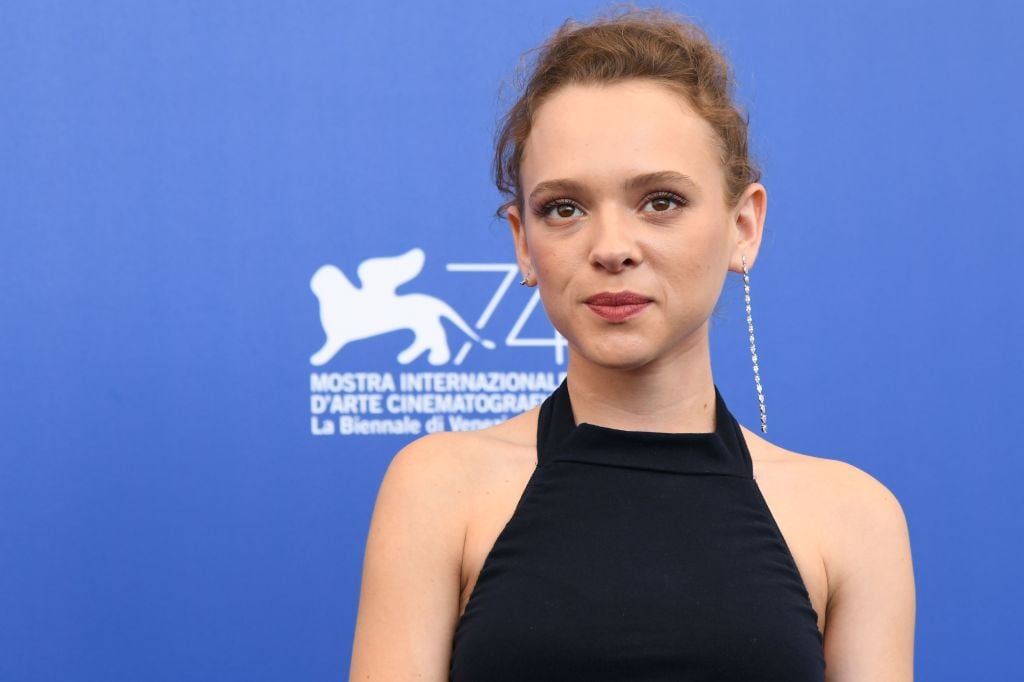 IndieWire's Jude Dry recently spoke to Haas in a phone interview. As the publication reported, Unorthodox is "based on the eponymous memoir by Deborah Feldman." The Netflix series flips between scenes from Esty's childhood in Williamsburg, Brooklyn, and her present-day life in Berlin, Germany.
"Esty is part of a specific Hasidic sect called the Satmar Jews, who are descendants from a small Hungarian village almost entirely wiped out in the Holocaust," Dry wrote of the protagonist in Unorthodox. Esty's is a very insular community, not often represented in mainstream media. Haas, being from Israel, "was more familiar with ultra-orthodox Judaism than the average person." Still, she told IndieWire the role required a ton of research.
"Her previous work in the Israeli series Shtisel, also on Netflix, helped less than you might think, as the communities are very different," Dry wrote of Haas's former role.
What research did Haas have to do to play main character, Esty Shapiro?
The Unorthodox star shared in the phone interview that she read Feldman's memoir, and watched videos online to aid with her understand of the language and culture. Haas said:
It did require me to do a lot of research, which included, of course, reading the book a few times, but also the internet and seeing a lot of interviews and lectures and reading about the rituals, which are very different.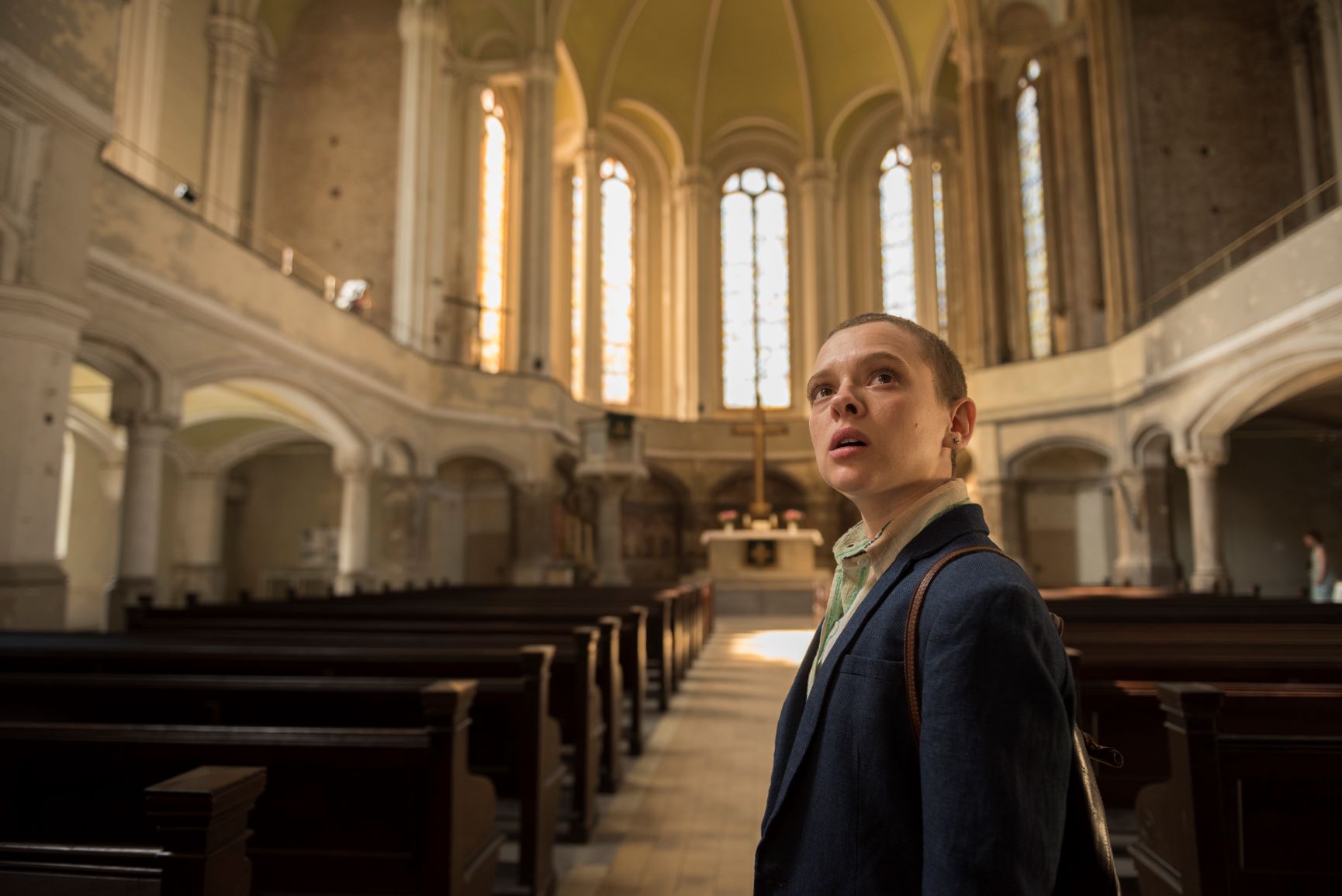 But perhaps the biggest obstacle was the language barrier. The Satmar Jews in Williamsburg speak a very particular form of Yiddish.
As a result, Haas "arrived in Berlin two months before filming began in order to study Yiddish with the show's religious consultant, Eli Rosen."
The co-creators said in the Netflix short Making Unorthodox that Rosen served as a sort of "spirit guide" for the TV series.
"I went to sleep with Yiddish and I woke up with Yiddish," Haas told IndieWire. She also expanded on her time with Rosen: "We spent hours every day. I recorded him and I watched videos and I wrote it on the page."
Why was getting the Yiddish correct so significant to Haas? As she explained:
It was so important to me to know my lines well and to know what I was saying, so that when I came to set I wouldn't have to think about it, so I would be able to actually be in the scene. It was a major part of preparing for the role.
'Unorthodox' creators decided to hire Jewish people on both sides of the camera
Anna Winger served as one of the executive producers on Unorthodox. As Variety recently reported:
Winger and German co-writer Alexa Karolinski, who are both Jewish, sought to involve Jewish talent in front and behind the camera for a number of reasons.
Winger shared one reason with Variety: "in part because of the language."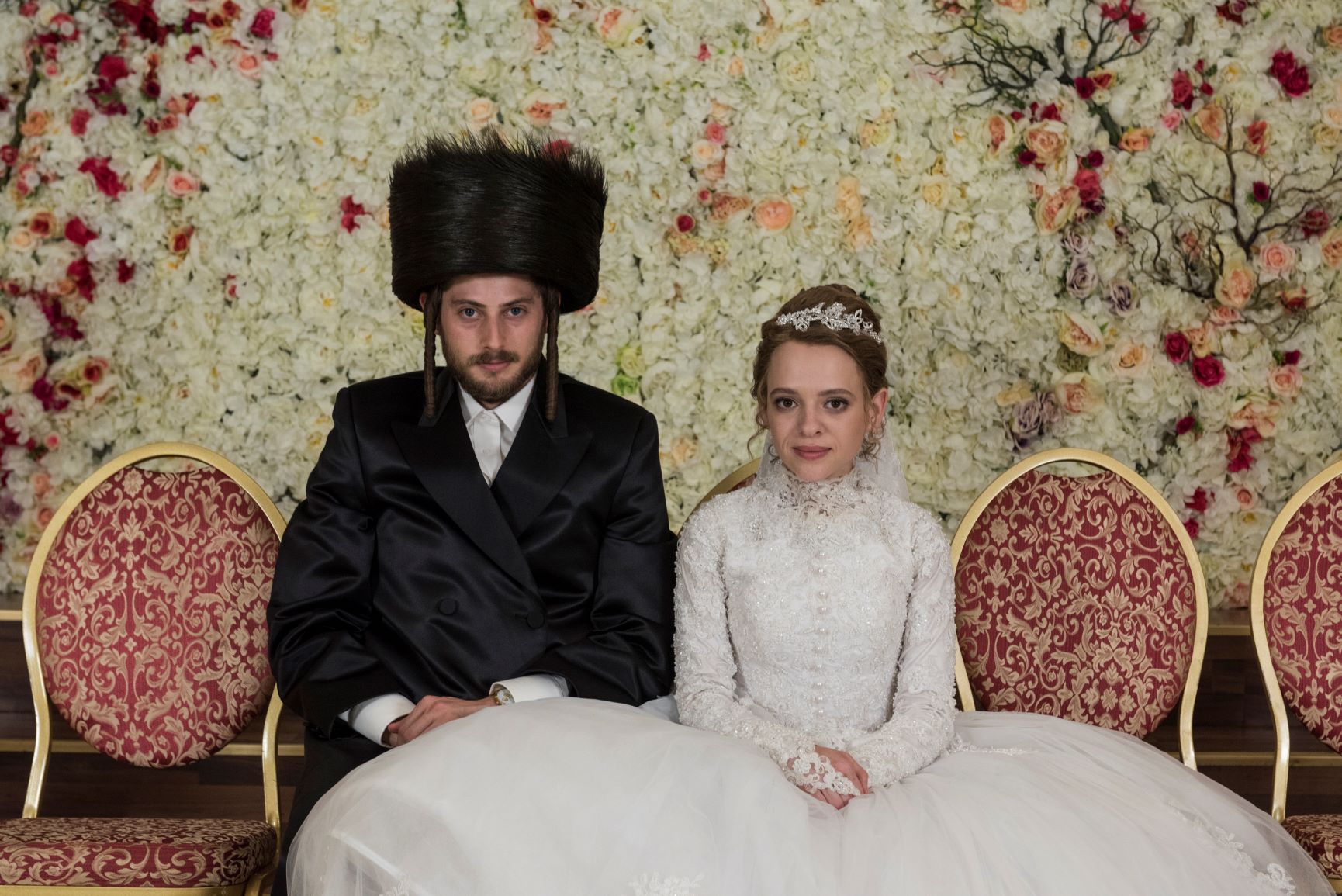 "We wanted people who either spoke Yiddish or had a familiarity with it, had a feeling for the language," Winger continued. "If your grandparents spoke it, then you have a feeling for it."
The Unorthodox co-creator also discussed with the publication what it meant to be "producing this in Germany." Winger explained: "there have been many films and TV projects that have been made here about Jewish history where nobody on either side of the camera was Jewish."
Therefore, Winger and Karolinski made it a point to hire Jewish cast and crew for Unorthodox.