'Unorthodox': The Real Woman Whose Book Inspired the Netflix Series Says Her Family Sent Her 'Hate Mail'
After they found out Deborah Feldman was publishing a book, the Unorthodox author began receiving threats and hate mail from her family members.
Unorthodox, the Netflix series starring Israeli actress Shira Haas, is about a Hasidic Jewish woman named Esty. The character of Esty is based off of the author Deborah Feldman, who wrote a book called called Unorthodox: The Scandalous Rejection of My Hasidic Roots. After the memoir was published in 2012, it was later developed into the Netflix series that's airing on the platform today. Much like Esty's relatives in the Netflix show, Feldman's real-life family members were not too happy with her for leaving the community. After they found out Feldman was publishing a book, the Unorthodox author began receiving threats and hate mail.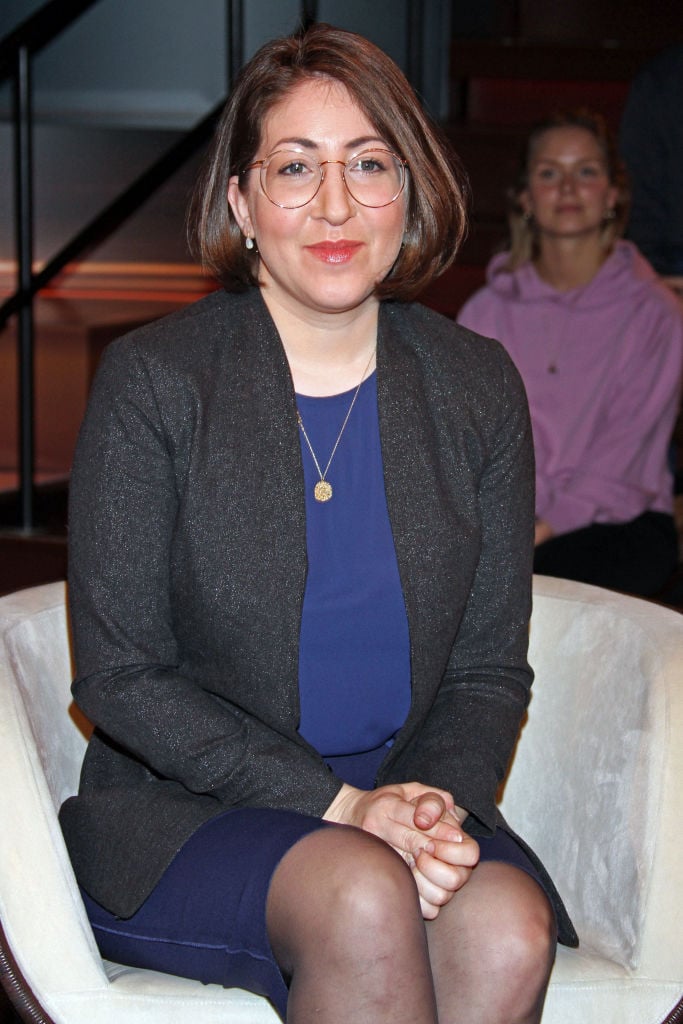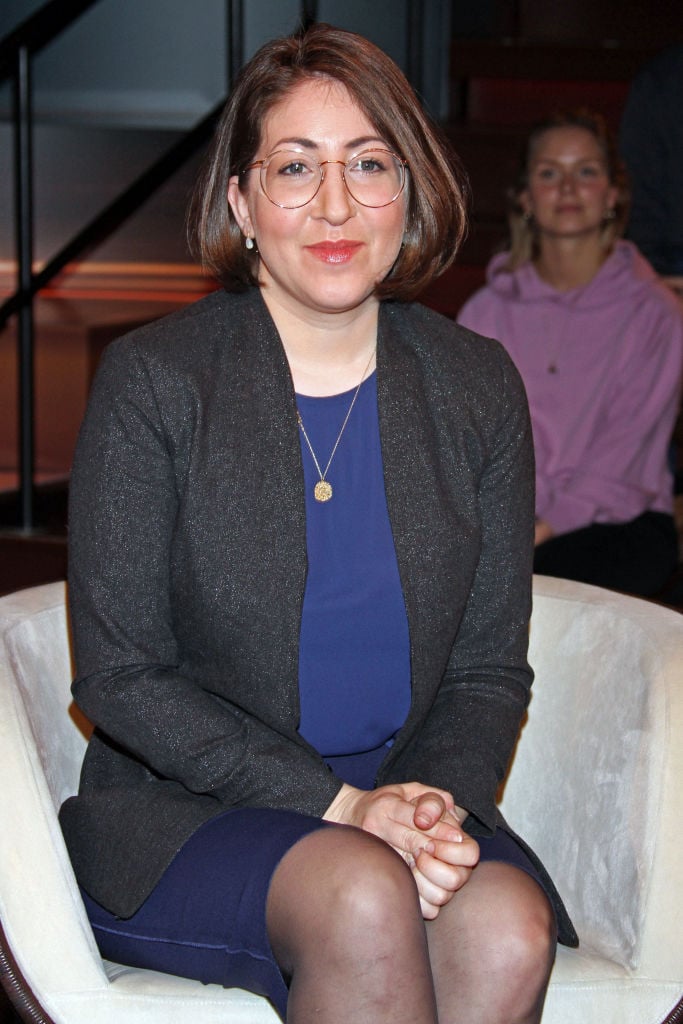 'Unorthodox' memoir author Deborah Feldman on her real life after living in the Satmar Jewish community
In a 2012 interview with the New York Post, Unorthodox author Deborah Feldman talked about what it was really like to leave her ultra-Orthodox community.
"It wasn't an easy decision for me," she admitted. "I was thinking, 'Can I make myself live this life for their sake?' And I couldn't." Feldman continued about her new life, emphasizing how different it is, but also how different she is.
"Now, I am a pariah," she said. "It's over. I'll still go to Williamsburg, to have brunch with [non-Hasidic] friends and walk around. No one recognizes me."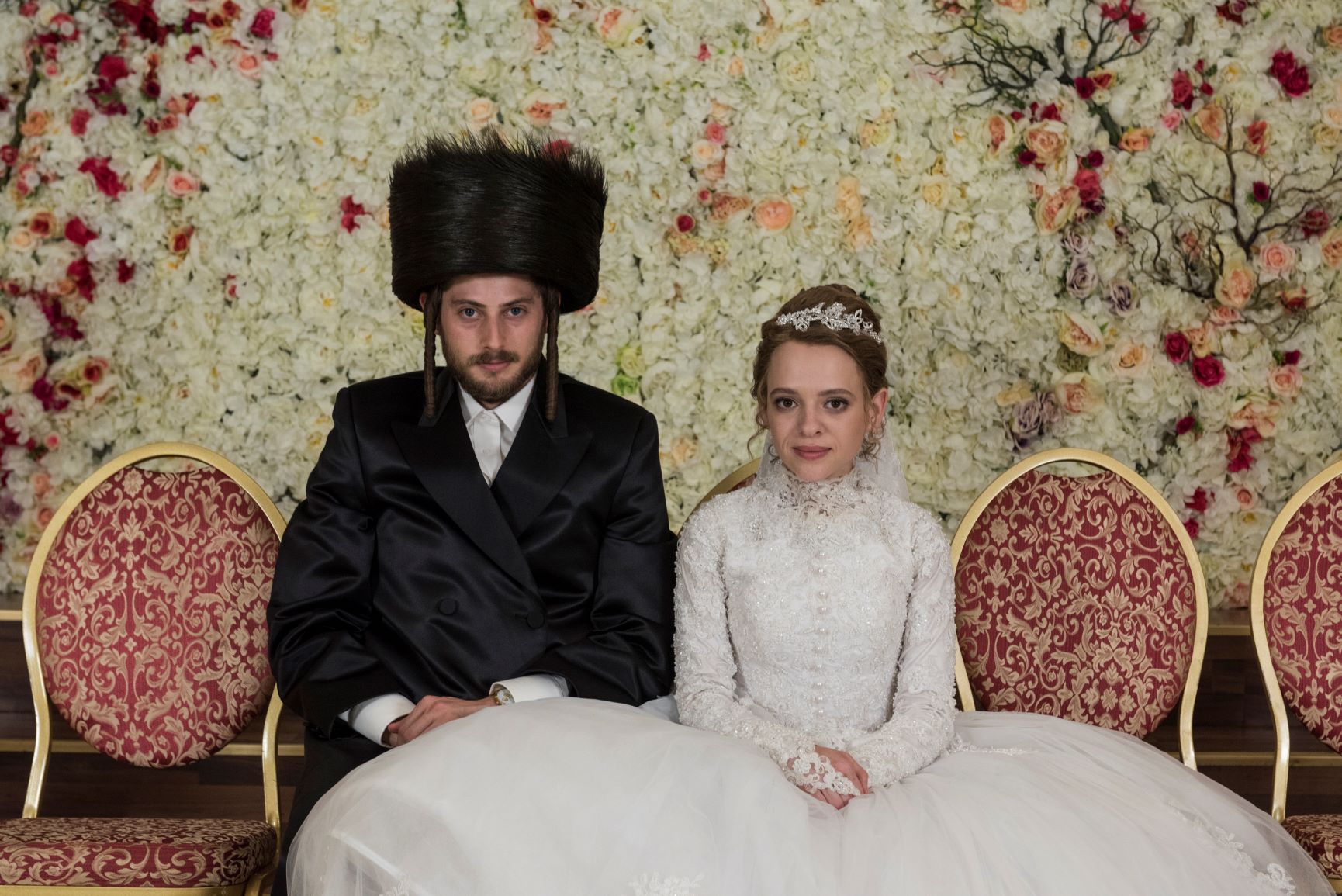 As for her ex-husband and his family, there aren't many ways back in.
"There's no room for divorced people in the community, so you're relegated to the fringe," she said. However, she's made it work–especially for her child.
"We have primary modified joint custody, which means I get the last word," the Unorthodox writer explained.
Feldman says her own family members sent her death threats after she published the book that became a Netflix series
After her Hasidic Jewish family members found out she was writing a book about her experience, Feldman says she started receiving "hate mail."
"They've got my grave ready," Feldman told the Post. In an e-mail she shared with the publications, one relative wrote: "R U ready to CROKE." Another former loved one told the Unorthodox author: "We are most definitely going to rejoice in your misery."
"So I'm very careful," Feldman continued. "My doorbell doesn't have my name on it." However, she found Unorthodox, her memoir, to be protective in some ways. Her family members "are terrified of having their actions become public," she explained. "So it's an insurance policy, in a way."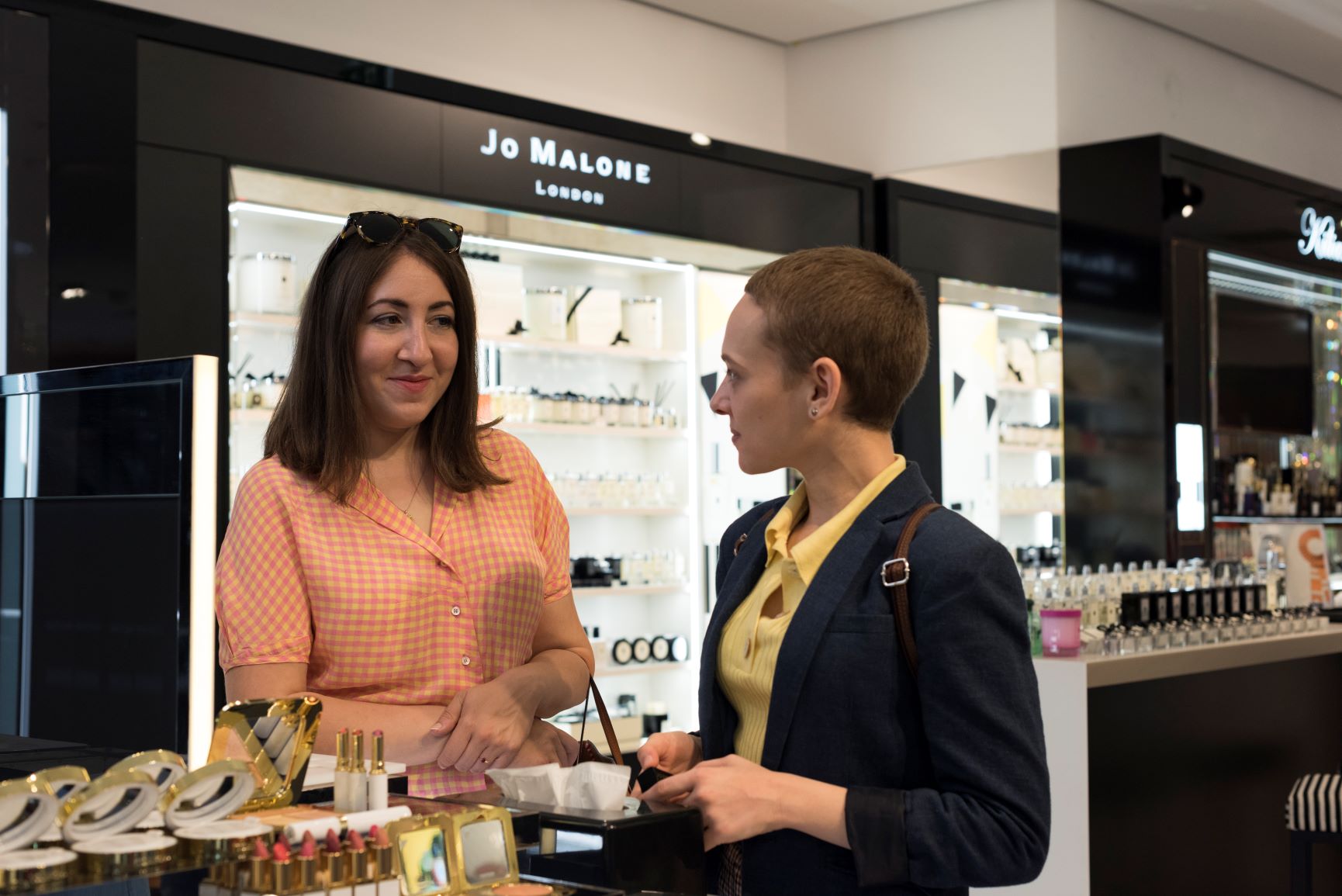 Feldman's fear for her own safety is part of the reason Unorthodox the Netflix series put a fictional spin on the main character's present-day life.
Executive producer Anna Winger explained the decision in Making Unorthodox, a short documentary which is about exactly what it sounds like. Winger shared:
It was very important to us to make changes in the present day story from Deborah Feldman's real life. Because she is a young woman, she's a public figure, she's a public intellectual. We wanted Esther's Berlin life to be very different from real Deborah's Berlin.
However, the backstory–including those threats from her old community, were very real. As the Unorthodox co-creator explained: more or less, "the flashbacks are based on the book, but the present day story is entirely made up."