'Unorthodox': What Is the Netflix Miniseries About?
The four-episode Netflix series was based on a 2012 book by Deborah Feldman titled 'Unorthodox.' But what is the miniseries really about?
Now that so many of us are stuck inside for the indefinite future, we're going to need some new Netflix shows to binge. The Netflix series Unorthodox premiered on March 26, 2020. It's been picking up in popularity and critical acclaim over the last few days. The four-episode show was based on a 2012 memoir by Deborah Feldman titled Unorthodox: The Scandalous Rejection of My Hasidic Roots. But what is the miniseries really about?
'Unorthodox' portrays the Hasidic Jewish community, based on 2012 memoir by Deborah Feldman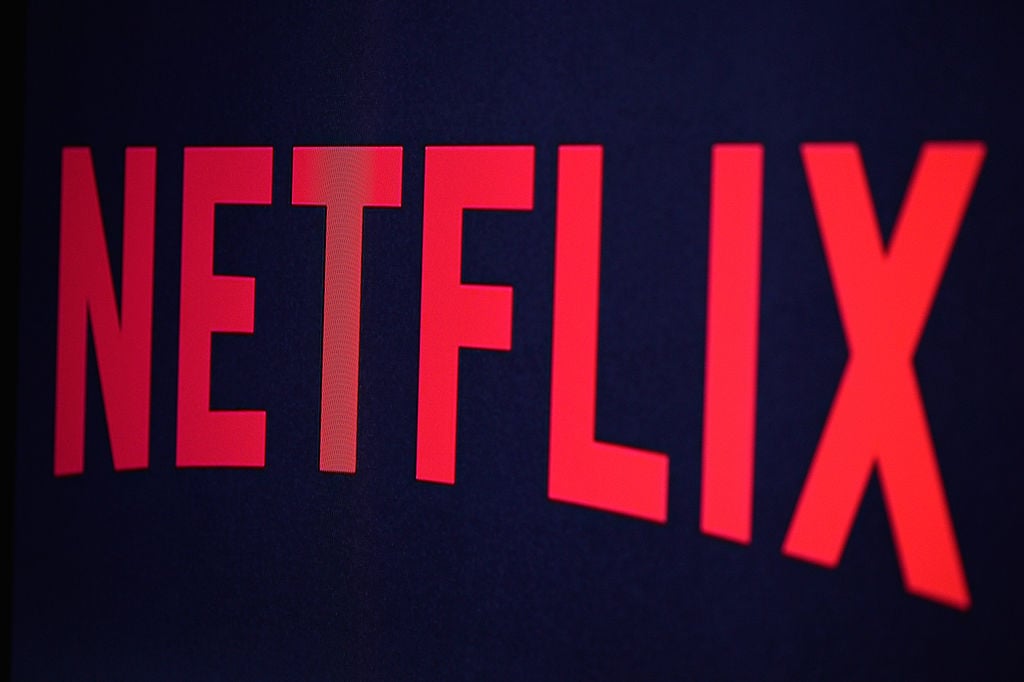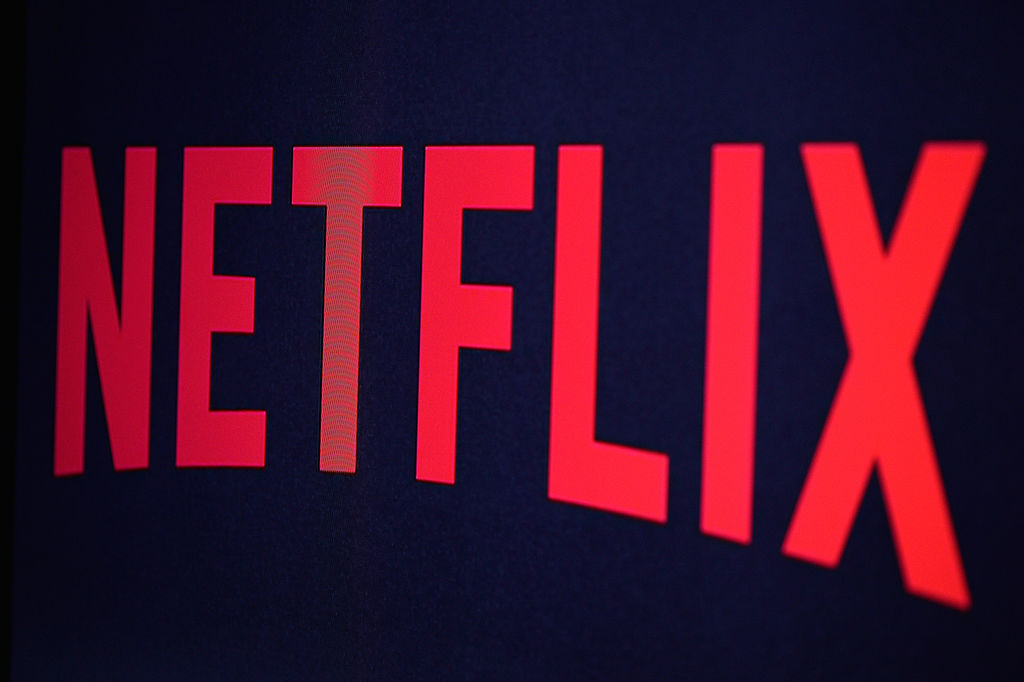 As Forbes recently reported, Unorthodox is "already reaching Netflix's Top 10 chart in the U.K." The author behind the Forbes piece, Sheena Scott, recommended that upon starting Unorthodox, you have four free hours to spare.
"You won't be able to stop watching this spellbinding moving story of a young woman seeking her own sense of self," Scott gushed.
Israeli actress Shira Haas plays Unorthodox's protagonist, Esther, or Esty, Shapiro. In the first episode, we see her abandon "her Hasidic Satmar community in Williamsburg, Brooklyn, to go to Berlin, Germany."
Once Esty arrives in Germany, Scott writes that she encounters "a group of music students from the Berlin Music Conservatory." This leads the young woman to find a "new secular life."
It was important for the 'Unorthodox' producers to have Jewish talent in the cast and crew
A producer on Unorthodox, Anna Winger recently talked to Variety about the show. She explained that for this four-episode miniseries, they wanted to hire Jewish cast and crew members.
"Winger and German co-writer Alexa Karolinski, who are both Jewish, sought to involve Jewish talent in front and behind the camera for a number of reasons," Variety reported. Winter explained to the publication:
We made a decision that we would only cast Jewish actors in Jewish roles, in part because of the language. We wanted people who either spoke Yiddish or had a familiarity with it, had a feeling for the language. If your grandparents spoke it, then you have a feeling for it.
While Haas spoke Yiddish, she had to train in the "dialect spoken in Williamsburg."
'Unorthodox' producer explains their decisions for the Netflix series also had to do with the setting: Germany
"… we were producing this in Germany, where there is a long tradition of obviously Jewish material that has been produced without any Jews involved," Winger continued. This is why hiring Jewish people to work both behind and in front of the camera was essential. The Unorthodox producer lamented that: "there have been many films and TV projects that have been made here about Jewish history where nobody on either side of the camera was Jewish."
"With our story we felt it was really important to turn that around," Winger told Variety.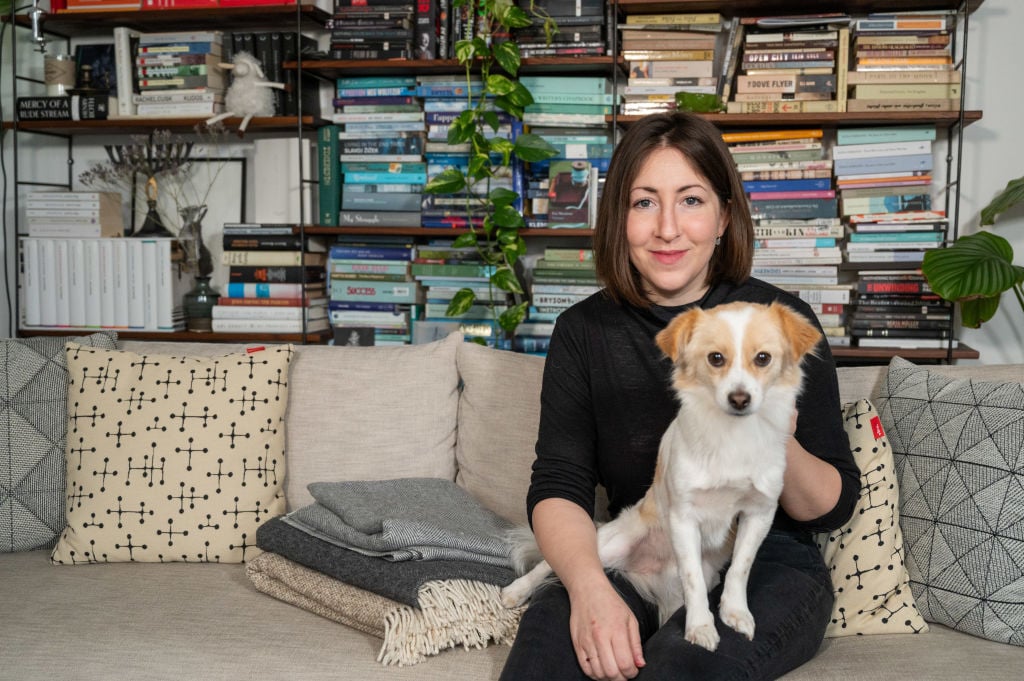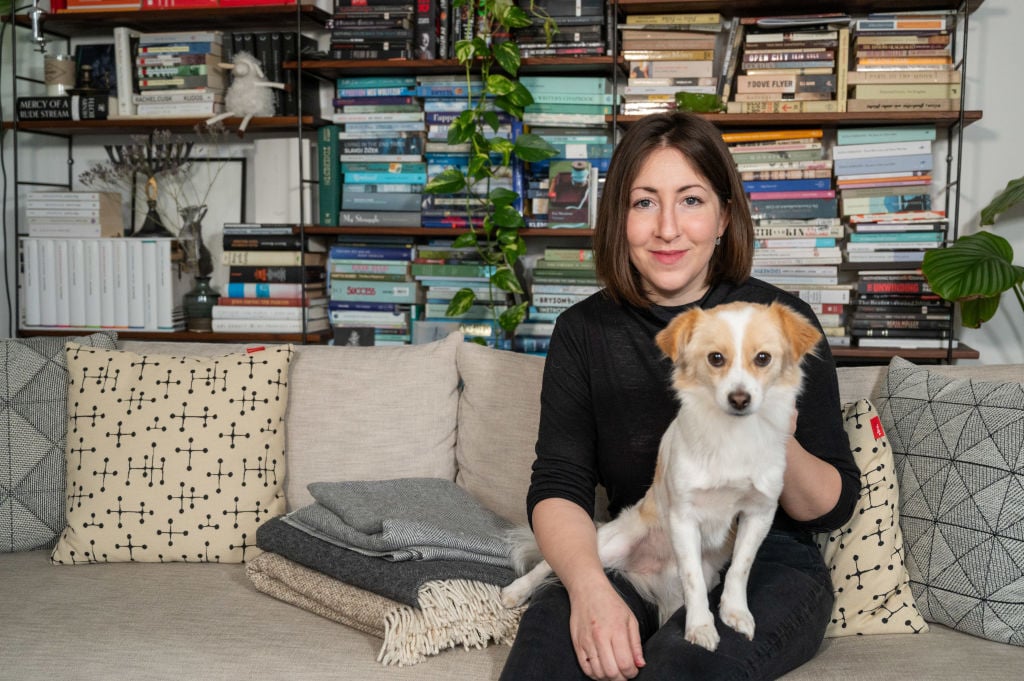 "In every respect this is a very integrated diaspora project. Jews of all stripes were involved in making this TV show," the producer continued. Also inextricably involved in the story? The Holocaust.
"This is a community that is a post-Holocaust revival, a community that was founded by Holocaust survivors," Winger shared. "We definitely speak to that."