Unpopular 'Gilmore Girls' Opinions: Tristan Dugray and Rory Gilmore Were the Real Endgame Couple
Gilmore Girls fans largely agree that Luke Danes was Lorelai Gilmore's perfect match. There is far more debate about who was the best fit for Rory Gilmore. Fans can argue the merits of each of her three main love interests, but there could be another contender. It might be an unpopular Gilmore Girls opinion, but Tristan Dugray and Rory Gilmore could have been the perfect endgame couple if Chad Michael Murray, the actor who portrayed Tristan, hadn't left the show. 
Tristan was hiding a more romantic side
By the time Rory met Tristan Dugray, she was already involved with Dean Forrester. During the show's original run, Gilmore Girls fans largely hated Tristan because he wanted to get between Rory and Dean. He also picked a pretty awful way to show Rory he was interested. It might be an unpopular Gilmore Girls opinion, but, in retrospect, Tristan was way better for Rory than Dean.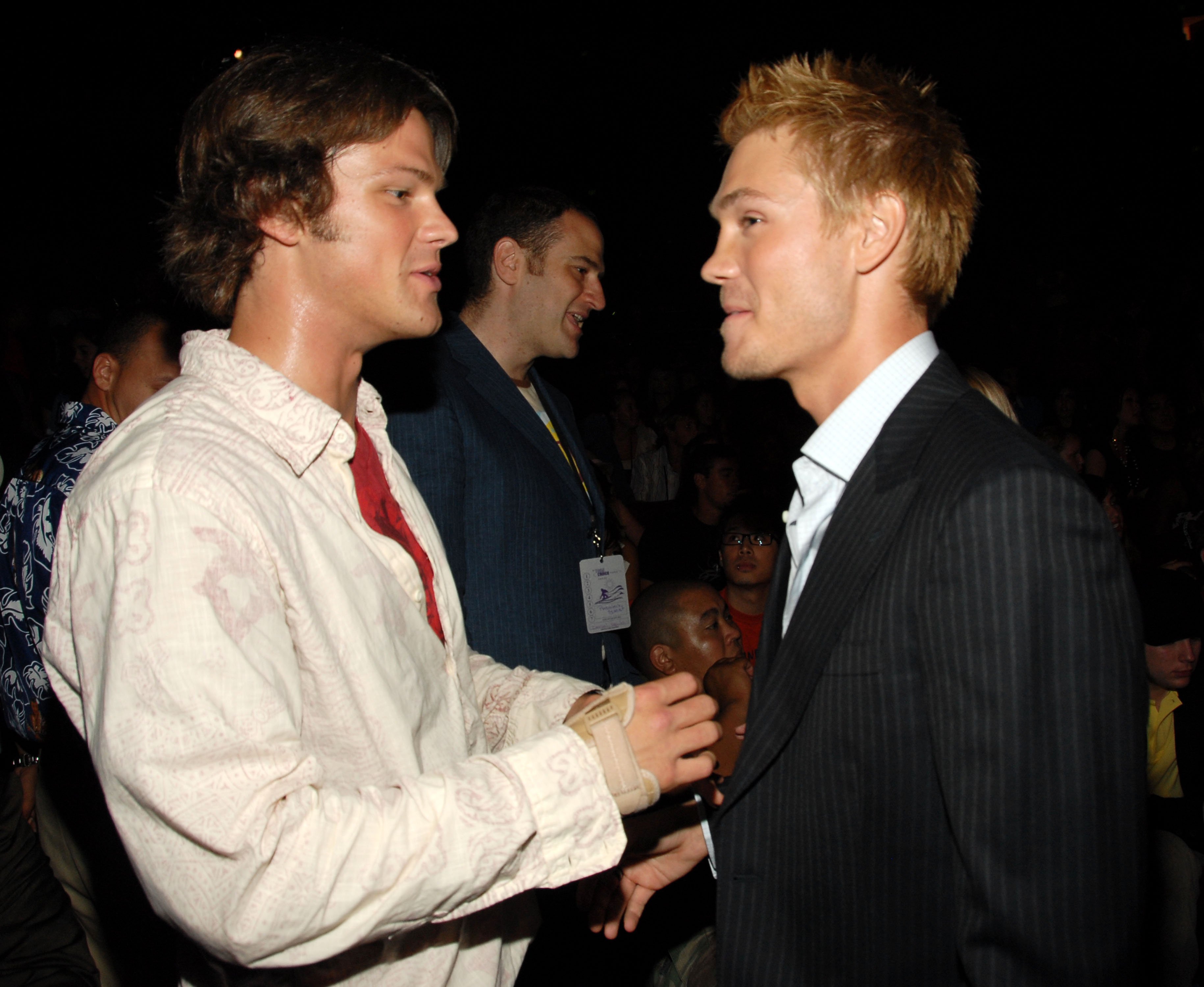 Despite his gruff exterior and bullying tactics, Tristan had a romantic side and could be vulnerable when given the opportunity. He tried to play it cool with Rory, but he still went out of his way to learn things about her, like what kind of music she liked. If he had been given a chance, he probably wouldn't have been a bad pick for Rory. He just needed to grow out of the bullying, and get real about his feelings.
It's an unpopular Gilmore Girls opinion, but Tristan Dugray was better than Jess Mariano
By the time Jess Mariano came into the picture, Tristan was already on the fast track to military school. While the two existed in Rory's universe simultaneously, it was only brief, and they never met. Jess came in at the perfect time and replaced Tristan as the resident bad boy of Rory's universe. She eventually dated Jess, but you could argue the two didn't have enough in common to make things work. Tristan would have been a better fit for her "bad boy" stage. 
Rory's love interest Jess, and former classmate, Tristan actually had a lot in common. Jess and Tristan both defied authority. They were both smart and well-read. Neither cared that Rory was involved with Dean, either. Still, they diverge in one significant way. Tristan knew how to play the game well enough to have fun while still fulfilling his academic requirements. While Tristan was self-destructive, he was less focused on self-destruction than Jess. In short, both Tristan and Jess were "bad boys" to Rory's overly-cautious persona, but Tristan fit into her world better than Jess ever did. 
Tristan Dugray would have likely grown into a Logan Huntzberger type 
Rory's most significant and serious relationship was with Logan Huntzberger, a bad boy heir to a media fortune. While Logan was largely a playboy, he recognized that Rory was special and basically jumped at the opportunity to be with her. Together, the duo got into plenty of trouble, but they were also there to support each other.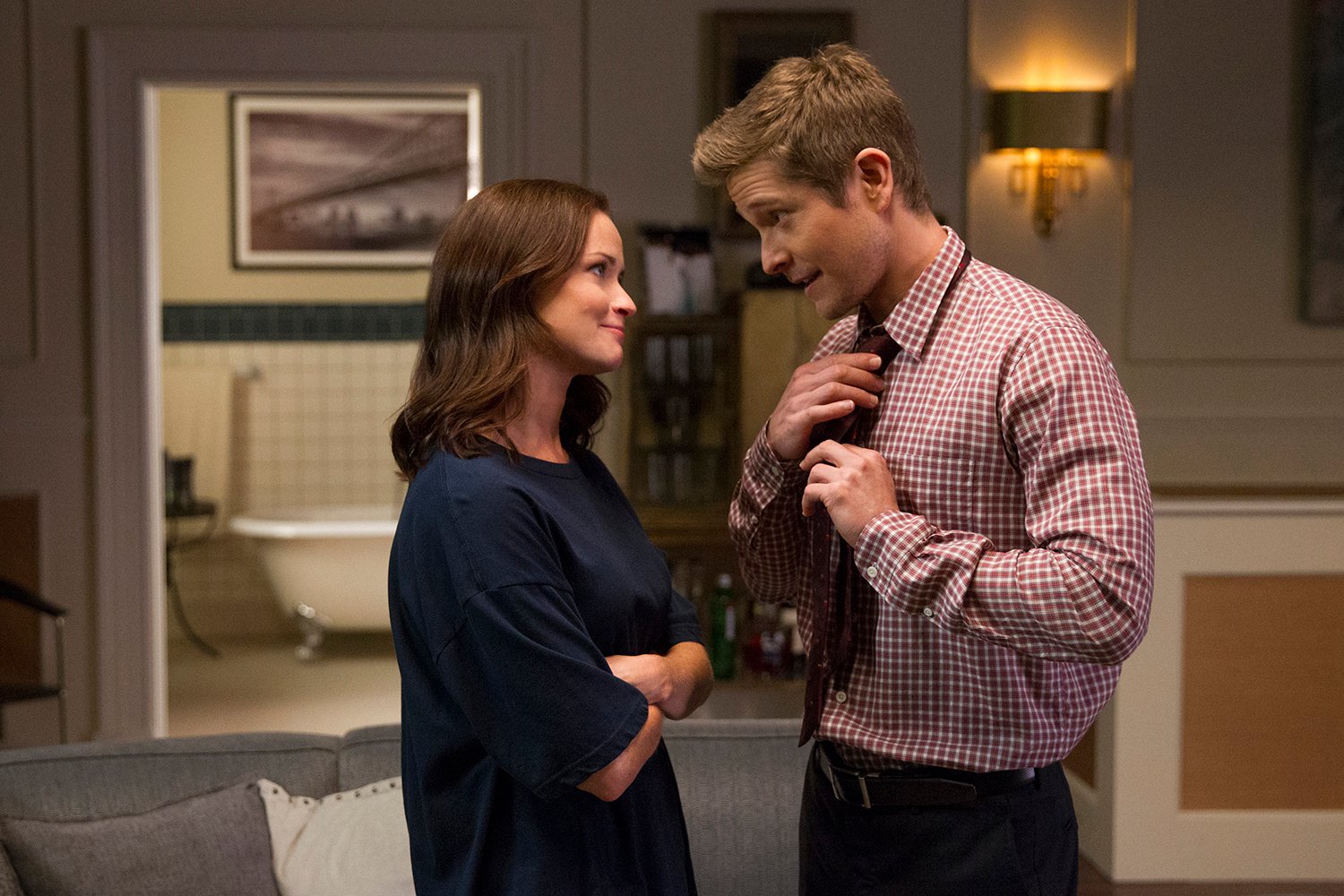 You could argue that if Murray hadn't left Gilmore Girls, he would have grown into a character similar to Logan. They had the same background, the same penchant for mostly harmless pranks, the same boyish charm, and the same intellect. It could even be suggested that there would have been no need for Logan if Tristan had remained at Chilton. 
It's probably our most unpopular Gilmore Girls opinion, but In an alternate universe, Rory Gilmore and Tristan Dugray were the endgame couple of Gilmore Girls.