Unpopular 'Sex and the City' Opinion: Charlotte York and Trey MacDougal's Divorce Settlement Was Completely Unfair
Charlotte York's first, ill-fated marriage to Trey MacDougal is still heavily discussed by Sex and the City fans. While fans largely agree that Charlotte eventually ended up with the right man when she married Harry Goldenblatt, not everyone is quick to excuse her divorce etiquette. While Trey and Charlotte were both problematic in their marriage, their divorce settlement wasn't exactly equitable.
How long were Trey MacDougal and Charlotte York married?
Charlotte initially thought she had found her Prince Charming in Trey MacDougal. She learned pretty quickly that not everything was as good as it seemed. After a whirlwind romance and a quick engagement, Charlotte found out Trey had erectile dysfunction. The couple separated just a few months into their marriage after Charlotte kissed the gardener at the MacDougal's country home.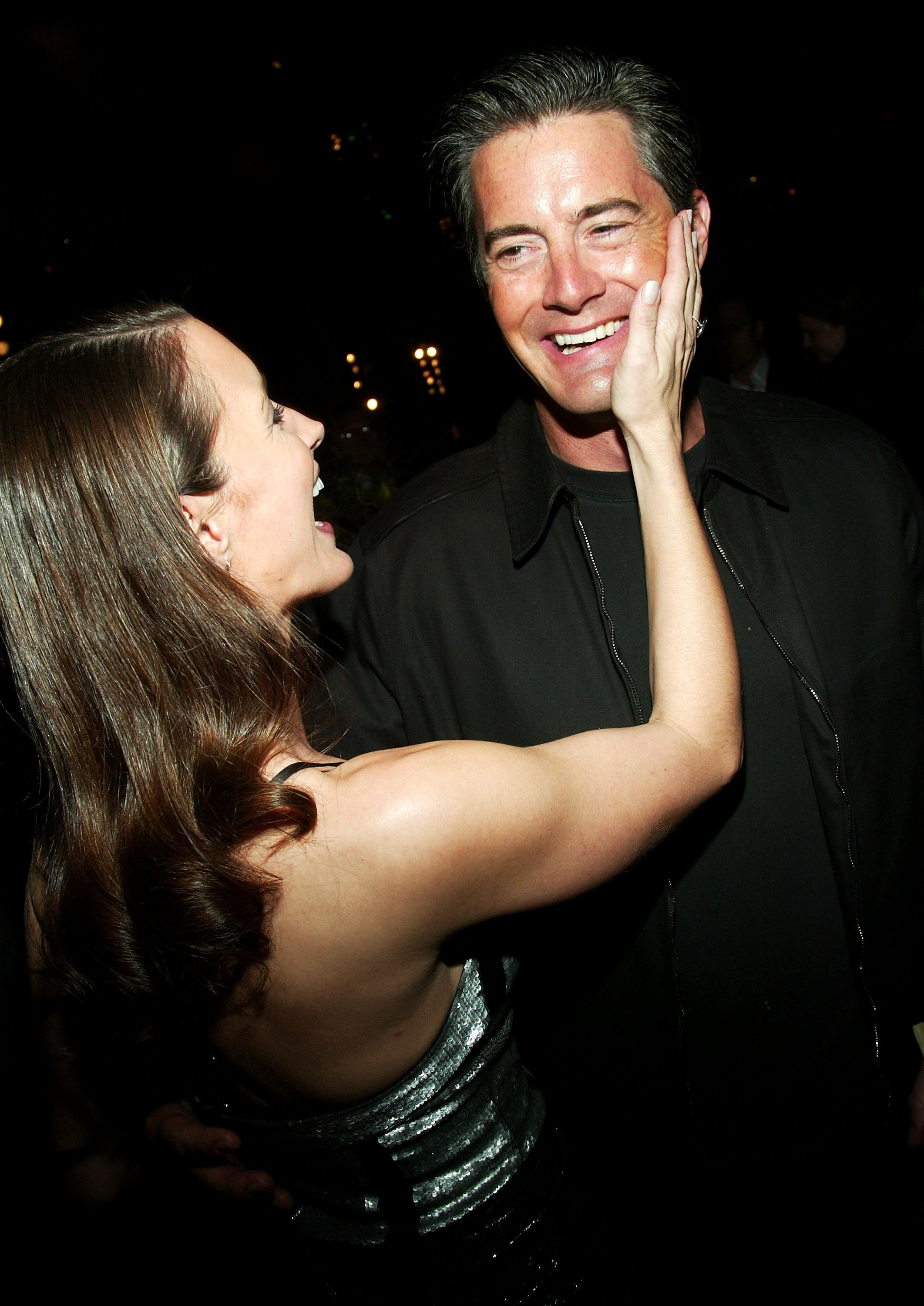 The couple reconciled. Charlotte moved back in and renovated their home. Charlotte and Trey even considered having a baby together. They ultimately divorced after it was clear they were no longer on the same page. It is easy for fans to assume their marriage lasted for a while. Not only does Sex and the City avoid events and holidays that allow fans to follow a calendar, but Charlotte York and Trey MacDougal's marriage was filled with enough drama for a lifetime. In the end, the couple was only together for a little more than a year. 
What did Charlotte York get in her divorce settlement?
Charlotte approached her divorce just like she approached her quest for a mate. She had a desired outcome and was laser-focused on making it happen. For Charlotte, the main focus was securing the Park Avenue pad from the MacDougal clan. She even switched lawyers to ensure it happened. Happen, it did. Charlotte got the apartment. The other terms of the settlement are shrouded in mystery, though.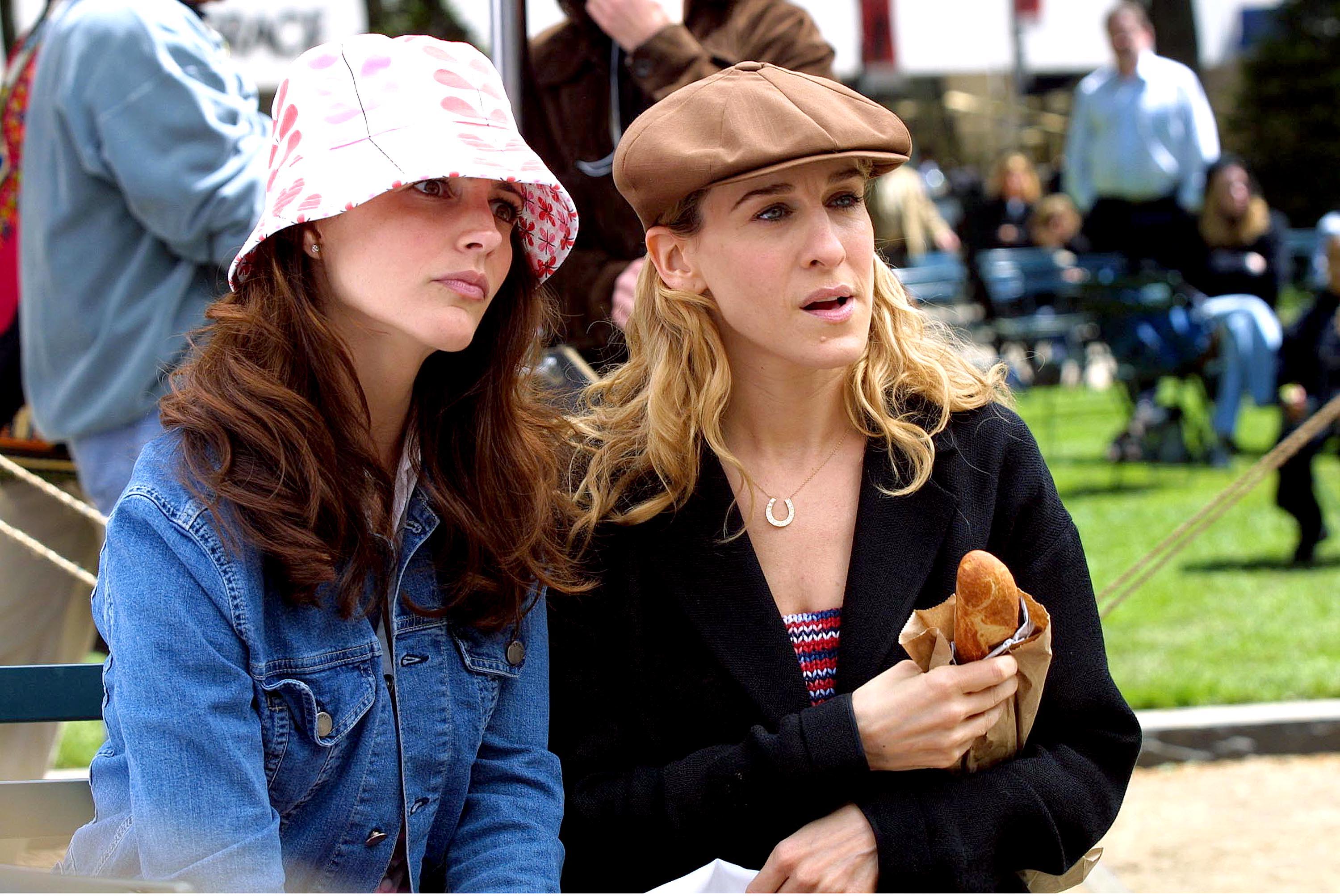 It was never mentioned if she also received a cash settlement when the divorce was finalized. One would have to assume she did. While Trey gave her the apartment, she would have still needed to pay the monthly maintenance fee for the unit. Without a job, Charlotte York would have required a relatively large settlement to make it all work.
Charlotte really didn't deserve the apartment
Charlotte York made the apartment on Park Avenue a sticking point during the divorce proceedings. In fact, the apartment was an obsession. While Trey didn't care, his mother most certainly did. All told, Bunny MacDougal was pretty easy to hate. Still, when it came to the apartment, she had a point.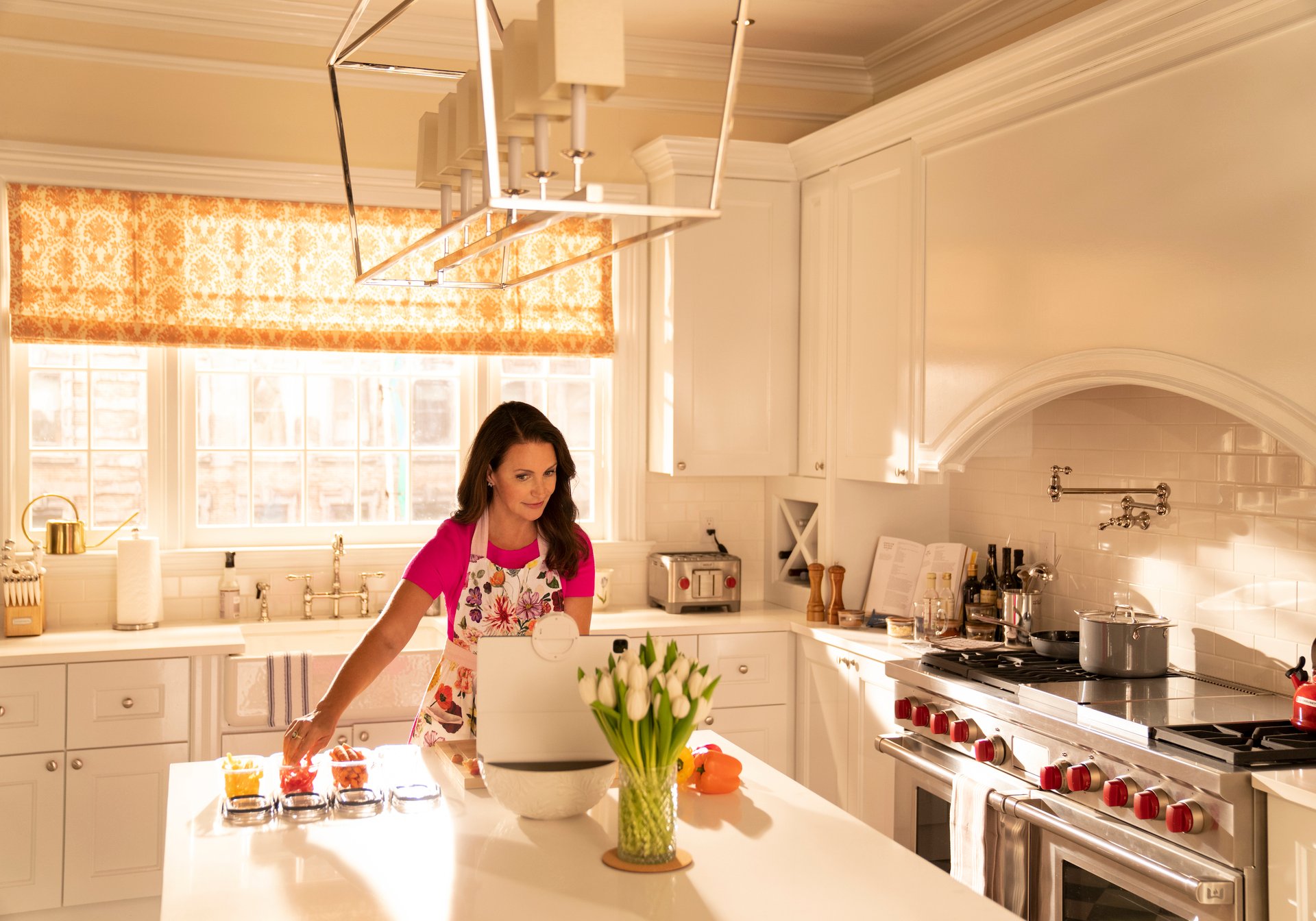 After such a short marriage, Charlotte truly didn't deserve to keep the high-end property. First and, perhaps, most importantly, the Park Avenue condo belonged to Trey's family before he and Charlotte met. He brought the home into the marriage and should have left with it, too. The classic six also had a hefty price tag. 
Worth millions, the property's value far exceeded the settlement outlined in the prenuptial agreement she signed before marrying Trey. In fact, it was worth a lot more money than Charlotte York herself claimed she was "worth" while negotiating with Bunny. In the end, Charlotte didn't "pay" as she claimed. Charlotte got more than she deserved, and Trey walked away empty-handed.
RELATED: 'Sex and the City' Unpopular Opinion: Carrie Bradshaw Relationship Expectations Were out of Line With Reality