'Unsolved Mysteries' Fans Are Convinced That the 'Unprofessional' Coroner is Covering Up Alonzo Brooks' Murder
On July 1, 2020, Netflix brought back the true crime drama, Unsolved Mysteries, for a series reboot. The streaming giant dropped six episodes for armchair detectives at home to help solve. Fans are confident that the "unprofessional" coroner helped cover up the murder of 23-year-old Alonzo Brooks.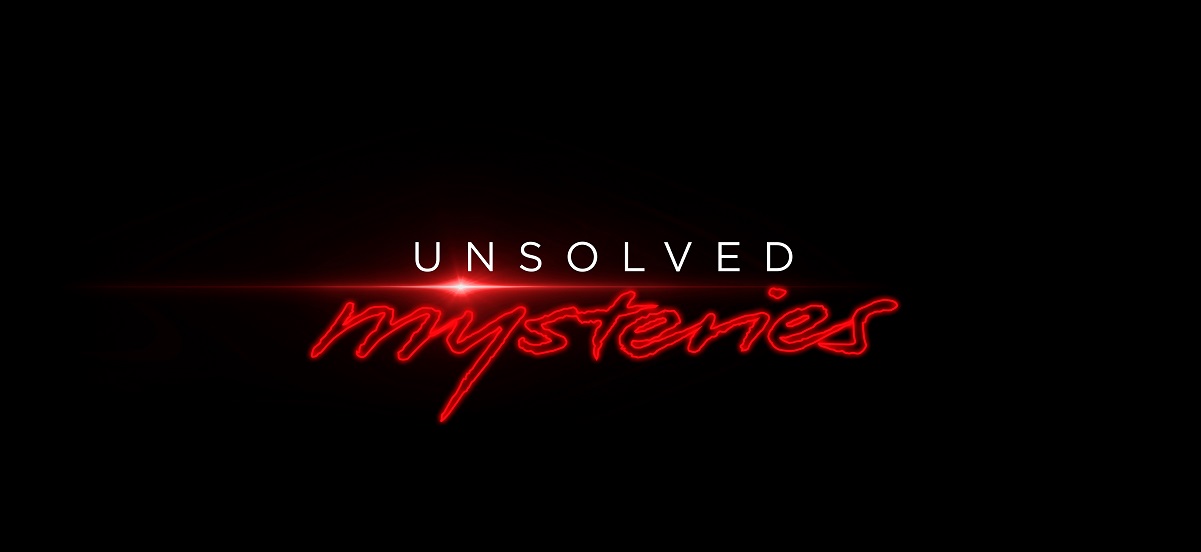 What happened in the Alonzo Brooks case, 'No ride home' on 'Unsolved Mysteries?'
On April 3, 2004, Brooks went with three friends to a party about 45 minutes away, in La Cygne, Kansas. During the party, guests said racial slurs were directed toward Brooks. He was of African-American and Mexican descent, and many party goers stated he was likely the only Black person there. 
His friend, Justin Sprague, left the party to pick up cigarettes, but got lost and didn't return. Brooks' other friends left without him, and the next day the 23-year-old turned up missing. His mother filed a missing-person case, and the search began. 
On May 1, 2004, the boy's family found him dead in a creek close to where the party was located. The FBI and KBI searched for weeks prior but did not locate the body. The coroner ruled the cause of death undeterminable. However, Brooks' family and friends feel that he was the victim of a hate crime. The family believes his body was moved to that location after the murder.
Why do 'Unsolved Mysteries' fans believe the coroner is covering up the Brooks' murder?
"If he's been beaten, it has not left anything identifiable," Dr. Erik Mitchell, the medical examiner, said in the Netflix episode. "I do not know his cause of death."
Mitchell explained that the soft tissue around his neck wasn't recognizable, so he could not determine if he was strangled. There was no evidence of broken bones, no signs of blunt force trauma, or injury. The coroner also indicated that there were no signs of drowning in his lungs.
"Moving a dead body is not convenient," Mitchell said in the true crime episode.
However, he explained that if someone wanted to move Alonzo's body to that location, it could be done. Fans are in an uproar over the way Mitchell could not give a straight answer. 
"That ME was extremely unprofessional, and I too was yelling at my TV with his BS assumptions," one fan wrote on Reddit. "Couldn't determine a possible cause of death, but wants to give his opinion about how the body was possibly stuck in some branches up river, or how searchers miss finding dead bodies all the time?"
Fans point out that the medical examiner has a history of tampering with evidence
"I don't like this, Dr. Erik Mitchell," another fan wrote. "Here's an article from 1993 on his resignation after being found to remove organs from a corpse without family's consent and other violations." 
After the episode aired, many credible tips came in. On July 21, 2020, Brooks' body was exhumed by the FBI, reported KSNT news. Many fans believe it is because the coronor was covering up valuable information.
The armchair detectives also found another case that Mitchell was involved in. A man went to jail for 19 years but was recently granted a new trial because Dr. Erik Mitchell adjusted the possible time of death. 
"I have to say I felt there was something about him, too," added one more viewer. "He seemed to be very pessimistic about how much information he could gain from the body. He couldn't even tell accurately how long the body had been out there."