'Unsolved Mysteries' on Netflix: Fans Believe This Person is the Missing Piece to the Rey Rivera Case
Netflix thrilled fans with a reboot of the classic true crime series, Unsolved Mysteries, on July 1, 2020. So far, the streaming giant has six episodes waiting for fans to binge and help solve the cases. Each installment focuses on one crime that is missing vital details. 
The first episode of the series has fans debating what happened to Rey Rivera on a rooftop in Baltimore, Maryland, in 2006. Many believe that there is one person who is the key to solving the case.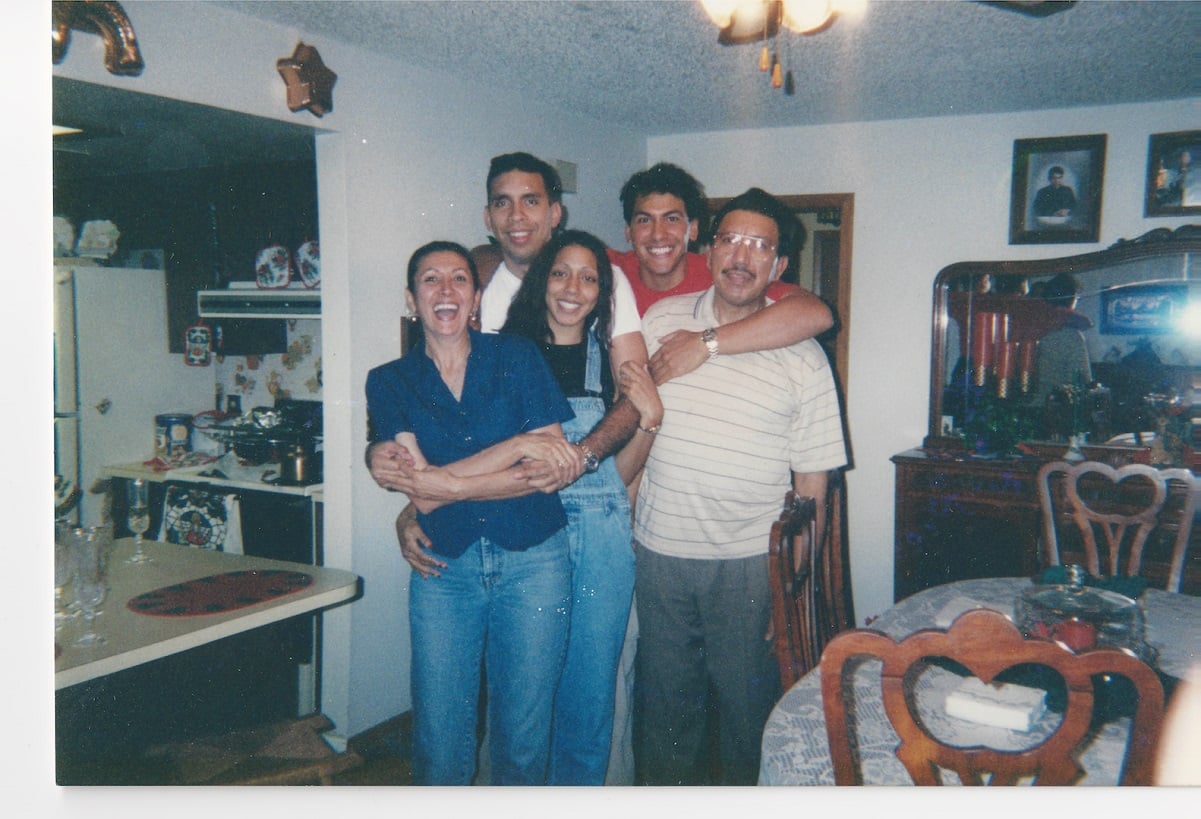 RELATED: 'Unsolved Mysteries': Did Viewers Actually Help Solve Any Crimes Featured on the Show?
'Unsolved Mysteries': What happened to Rey Rivera?
On May 16, 2006, Rivera rushed out of his home after receiving a phone call from the Stansberry offices, where he was working as a freelance writer. His wife, Allison Rivera, was away on a business trip but rushed home. A search for the missing man began, and a few days later, his family stumbled upon his car outside of the Belvedere Hotel.
Eventually, friends and family members searched the parking structure and discovered a hole in the lower roof of the Hotel. Later, the police found Rivera's decomposing body inside a conference room under the hole. 
As the investigation wore on, police ruled the death a suicide; however, there are many reasons why that theory doesn't line up. First, the coroner did not agree that Rivera took his own life because of how his shins were broken. Additionally, his cell phone and glasses were found fully intact near the fall. Plus, the distance he would need to jump — over 40 feet — didn't seem plausible.
Who do fans believe is the missing piece to the Rey Rivera mystery?
"I just can't understand why nobody is going harder after Porter," one fan wrote on Reddit. He (or one of his employees) called Rey the night of his death. He was found near his office at a hotel bar he used to go to with Porter. It seems obvious to me."
After Rivera was found, his friend, Porter Stansberry, issued a gag order so that no one in his company could talk to the police.
"I also can't think of too many reasons why Rey was so secretive about leaving the night he went missing," another fan added. "Or why Porter is so secretive now. They were best friends since age 15, and he has nothing to say about his friend's shocking death. Bizarre."
RELATED: Netflix 'Unsolved Mysteries' Fans Are Convinced Creepy Husband Rob Was Involved in Patrice Endres's Murder
In the true crime documentary, the series explains that Stansberry was contacted, but declined to comment. Fans believe that his friend is the missing piece to the puzzle. Either he was involved in the murder, or he had something to do with it.
Redditors want to know why Porter Stansberry didn't offer a more substantial reward
After watching the Unsolved Mysteries episode, viewers get the feeling that Stansberry is very wealthy. However, he only provided a $5,000 reward to anyone who knew the whereabouts of Rivera. 
"It seems very low for someone in his financial position whose best friend is missing," one fan wrote. "Alternatively, if he was involved and knew he wouldn't be found alive, why not make a big show of it and offer a substantial reward for tips leading to his safe return?"
RELATED: When Does Netflix's 'Unsolved Mysteries' Volume 2 Drop?
The fact that the reward was so small makes viewers wonder if this friend was involved in Rivera's death.
"This is why I don't think Porter was directly involved in Rey's death," another Redditor wrote about the reward amount. "If he knew he was dead, he would've put up a lot more money because what difference would it have made? I think Porter knows a lot more than he is leading on, but I don't necessarily think he was directly involved in Rey's death. I think he has personal reasons for not wanting to say more."