'Untold: Caitlyn Jenner': When Did She Compete at the Olympics?
Caitlyn Jenner is well known for being a member of the Kardashian-Jenner family. She gained worldwide attention for her many appearances on Keeping Up With the Kardashians. The show premiered in 2007 and featured Jenner's former stepdaughters Kim, Kourtney, and Khloé Kardashian, and Jenner's two daughters, Kylie and Kendall Jenner.
However, gaining worldwide recognition was nothing new for Caitlyn Jenner, who had already become a household name long before the premiere of Keeping Up With the Kardashians with an impressive athletic career.
Becoming the most famous trans woman in the world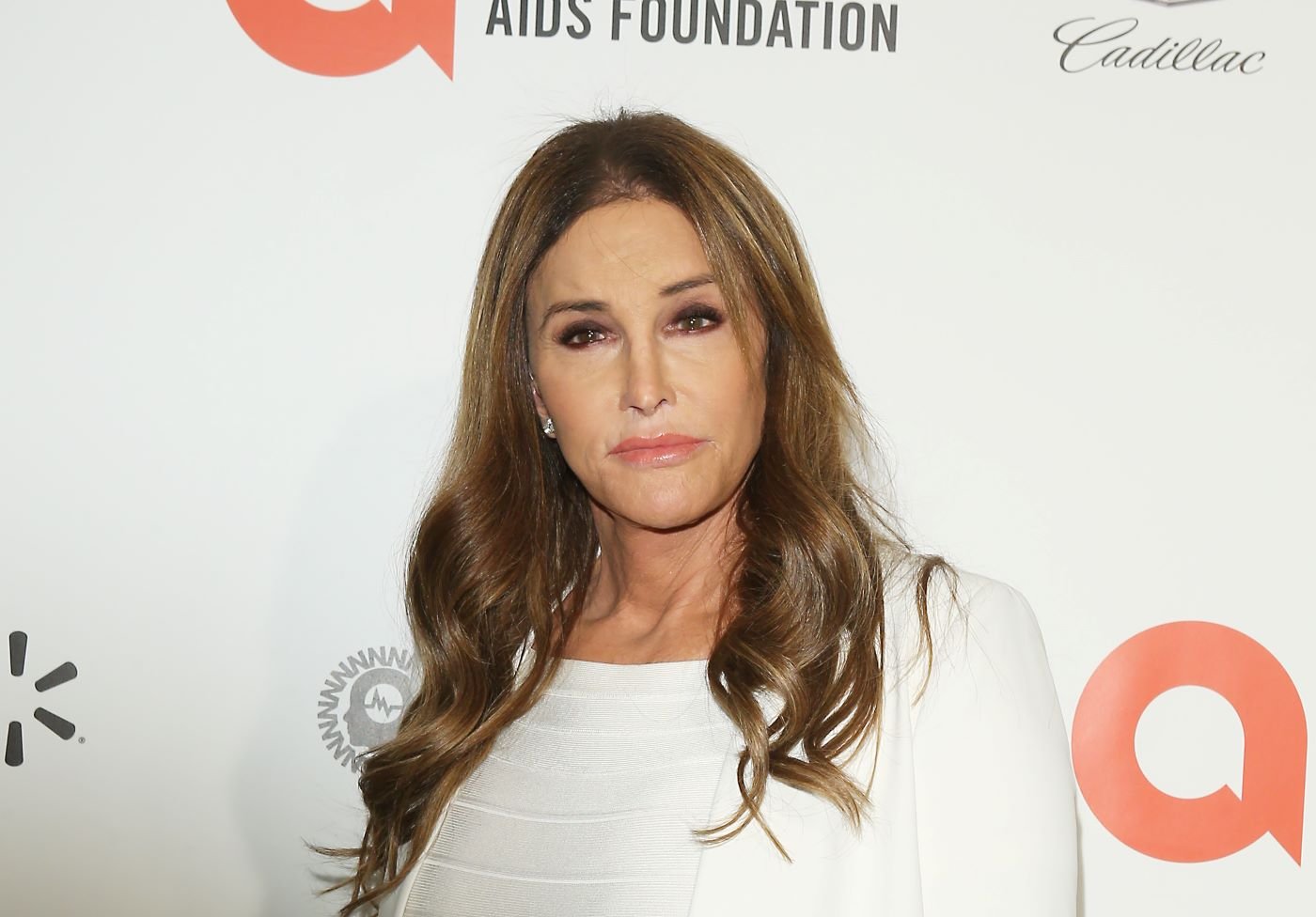 Caitlyn Jenner has a story like no other. From Olympic champion to reality television star to becoming the most famous trans woman in the world, Jenner has traveled many paths toward fame. At the turn of the 21st century, Jenner had six children and four stepchildren.
While the Olympian had become a household name in the 1970s and 80s, by the early 2000s, Jenner was living a pretty low-key life. This changed when Jenner's family began starring in the reality television show Keeping Up With the Kardashians in 2007. The family soon gained worldwide recognition, and Jenner was once again on the map.
After nearly a decade of making appearances as the family patriarch on Keeping Up With the Kardashians, Jenner shocked the world in April 2015 by coming out as a trans woman. Variety outlines Jenner's shocking 20/20 interview special with Diane Sawyer. With Jenner's 2015 revelation, she quickly became the most famous trans woman in the world.
However, Caitlyn's coming out saga also left many wondering why it took her so long to live as her authentic self and why she invested so much time and energy into competing in the Olympic Games as she had to deal with the masculinity that came with it.
Exploring Jenner's incredible athletic career
Since coming out as trans, Jenner has revealed that she used sports as a coping mechanism to deal with or mask the gender dysphoria she had been experiencing since her youth.
After high school, Jenner initially earned a football scholarship at Graceland College in Lamoni, Iowa. However, after a serious knee injury, Jenner was forced to give up football. This turned out to be a blessing in disguise as the Graceland track coach saw Jenner's athletic prowess and encouraged participation in track, more specifically the decathlon.
After competing in the decathlon at college, Jenner was able to make Team USA. In 1972, Jenner made the Olympic team and traveled to Munich, Germany, to compete. Jenner placed 10th in the 1972 Olympic Games in the decathlon.
After four long years of waiting, Jenner would compete once again in the decathlon at the 1976 Olympic Games in Montreal. Canada. This time, Jenner secured victory at the summer games winning the gold medal in the decathlon. With Jenner's historic victory, a sports icon was born.
A new Netflix special for Caitlyn Jenner
Jenner recently revealed what her gold medal run truly meant in the Netflix special Untold: Caitlyn Jenner. Early on in the special, Jenner says, "I've always dealt with confusion in my soul, but when sports came around, it became that little arena where I could escape, the place where I could shine." This is the first time Caitlyn Jenner has gone over her impressive Olympic run, the struggle and sacrifice it required, and the mental battles that had to be overcome to win gold.
The stories uncovered in the Untold: Caitlyn Jenner special was not only meaningful to Caitlyn but also her children. Caitlyn's oldest son, Burt Jenner, took to Instagram to write this about the Netflix special, "I've seen a lot of specials, articles, interviews, etc. of my dad, but this one was the best… it's been shocking to get so many phone calls and texts the past few days from friends and family that really enjoyed it… I think it was extra special for me because it was cool to finally see my mom (Chrystie Crownover) get the credit I believe she deserves."
Brandon Jenner, one of Caitlyn's sons with Linda Thompson, chimed into his older brother's comments, "Just finished watching it! It's fantastic. Pretty much cried the whole time. What an incredible story. I'm proud to be a Jenner."
Related: Caitlyn Jenner Coached 1 Of Alec Baldwin's Kids In Track