The Unusual Way 'Gilmore Girls' Became Popular, According to Scott Patterson
Gilmore Girls is a pop culture phenomenon. People are still watching — and talking about — the TV show despite it going off the air in 2007. Its popularity hasn't diminished over the years. In fact, Gilmore Girls only seems to have gotten more popular with time.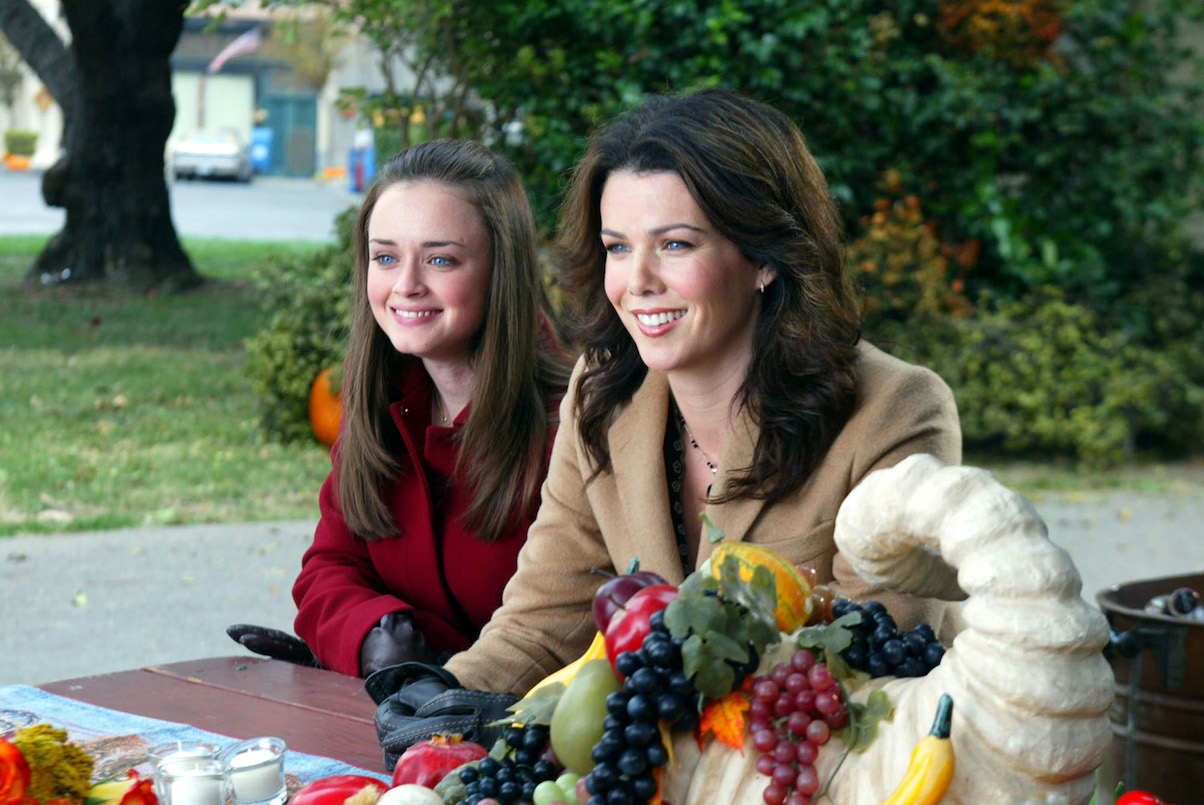 Scott Patterson, or Luke Danes to fans of Gilmore Girls, says the program gained a large viewership thanks to an unusual method of promotion.
Viewers met Lorelai and Rory Gilmore in 2000
Oct. 5, 2020, marked 20 years of Gilmore Girls. Viewers were first introduced to the single mom, Lorelai Gilmore (Lauren Graham), and her daughter, Rory Gilmore (Alexis Bledel), on Oct. 5, 2000.
Living in the small town of Stars Hollow, Connecticut, Lorelai and Rory went about their lives. When they weren't working, going to school, or drinking coffee, they took part in town events that meant appearances by friends and quirky neighbors.
Lorelai moved to Stars Hollow after giving birth to Rory at the age of 16. She moved out of her parents' house in Hartford, Connecticut, and built a life for her and her daughter in the tight-knit community of Stars Hollow.
'Gilmore Girls' spread through word of mouth, Scott Patterson says
Patterson talked about Gilmore Girls still being popular 20 years later speaking with the Deseret News in October 2020. He also touched on how it first gained popularity.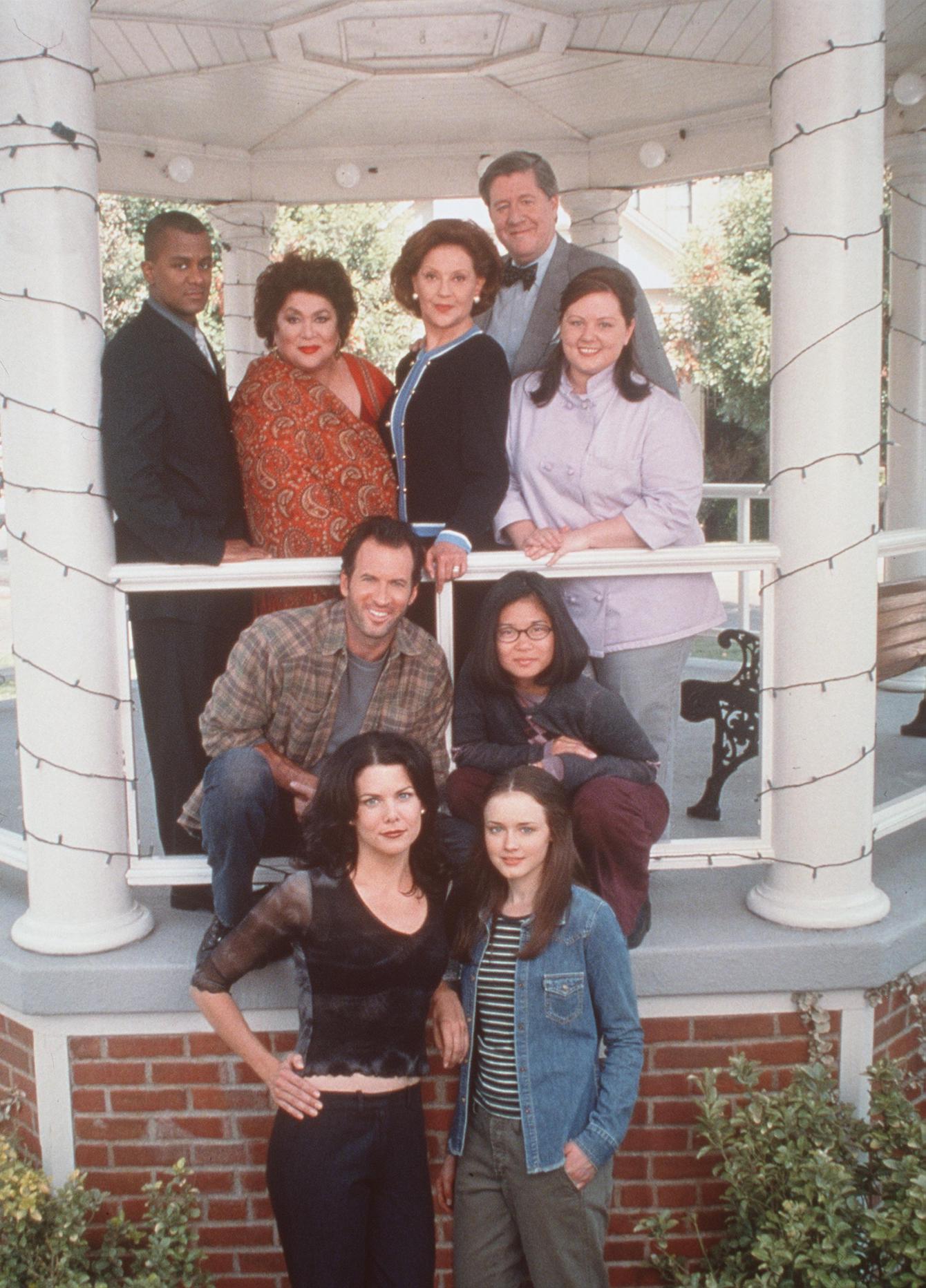 RELATED: 'Gilmore Girls': 4 of Luke's Best Rants
Just like a juicy town rumor or a funny anecdote involving Kirk Gleason (Sean Gunn), the actor said the show spread through word of mouth. 
"It was kind of mass-marketed, but to a smaller demographic," he said. "Over the years, people keep discovering it and sort of passing it on to their friends and recommending it."
"I think word of mouth after 20 years has made it a pretty iconic show," he added.
When Gilmore Girls premiered in 2000 the TV landscape looked a lot different than it does today. Instagram, Twitter, and Snapchat didn't exist yet nor did streaming services. Despite the changing of the industry and how people watch TV, Patterson says Gilmore Girls will be there.
"There's always going to be an appetite for what I consider to be the happiest place on Earth — Stars Hollow," he said. "We're in the happiness business. We produce happiness."
RELATED: 'Gilmore Girls': Scott Patterson's Role as Luke Danes Helped Him Repair His Relationship With His Father
Reruns and streaming keep 'Gilmore Girls' viewership high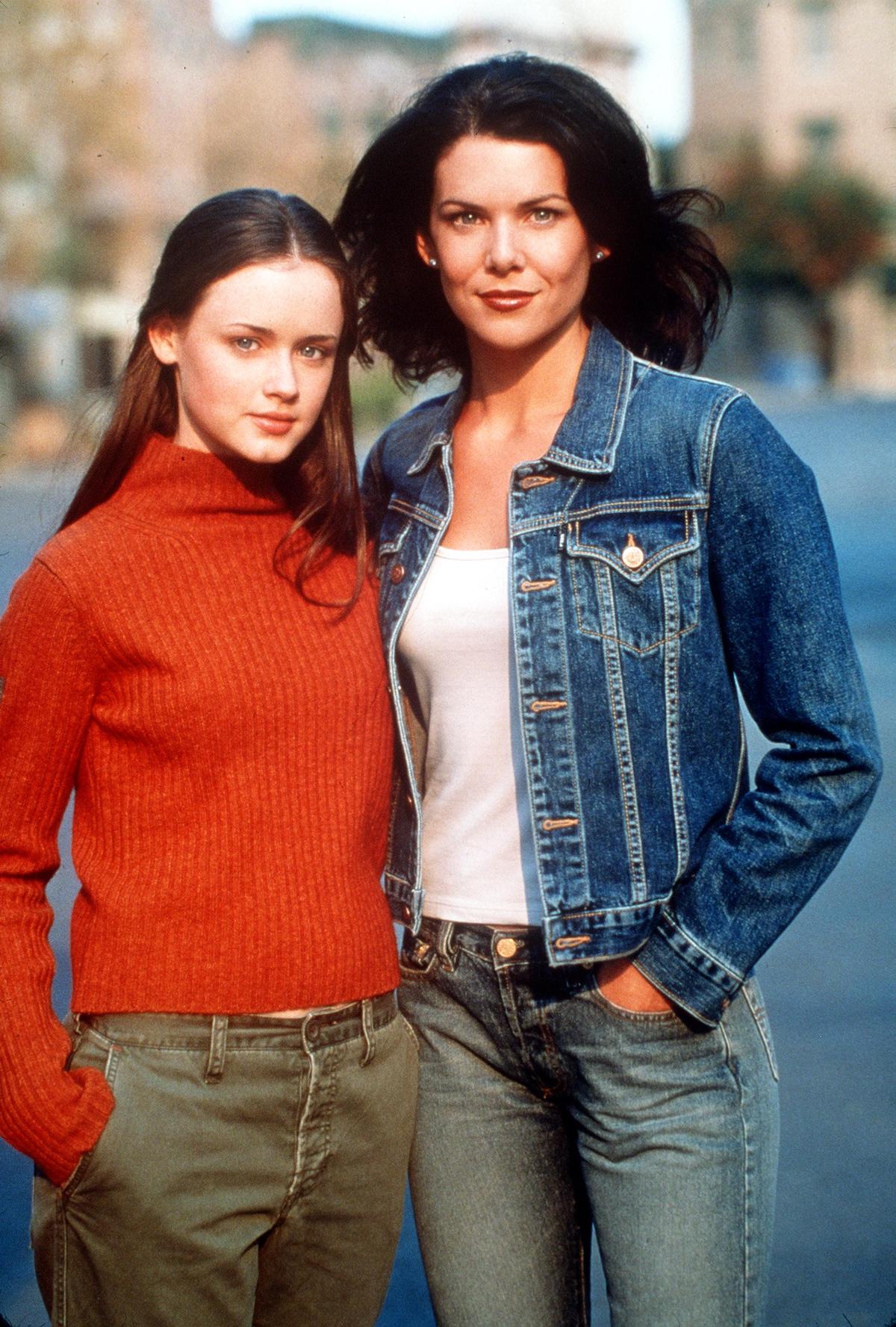 Gilmore Girls is readily available for fans who want to visit Stars Hollow or revisit their favorite character. Freeform, formerly ABC Family, started airing reruns of Gilmore Girls in 2004, introducing the show to new viewers. 
In 2014, Netflix made the entire series available to stream. Fast-forward to 2016 when the Netflix revival of Gilmore Girls premiered and the four-part special drew millions of viewers.
Today, nearly four years since Gilmore Girls: A Year in the Life hit Netflix, it occasionally hits the streamer's Top 10. Clearly, viewers can't get enough of Gilmore Girls.
RELATED: 'Gilmore Girls' Made a Subtle Nod to Adam Brody Leaving the Show for 'The O.C.'