An Update on 'BMF' Season 2
'BMF' fans can't wait for its return. Here's the latest on 'BMF' Season 2 and more news about the show, including a little teaser information.
BMF is one of the most memorable shows to come from Starz in recent years. Created by Randy Huggins, the series follows the criminal organization belonging to brothers Demetrius "Big Meech" Flenory and Terry "Southwest T" Flenory. It arrived in September of 2021 and built a strong and loyal following despite average reviews. Now, BMF Season 2 is in the works, with filming seemingly kicking off in March.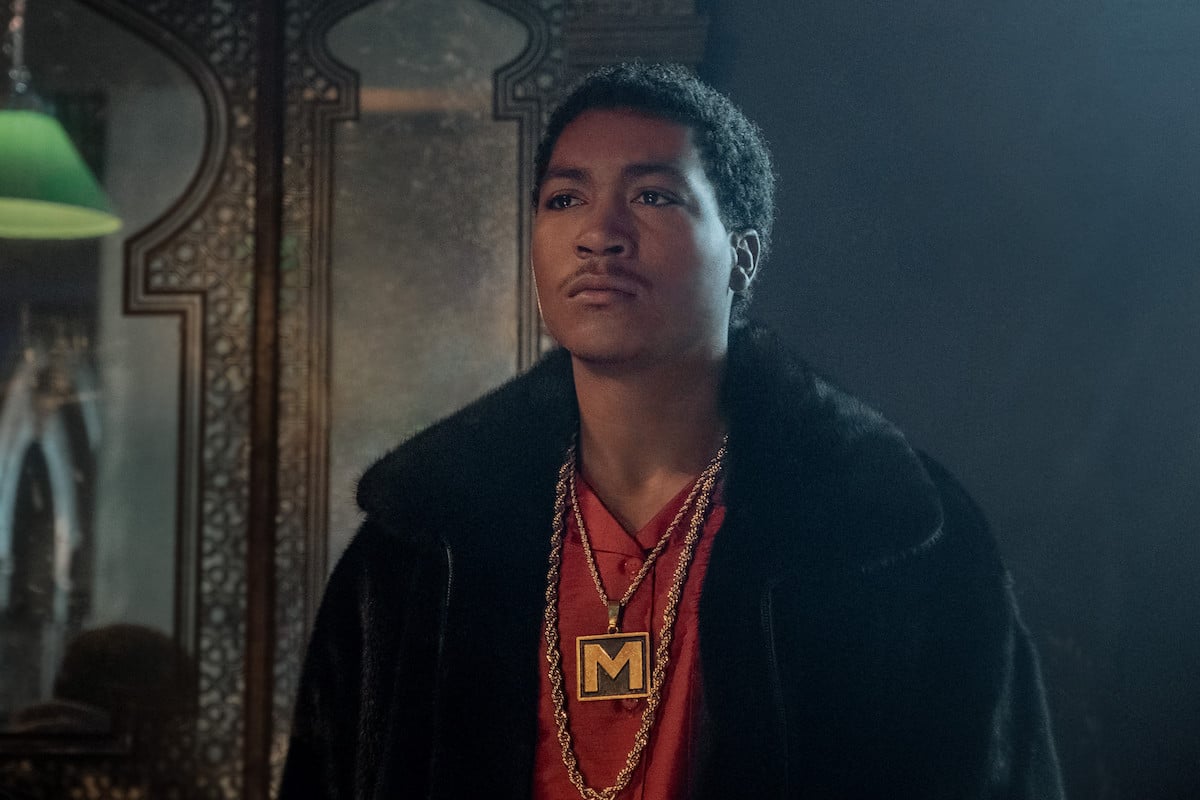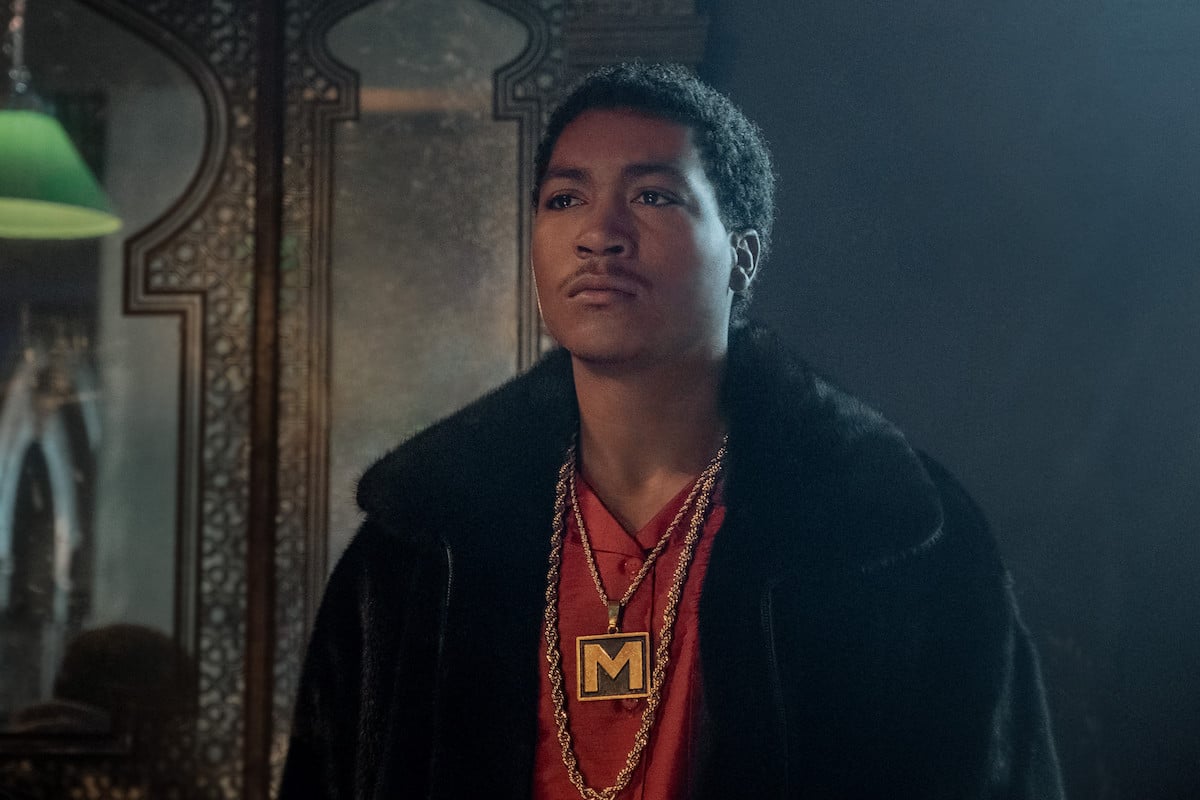 New episodes of 'BMF' are on the way
When BMF landed, it was met with instant success. As Variety notes, it became the top premiere of the year on Starz's app and also did great numbers on other streaming services. Starz announced that it had ordered a second season of the show just four days after it debuted.
"Curtis '50 Cent' Jackson continues to find and cultivate stories like 'BMF' that are culturally relevant, bringing the network important untold stories that are incredibly diverse both in front of and behind the camera," Starz President and CEO Jeffrey Hirsch said in a statement shared with Variety. "Following such a strong debut, we're excited to see what Curtis, Randy, and the award-worthy cast deliver in the second season."
The latest update on 'BMF' Season 2
Just over four months after the BMF Season 1 finale, it looks like the cast is back to filming. The announcement came on March 4, in a Twitter post made by 50 Cent, an executive producer on the show. "back to work people, 🔥," he captioned the post, which included a photo of some of the BMF cast members.
"Let's get it baby!! 💪🏾💪🏾💪🏾" one fan wrote in the comment section.
"Yes about damn time 💪🏾💪🏾💪🏾💪🏾❤️‍🔥❤️‍🔥❤️‍🔥❤️‍🔥❤️‍🔥❤️‍🔥❤️‍🔥❤️‍🔥," said another.
"Can't wait for BMF season 2 🔥," a third fan said, while another one added, "Been a long time coming 💎💎💎💎."
50 did not share details about the upcoming season, but Demetrius Flenory Jr. previously teased that it would "blow the audience away."
"I can't spoil it, but I can tell you, [it's about] elevation," he told POPSUGAR. "Big Meech and his mind, even at 15, 16 [years old], he thought like a grown man . . . He always wanted to take over the world. And to a regular person it [might] sound crazy, but he did everything he said he was going to do."
Flenory hinted that BMF Season 2 might also spend time in Atlanta, where the brothers had connections. "I can tell you that [Big Meech] has to elevate his mind," he added. "Everything about him is elevating, so he's becoming bigger, wealthier, [and] wiser."
Stream the series now on Starz
While we wait for the new season, fans can find previous BMF episodes now on Starz.
50 also has plenty of other shows available to watch, such as the Power spinoffs. The most recent release at the time of this writing is the Tommy Egan spinoff Power Book IV: Force, which follows the hot-headed gangster in the days after the events in the final season of Power. Force airs on Starz at 8 p.m. ET on Sundays.