'Upload': Will Greg Daniels' Amazon Series Return?
Greg Daniels is a certified hitmaker. The Office is still one of the most popular shows on television, even almost a decade after the last episode aired. He also had a hand in Parks and Recreation, which he created with the hilarious Amy Poehler. Both shows have done incredibly well on streaming services, specifically Netflix. They're funny, binge-able, and re-watchable. So it makes sense Daniels' future shows would go straight to streaming service. Space Force had a big debut on Netflix last month, but Daniels has another, lesser-known show on Amazon Prime.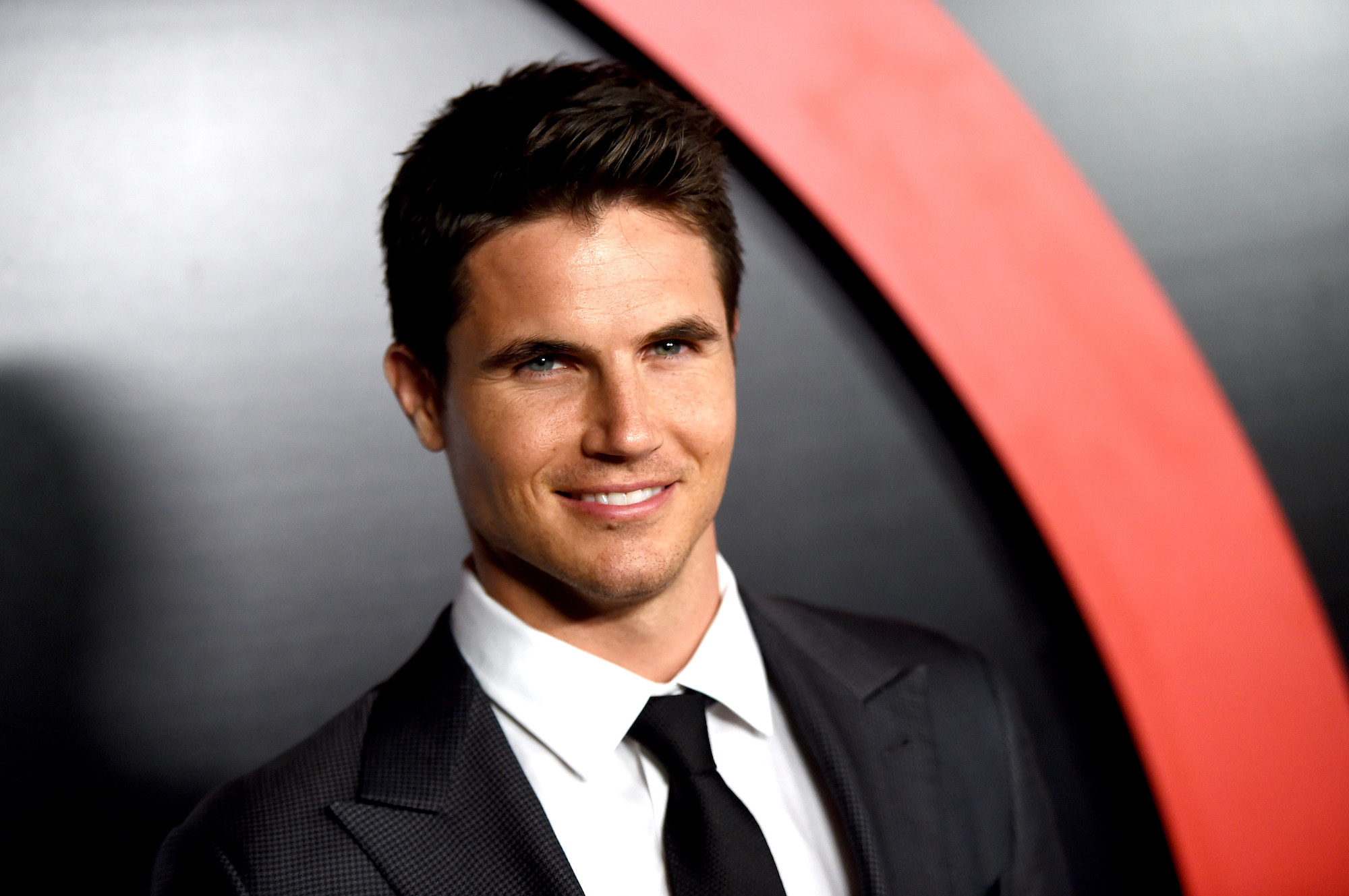 'Upload' is an Amazon Prime original
In fact, Upload and Space Force came out around the same time. Both dropped on their respective services in May 2020. Space Force got a lot more press, probably because of Steve Carell. Having the actor who played Michael Scott on another Daniels' show was big. It had fans thinking they may get another Office type show, and some were disappointed when Space Force didn't meet their expectations.
But Upload wasn't in the news nearly as much. There are no big names in the show to draw attention, which may be part of the reason it's slid more under the radar. The show stars Robbie Amell, whose most well-known project before this was in the 2015 film The DUFF. He has had a handful of other jobs since then, including a 10 episode arc in The Flash, but this could be a breakout role for him. If Upload picks up steam, Amell could become the next Carell. The former Office star jumped from TV to movies after his role in Daniels' show and is now a genre-crossing star. 
Greg Daniels' 'Upload' is sci-fi
The other reason Upload may not be hitting the headlines as much as Space Force is the genre. It's also not a typical Daniels' format. Upload is decidedly sci-fi. Both Parks and Recreation and The Office were mockumentary-style comedies. Neither had any fantastical elements. In some ways, the premise is reminiscent of The Good Place, another popular comedy created by Daniels' Office partner, Michael Schur.  
In Upload, Amell plays a young app developer in the not-so-distant future. The show's premise is that humanity has discovered a way to upload people into any afterlife they want. When Amell's character, Nathan Brown, has an accident, he has to decide where he wants to be uploaded to, and fast. He chooses a luxury afterlife suggested by his girlfriend. There, he meets a customer service angel, who quickly becomes one of his closest friends as he gets to know his new home.
'Upload' has been renewed
Just a week after it's premiere, Upload has been renewed for a second season. According to Amazon execs, the show was clearly a hit, even so soon after was added to the platform. Amazon was excited to give the nod to Daniels for the next chapter. "We know our global fans want to see the next chapter with Nathan and Nora so we are greenlighting Season Two and are excited that Greg's passion project has found such a devoted audience." This was great news for Daniels. He seems just as excited about continuing with what he called a "wonderful cast." He added, "With this news I can stop drawing my season 2 flip book." 
Upload may have gotten the green light for season two, but what about Daniels' other May 2020 premiere, Space Force?  Netflix hasn't officially okayed a second season yet, but TV analysts think it's coming, according to Forbes. Although Space Force didn't get great reviews, it was number one on the platform for more than a week. That's the only metric Netflix looks at.