Usain Bolt Comments on Prince Harry and Meghan Markle's Relationship, Says 'Sorry I Didn't Get to Party'
Find out what Olympic great Usain Bolt said about partying with Prince Harry.
Usain Bolt is one of the greatest Olympians of all time and is known everywhere as the "Fastest Man in the World." His celebrity status has allowed him to meet plenty of other high-profile people including Prince Harry.
Here's when the Duke of Sussex met Bolt and what the Olympian said about Meghan Markle and partying with the prince.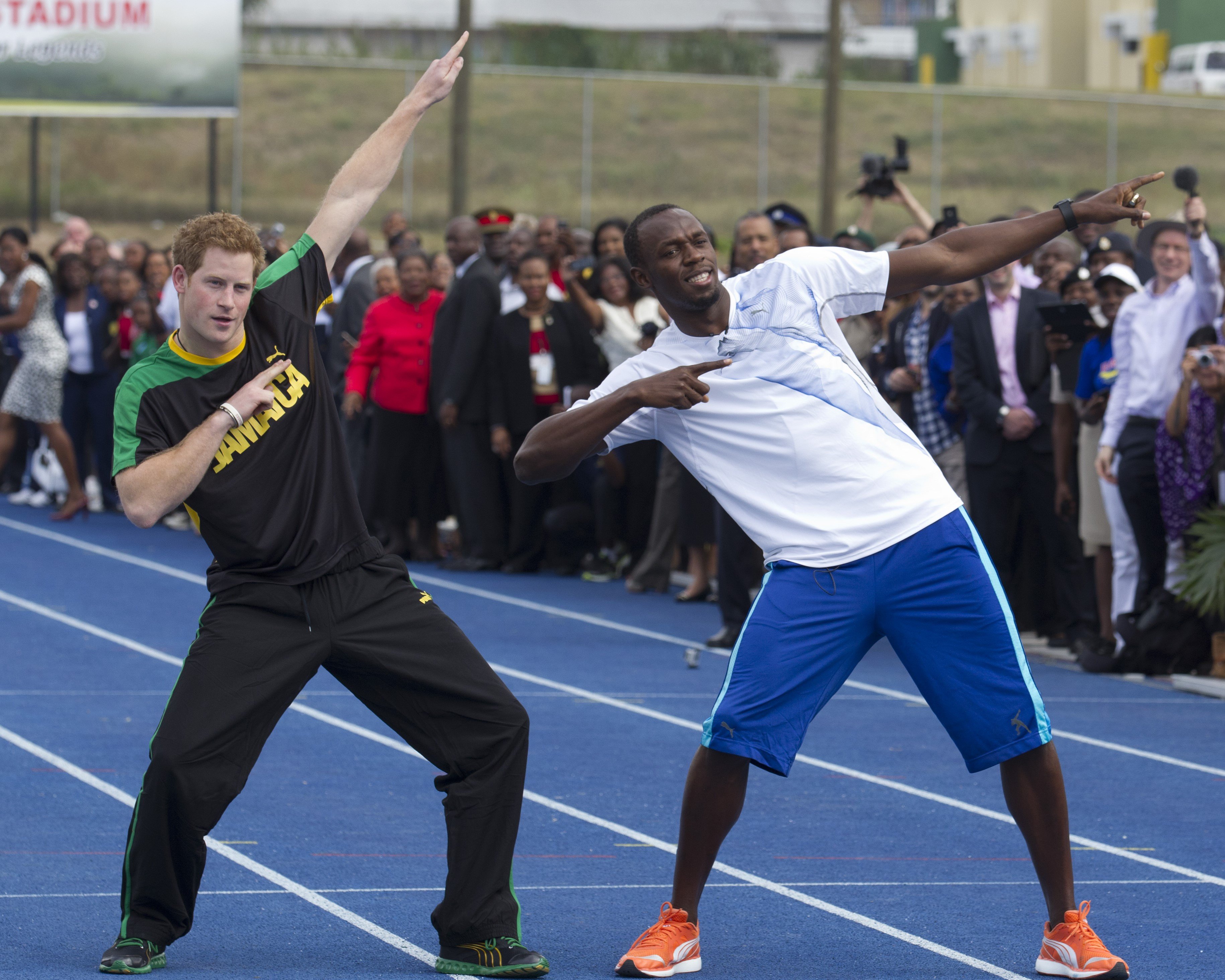 How Bolt and Prince Harry met
The royal and legendary sprinter first met in 2012 when Harry was visiting Jamaica to mark Queen Elizabeth's Diamond Jubilee. The duo chatted for a while and competed in a race. However, Bolt said that Harry "cheated" and they needed a rematch.
A few years later, Harry said he was ready to run against the Olympian again.
Bolt told Hello! that he was prepared as well after Harry threw down the gauntlet. The athlete said: "I'm ready! I'm ready because he got away last time. There was a lot written saying I got beaten, so I can't live that down. He cheated! They said, 'On your mark, [get] set' and he just ran off."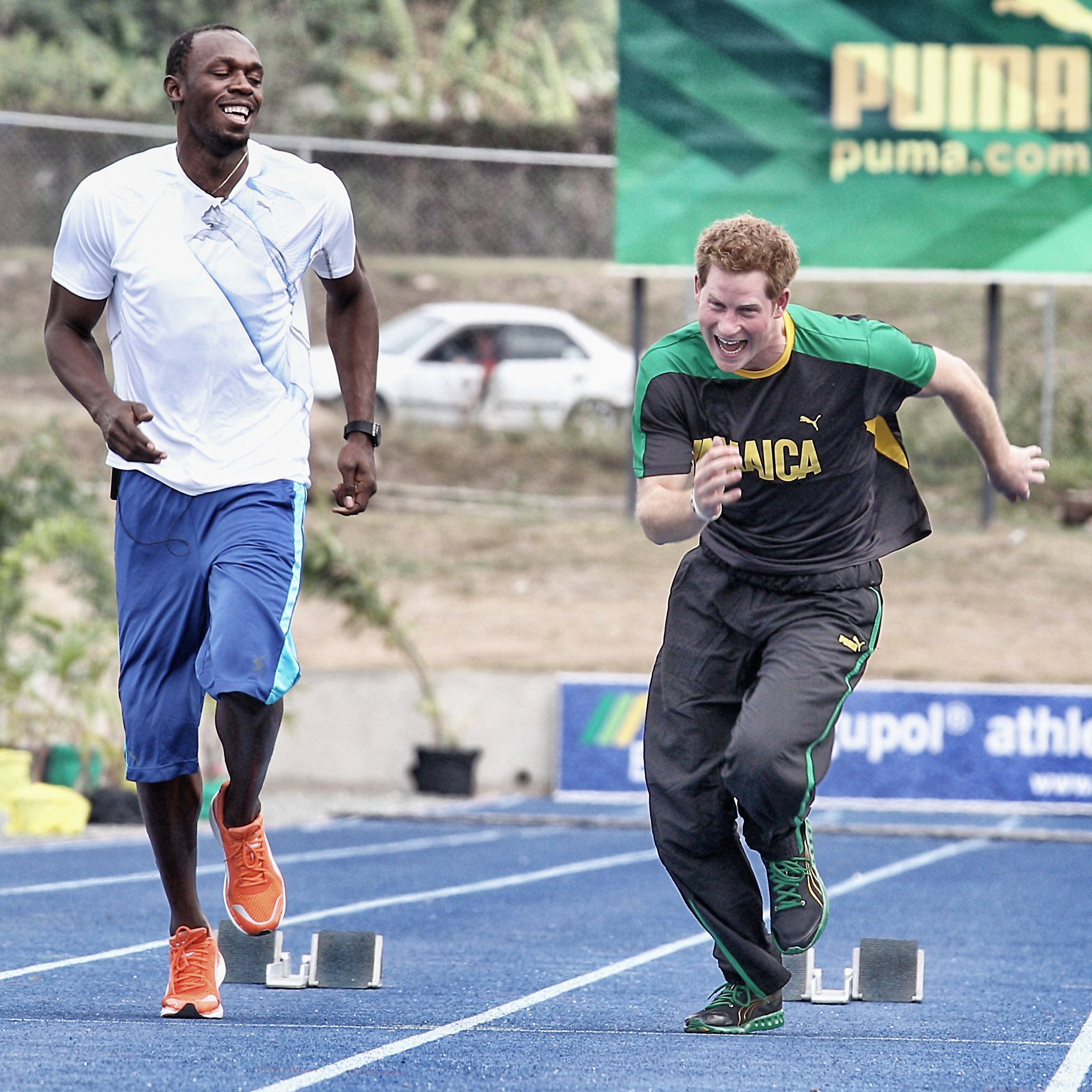 What Bolt said about partying with Harry before his marriage to Meghan
In 2017, Harry traveled to Jamaica again for a friend's wedding and that's when Bolt met the prince's then-girlfriend Meghan.
The track and field star joked at the time about throwing a few bachelor parties for the royal. "I'm thinking about having three. My idea is to have one in Kingston, one in Vegas, and one in London," he said (per Smooth Radio). "I know it's a lot to ask but these are his last nights of freedom. I will personally call Meghan and take responsibility for getting him home safely after each."
Those parties never happened but Meghan did receive Bolt's stamp of approval as he called her a really "nice girl." However, he did express some disappointment about not hanging out with Harry's ahead of his big wedding saying: "I'm sorry I didn't get to party with him before."
Harry did party with another Olympic gold medalist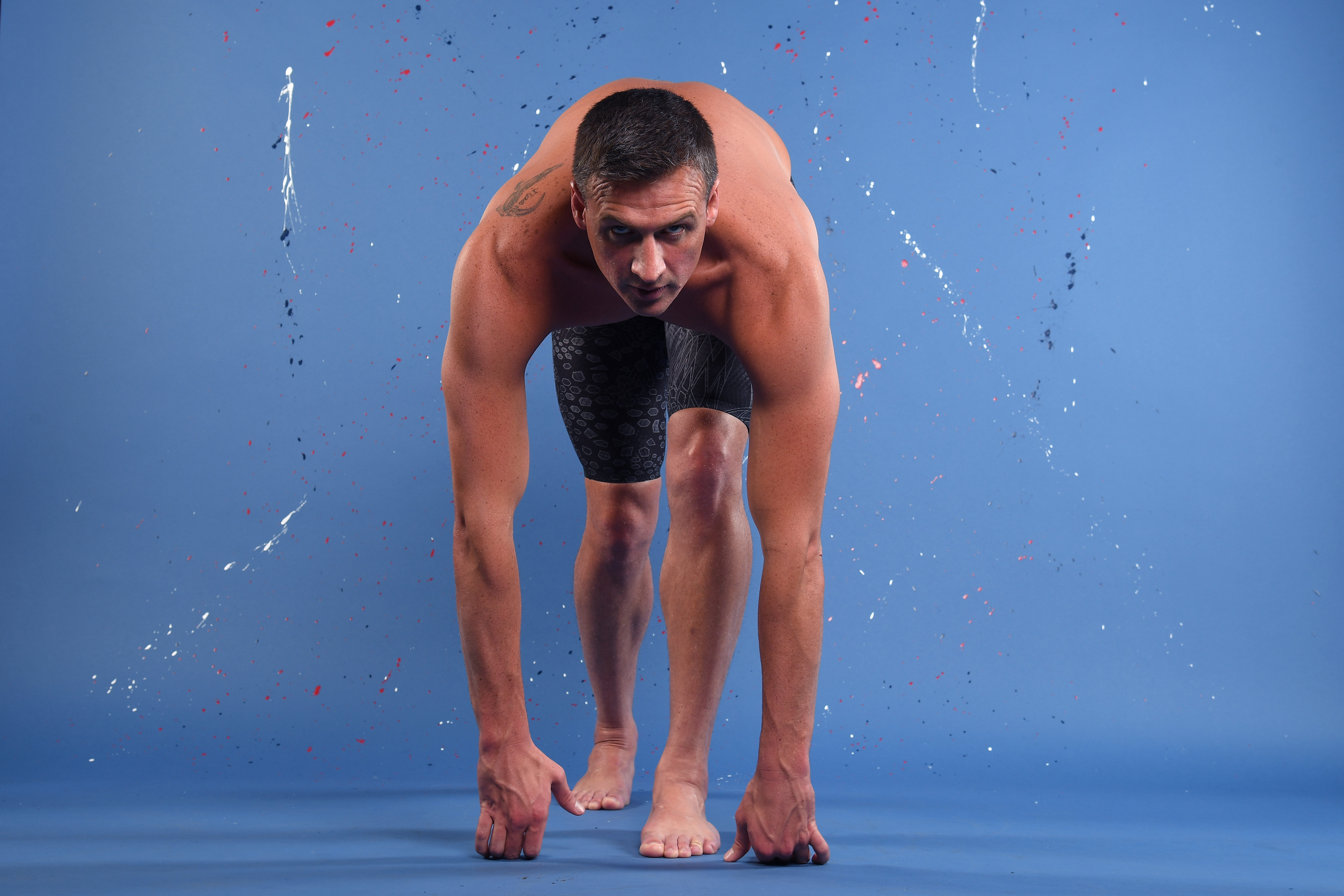 So while the Duke of Sussex and the Fastest Man Alive didn't party together, Harry did hang out with another Olympic gold medalist during a trip to Las Vegas.
In 2012, Prince Harry attended the MGM Grand Wet Republic pool party hosted by Jennifer Lopez. The New York Daily News noted that Harry was seen drinking it up with a number of bikini-clad women and decided to challenge Olympian Ryan Lochte to a race in the water.
That took place just before other photos of Harry playing naked billiards in his hotel room were published all around the globe.