Usher Net Worth and How He Makes His Money
Usher, born Usher Raymond IV, has become one of the most successful R&B stars. Here's Usher's net worth and how he makes his money.
Early years and rise to fame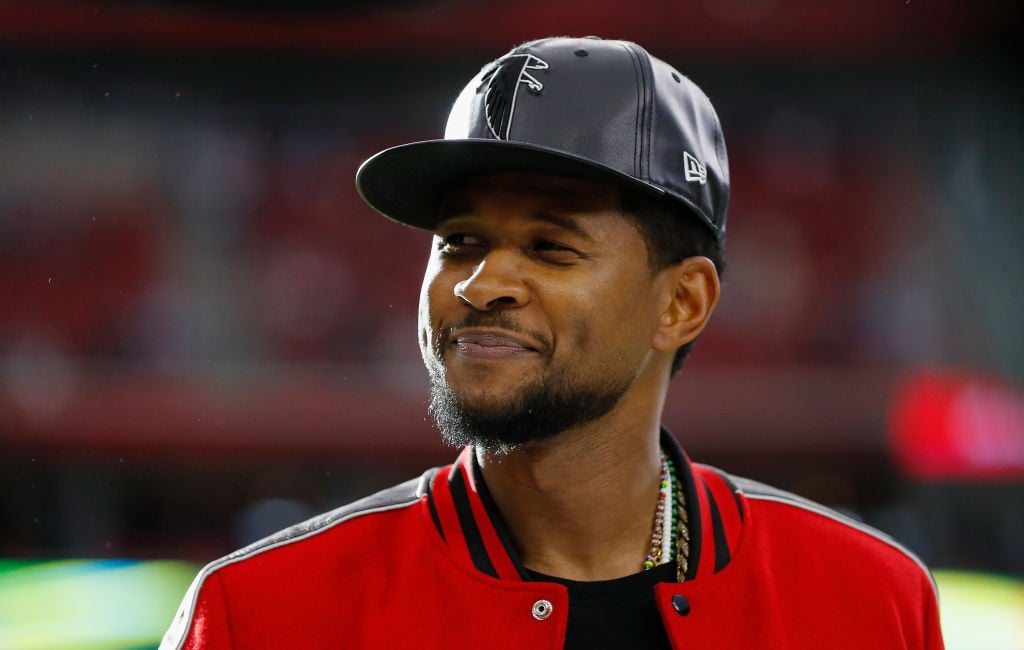 Usher began nurturing his musical talent at a young age. He started out singing in his church choir when he was six years old.
After performing on Star Search, Usher snagged a recording contract with LaFace Records. He released his first album, Usher in 1994, at the age of 15. After his debut album, he released his second album, My Way, in 1997. The album resulted in Usher scoring his first U.S. Billboard Hot 100 No. 1 single, "Nice & Slow." His 2001 album, 8701, resulted in the hit singles "U Remind Me" and "U Got It Bad."
Awards and recognitions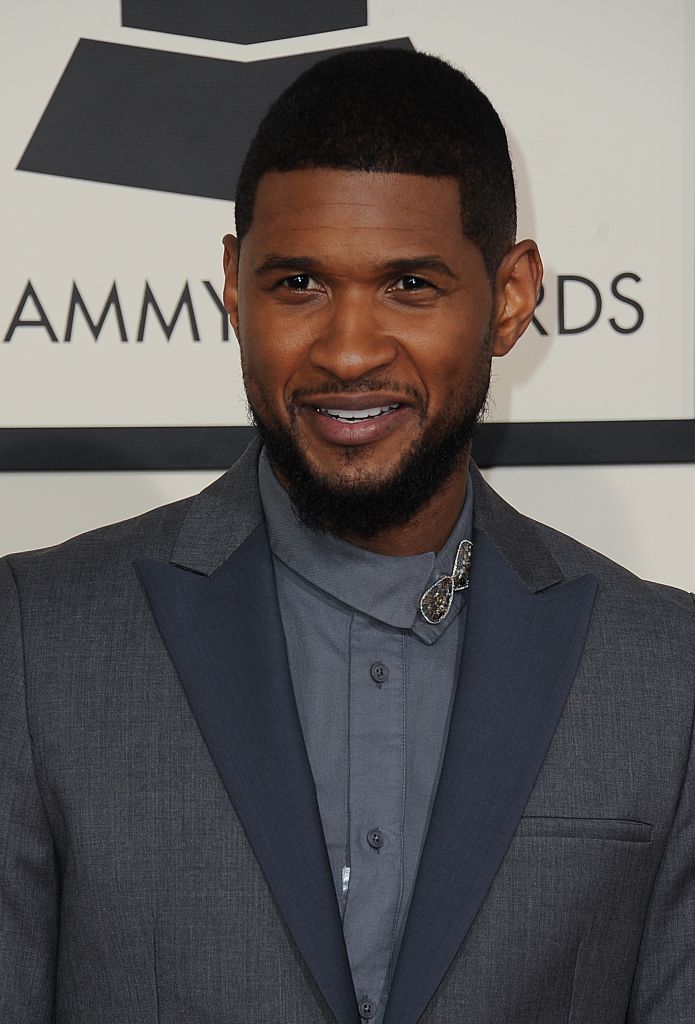 Usher has won many awards during his career. In 2002, he won his first Grammy for Best Male R&B Vocal Performance for "U Remind Me." The following year, he won a Grammy in the same category for "U Don't Have to Call." The singer had many more Grammy wins for songs including "My Boo," "Yeah," "There Goes My Baby," and "Climax." Billboard named Usher one of the most successful artists of the 2000s.
Controversy
Usher found himself at the center of a scandal in August 2017 after two women and one man accused him of giving them a sexually transmitted disease. Another, Laura Helm, sued Usher in the summer of 2017 for $10 million, and then increased the amount to $20 million after being diagnosed with herpes, reports Forbes. Before that incident, Radar Online published documents about a lawsuit by a celebrity stylist who also claimed Usher gave her herpes. According to the publication, the singer settled for $1.1 million in 2012.
Personal life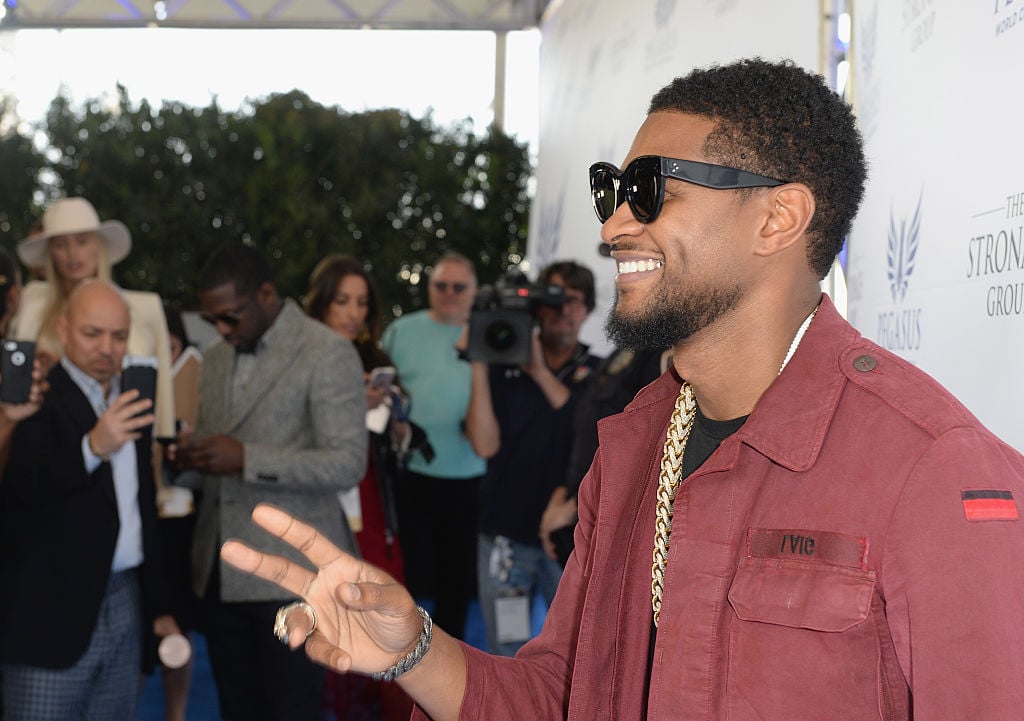 Usher has been married twice. His first marriage was to stylist Tameka Raymond. The former couple was married in 2007 and divorced in 2009. Usher and Foster have two sons, Naviyd Ely Raymond and Usher Raymond V. After that, Usher married his manager Grace Miguel. The former couple married in 2015 and filed for divorce in 2018.
How he makes his money
Usher earns income from sources outside of music. In 2006, he made his Broadway acting debut in Chicago, reports Billboard. He played the role of lawyer Billy Flynn. "I have always admired Broadway actors for their showmanship, dedication and focus that goes into performing live on stage every night," the singer said in a statement. "Being on Broadway allows you to connect to audiences in a whole new way that's different from music and movies."
Like many other celebrities, Usher also earns money from product endorsements. Back in 2004, the star endorsed the Usher Debit MasterCard. The black card featured his face and was handed out to concertgoers during his "The Truth Tour," reports The Boston Globe.
Usher also partnered with Yoobi, a school supplies company that donates a portion of its products to schools. "I partnered with Yoobi because I strongly believe that education is the most important part of a child's life and the best gift you can give," Usher told Inc magazine in a 2015 interview. "It's hard for kids to understand now, but as they get older, they'll realize that the more they learn, the higher they climb. Having the proper tools can make or break if a student goes to college."
Usher's net worth
Usher has a net worth of $180 million according to Celebrity Net Worth.
Read more: Meek Mill Net Worth and How He Makes His Money
Check out The Cheat Sheet on Facebook!