Usher vs. T-Pain: Who Has a Higher Net Worth?
Usher and T-Pain have been at the forefront of contemporary R&B for years. The two talented artists have built their own empires that extend beyond the world of music, and have worked hard to maintain their status in the industry.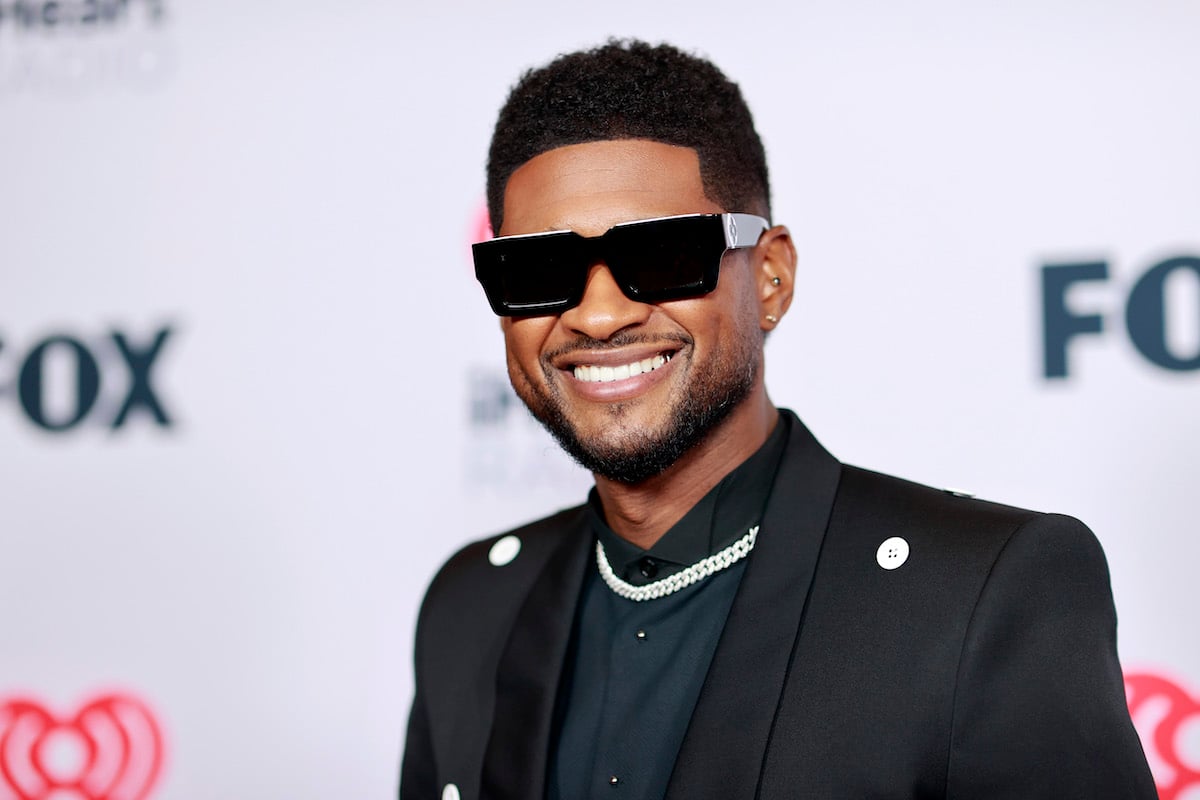 Usher and T-Pain's friendship includes a song with Michael Jackson
Usher and T-Pain's relationship dates back over 15 years. They first collaborated on a remix of Usher and R. Kelly's 2007 single "Same Girl."
T-Pain revealed in a 2019 interview with Genius that he and Usher even had a collaboration with the one and only Michael Jackson in the works at one point.
"That would've been the biggest record of my f——g life," he admitted, "and it never came out because the dude I had doing the reference, he leaked the record and Michael Jackson didn't want to do it anymore."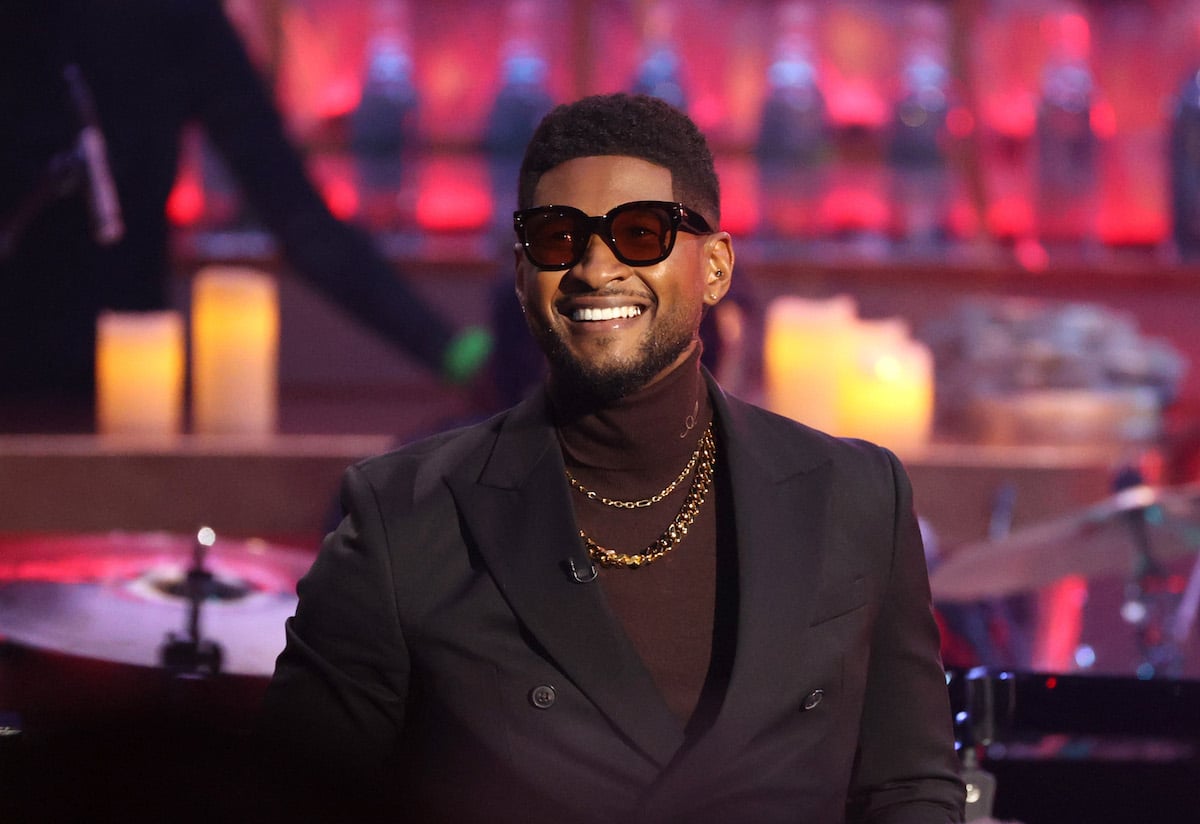 Usher's net worth in 2021
Usher first burst onto the music scene in the 1990s when he was just a teenager, and it was clear he was destined for greatness from the beginning. His third album, 2001's 8701, produced the number-one singles "U Remind Me" and "U Got It Bad," eventually selling eight million copies worldwide and winning him his first two Grammy Awards for Best Male R&B Vocal Performance in 2002 and 2003.
Usher's 2004 album Confessions proved that he was an icon in R&B history. The album contained four consecutive Billboard Hot 100 number-one singles: "Yeah!" with Lil Jon and Ludacris, "Burn", "Confessions Part II", and "My Boo" with Alicia Keys. Confessions was certified Diamond by the RIAA with over 20 million copies sold. He's continued to release music in the years since then, with a sequel to Confessions titled Confessions 2 slated for release in 2021.
Usher has also flexed his acting chops over the years, appearing in notable shows and movies including Moesha, The Faculty, She's All That and In the Mix. In 2008, he and Scooter Braun co-founded RBMG Records, Justin Bieber's record label to this day. When he's not working in the music world, Usher is busy with his co-ownership of the Cleveland Cavaliers basketball team and streaming service Tidal.
Usher's decades of hard work in entertainment have led to him amassing a sizable personal fortune: $180 million, according to CelebrityNetWorth.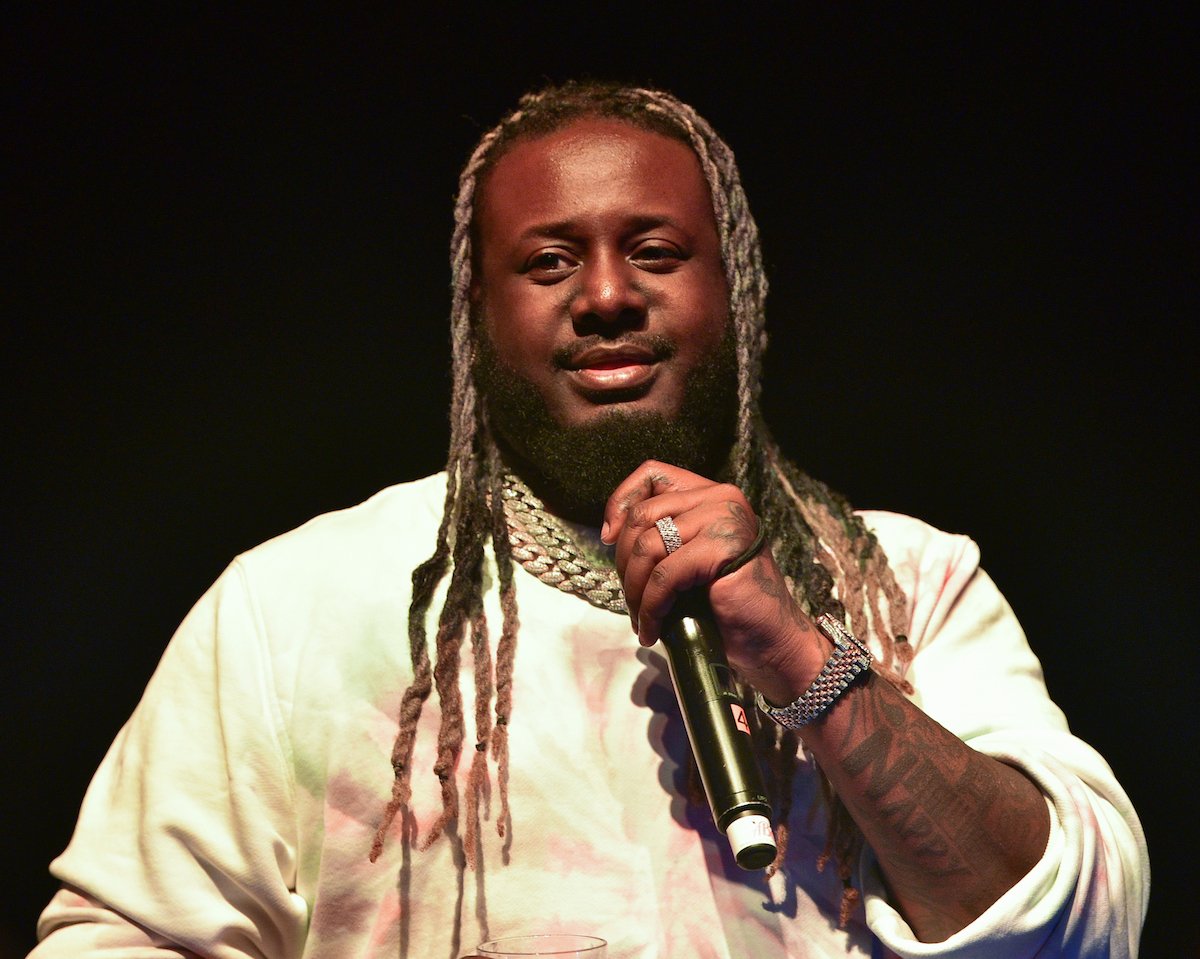 RELATED: Usher Explained the Real Meaning Behind His New Song, 'Bad Habits,' On 'The Kelly Clarkson Show'
T-Pain's net worth in 2021
T-Pain debuted in the mid-2000s, just as Usher had established himself as a mainstream superstar. He almost singlehandedly popularized the use of Auto-Tune in music, which at one point even drew contempt from Usher himself.
T-Pain's back-to-back smash albums Epiphany and Thr33 Ringz reached the number 1 spot on the Billboard 200 albums chart and spawned several hit singles, including "I'm Sprung," "I'm 'n Luv (Wit a Stripper)," "Buy U a Drank (Shawty Snappin')," "Bartender," "Can't Believe It," and "5 O'Clock."
From 2006 to 2010, T-Pain was featured on more than 50 chart-topping singles. His most successful feature to date was on Flo Rida's debut single "Low", which has since been certified six-times platinum with over 6 million copies sold. He's also earned two Grammy Awards alongside Kanye West and Jamie Foxx.
Just like Usher, T-Pain has also taken his talents to the big screen: the Tallahassee-bred rapper appeared in the movie Lottery Ticket as a liquor store employee and played himself in Furious 7.
T-Pain's work as a producer and artist over the years has earned him a $10 million net worth, according to CelebrityNetWorth.