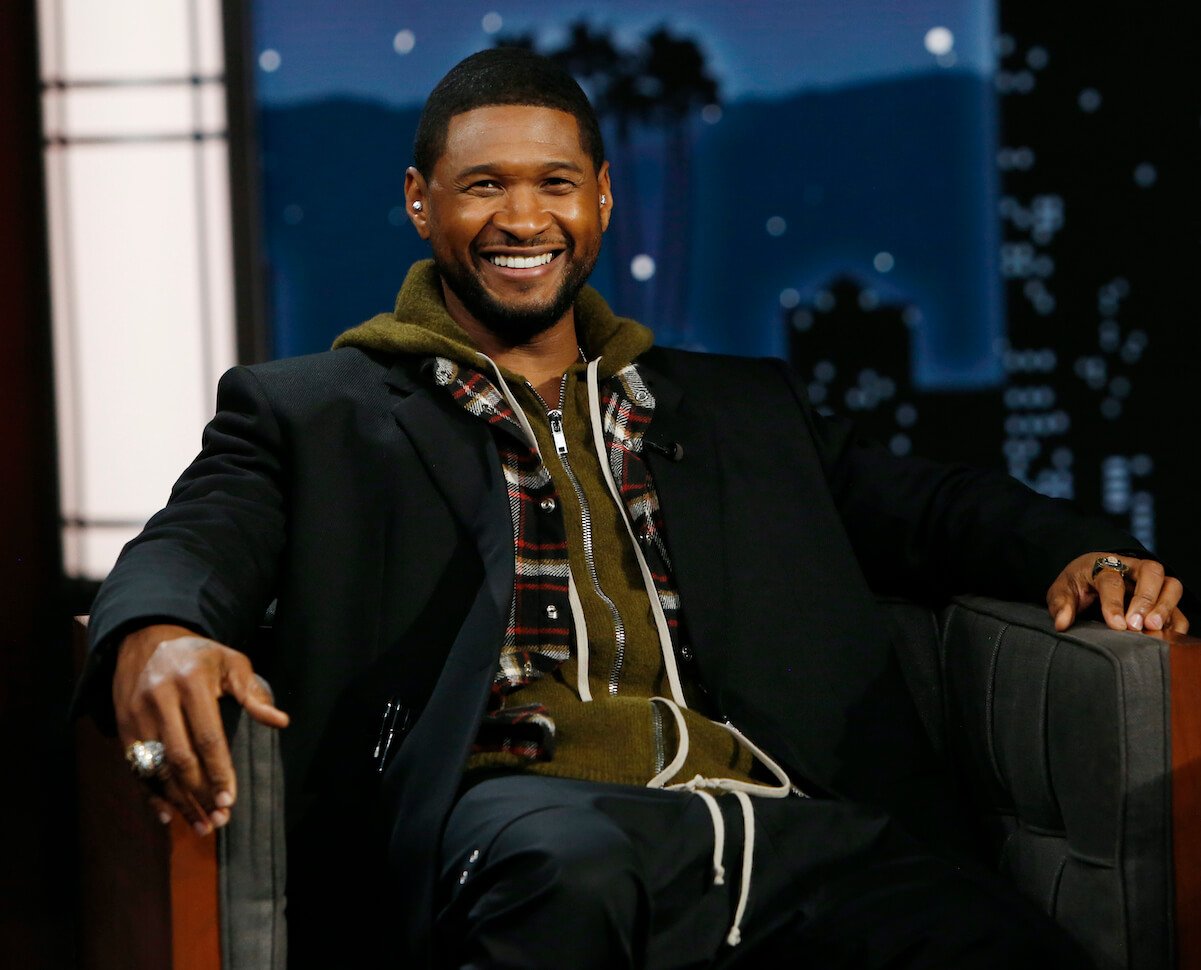 Why Usher Won't Get Paid for His Super Bowl 2024 Halftime Performance
Usher has officially been announced as the NFL's 2024 Super Bowl Halftime Show performer. Despite the fanfare of the event, Usher actually won't get paid for his performance. Here's why.
The secret is out: Usher will be performing at the 2024 Super Bowl Halftime Show, which might come as a surprise to a few people, but anyone who listened to Usher's music in his early 2000s prime is fully aware that he is nothing short of a great performer. The "Yeah" singer had plenty of hits between 2001 and 2006, and he's re-emerged with several others in the years that followed; but despite securing a performance on one of the most sought-after stages in the world, Usher actually won't get paid for his 2024 Super Bowl performance. Here's why.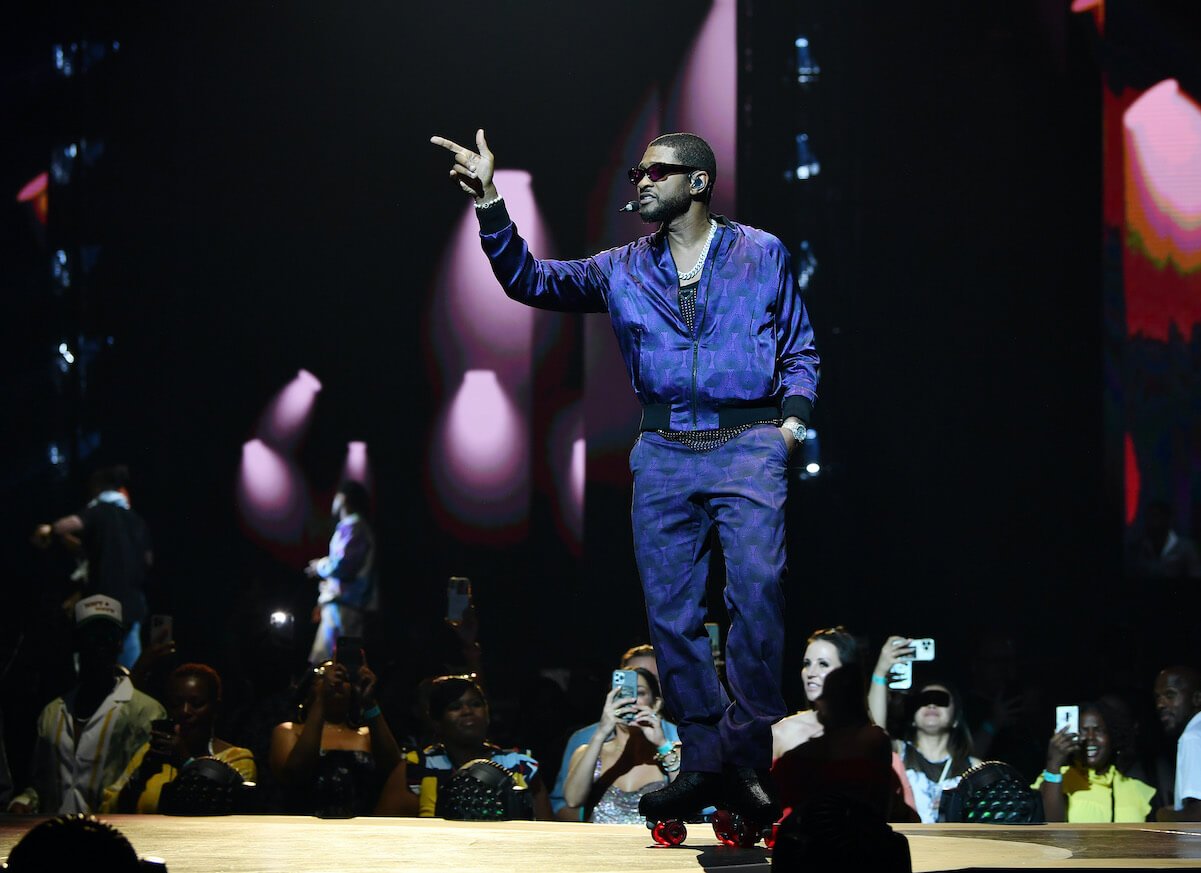 Usher won't get paid to perform at the Super Bowl
The halftime show performance is a coveted spot, and Usher is likely thankful for being chosen. However, neither the NFL nor the halftime show sponsor, Apple Music, will be handing Usher a check for his performance. That's because the halftime show stars are paid in publicity.
When someone performs at the halftime show, their publicity inevitably skyrockets. They wind up having a ton of streams, putting their music heavily on the map for at least a little while. This results in a massive boost in income for the singer, meaning that while Usher won't actually get paid to perform at the Super Bowl, he will inevitably make a ton of money from the performance due to things like streaming income. Plus, the performers do technically get paid a small amount, which is based on a union scale — a scale and payment negotiated by SAG-AFTRA — however it's a small amount of money that wouldn't compare to how much the performer would normally make for putting on a concert. In previous years, artists' songs and albums have skyrocketed on the charts, including albums that hadn't charted in years.
How was Usher chosen as the halftime performer?
The NFL is the organization who chooses the halftime show performer, and they reportedly have a number of criteria the anticipated artist must meet in order to perform. The artist has to be relevant and has to have popularity among viewers; plus, things like the artist's genre and reputation are also considered. It's unclear exactly how they landed on Usher to perform.
But Usher was super popular back in the early 2000s, and resurgences of plenty of early 2000s entertainment have been happening all over the place (NSYNC is gearing up for a reunion tour, for example). The NFL might have thought it was relevant to have a popular 2000s performer take next year's stage.
Little is known about Usher's performance, but the NFL did use his "Confessions Pt. 2" music video to announce his performance, which was a well-known music video when it debuted back in 2002. The commission also got Kim Kardashian to help with the announcement by pretending to be on the phone with Usher in the video. It's likely he'll sing at least part of that song during his performance.
Usher also had a popular hit, "Yeah," which featured Ludacris and Lil John and was arguably one of his biggest songs; fans probably wouldn't mind if Usher brought the two of them out on stage for the performance.