V Gave BTS Fans Relationship Advice on Weverse and It's So Wholesome
V gave BTS fans relationship advice on Weverse and all of the interactions were super wholesome.
The relationship between BTS and their fans is super wholesome. On social media and in interviews, the BTS members talk to fans as if they are their friends. On Dec. 21, V replied to some fans' posts on Weverse, reminding everyone that BTS and ARMY are just one big family.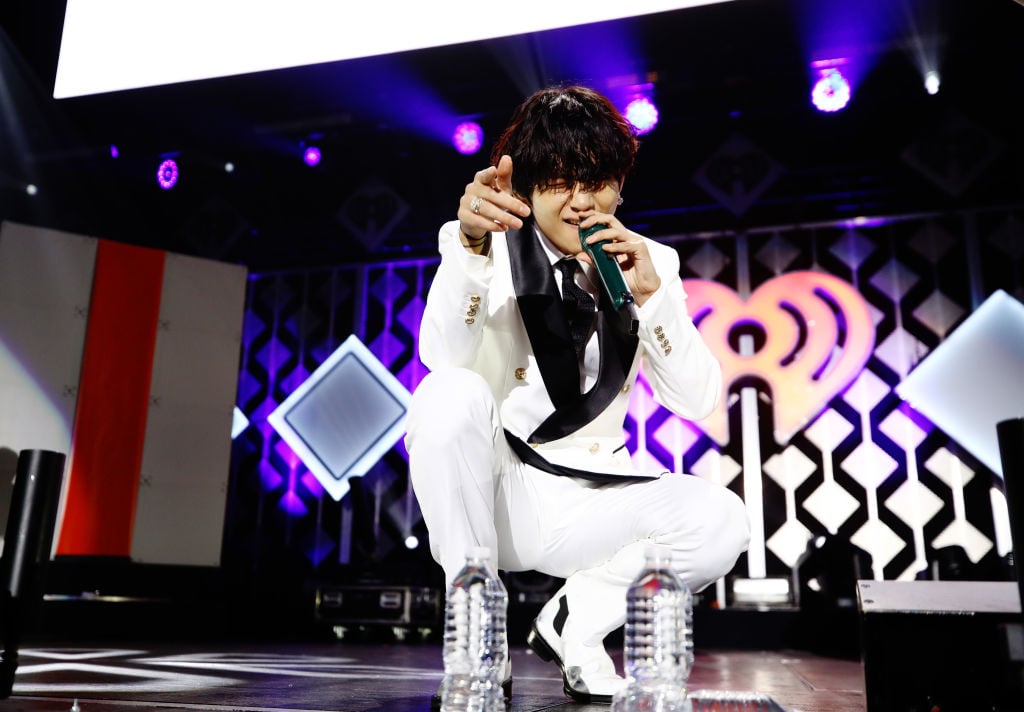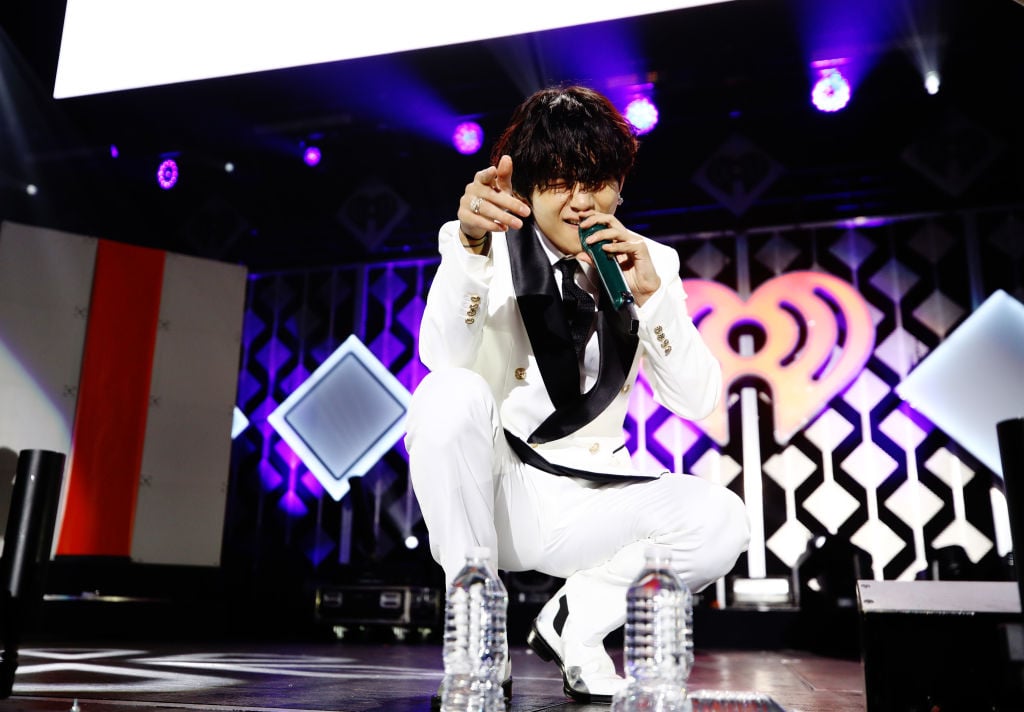 V logged onto Weverse to talk to BTS fans
On Weverse, ARMY can communicate with each other as well as the members of BTS. The BTS members often login and reply to fans' posts. On Dec. 22, V logged into Weverse at 4 a.m. KST because he could not sleep.
One fan wrote on Weverse, "I can't fall asleep," and V replied, "me neither.."
In another reply, V explained to fans why he could not sleep.
A fan wrote, "maybe i went too hard (drinking) yesterday.. i don't feel well so i can't sleep."
V replied, "i also had a bottle at 12 and laid down to sleep at 2.. and now i'm like this."
The BTS singer gave BTS fans relationship advice
While V could not sleep, he replied to fans' posts on Weverse and gave them relationship advice. All of the interactions were super wholesome, and showed how much respect fans and the members of BTS have for each other.
In one post, a fan asked V for help on how to deal with a friendship that ended.
"taehyung-oppa, we got our class assignments.. i'm in the same class as a friend i fought with.. what do i do? i'm so sad," the fan wrote on Weverse.
"if you want to make-up, do it, but if you don't, don't.. if you feel like that person wants to make-up, just accept/receive it," V replied.
Another fan wrote a post on Weverse about how dealing with others was sometimes tiring, but seeing the BTS members getting along was always comforting.
"i understand [what you mean]. i feel the same way..," V said according to a fan translation. "when i was younger, i used to like going up to and meeting new people.. what i feel is that there are so many people who see me as 'v,' not kim taehyung. so i feel like i've changed a lot because of stuff like this.. i only have my people now."
V's comment hit BTS fans in the feels
Understandably, V's comment about people only seeing him as his stage name with BTS instead of seeing him as Kim Tae-hyung was sad for ARMY to hear.
"taehyung saying he used to approach alot of people when he was young, but they only saw V and not taehyung, i'm broken, this is heartbreaking :( he deserves the whole universe," wrote a Twitter user.
"who made Tae believe that he needed to change and stop approaching people first as he used to? Who made him believe that just because he's also V he can't be appreciated as Kim Taehyung? whoever you are come out I just wanna talk," a fan tweeted.
V told fans that he loves them
The most wholesome reply from V came after a fan told him on Weverse that they loved him. The fan explained they used Naver Papago to write the message because they did not know how to speak Korean.
The BTS singer replied, "I am not good at speaking English, but I can love you."
V's heartwarming comment on Weverse goes to show how BTS's global connection with their fans transcends language barriers.
"taehyung coming to weverse to say this really broke my heart we dont deserve him," a fan tweeted.
"Taehyung is the most unique special soul I've ever seen. They don't make humans like that anymore, I tell ya what," wrote a Twitter user.