In Honor of Valentine's Day, Here Are the Top 10 'Days of Our Lives' Couples of All Time
'Days of Our Lives' has had some amazing couples over the years. But these 10 couples stand the test of time and beyond.
Days of Our Lives has had some pretty spicy couples over the years. But which couples — or, perhaps, throuples — are the greatest of all time? In the spirit of Valentine's Day, the notorious holiday of love, we decided to take a look at the NBC soap's history of pairing some of the most beautiful people in Salem with one another. Did your favorite couple make the list? And who is the hottest couple in all of Days of Our Lives history? Let's take a look.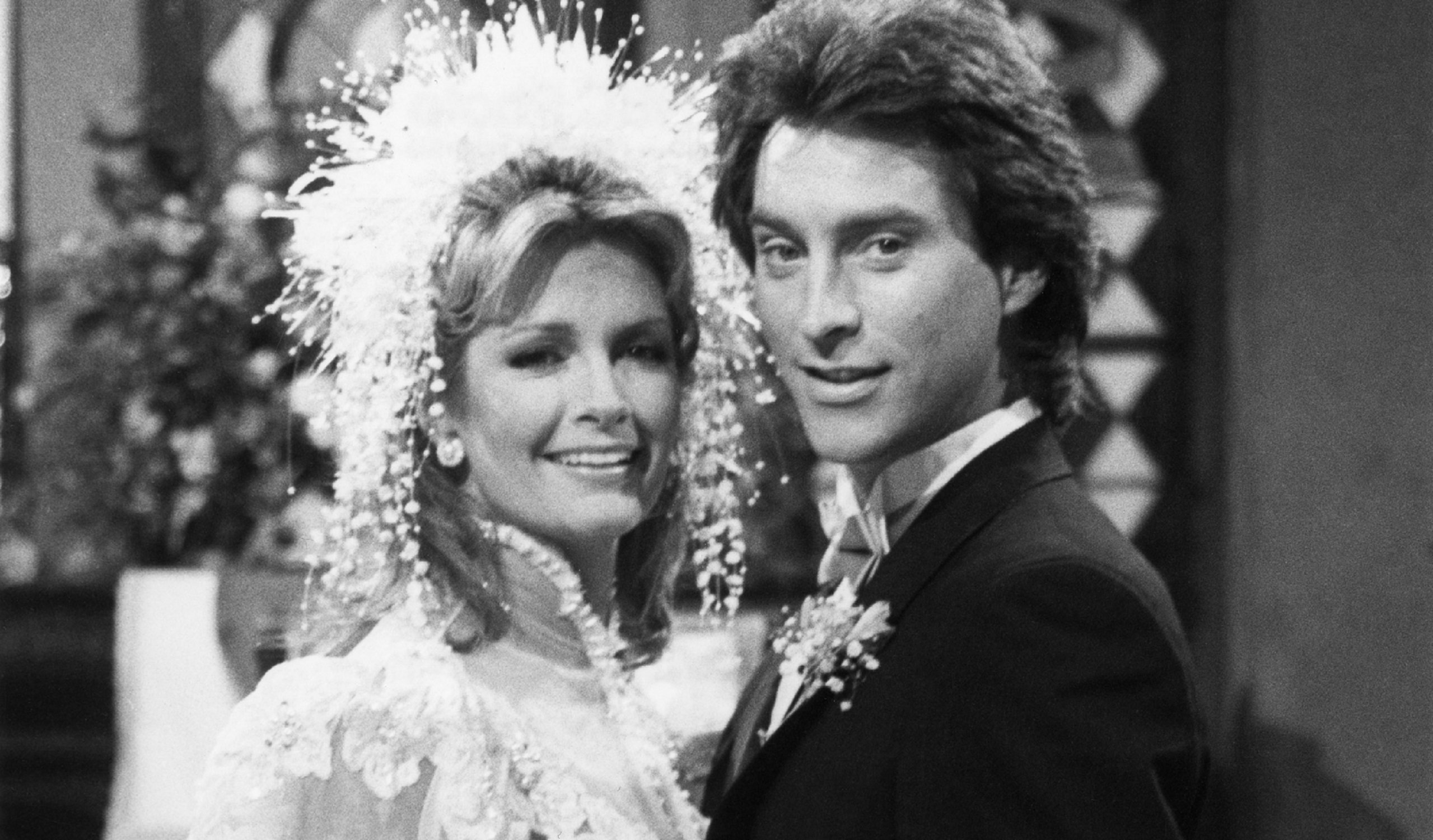 10. Tom and Alice Horton were an OG 'Days of Our Lives' couple
Tom and Alice Horton were the Days of Our Lives couple that started it all. They first debuted on our screens when Days hit the airwaves, and according to Soaps.com, Alice was portrayed by the same actor throughout the show's history. Francis Reid portrayed the matriarch of the Horton family from 1965 until her death in 2010. Tom and Alice were high school sweethearts, and every character you see on Days today is there due to their connection — tangential or otherwise — to Tom and Alice.
9. EJ DiMera and Sami Brady
Before the term "toxic relationship" became a thing, EJ DiMera and Sami Brady exhibited it on Days of Our Lives. They started out as neighbors who flirted with one another, and it all went downhill from there. From EJ forcing Sami to have sex with him, to Sami putting hands and feet on Nicole when she slept with him, these two are a match made in Hell, and they make for great TV.
8. Steve and Kayla Johnson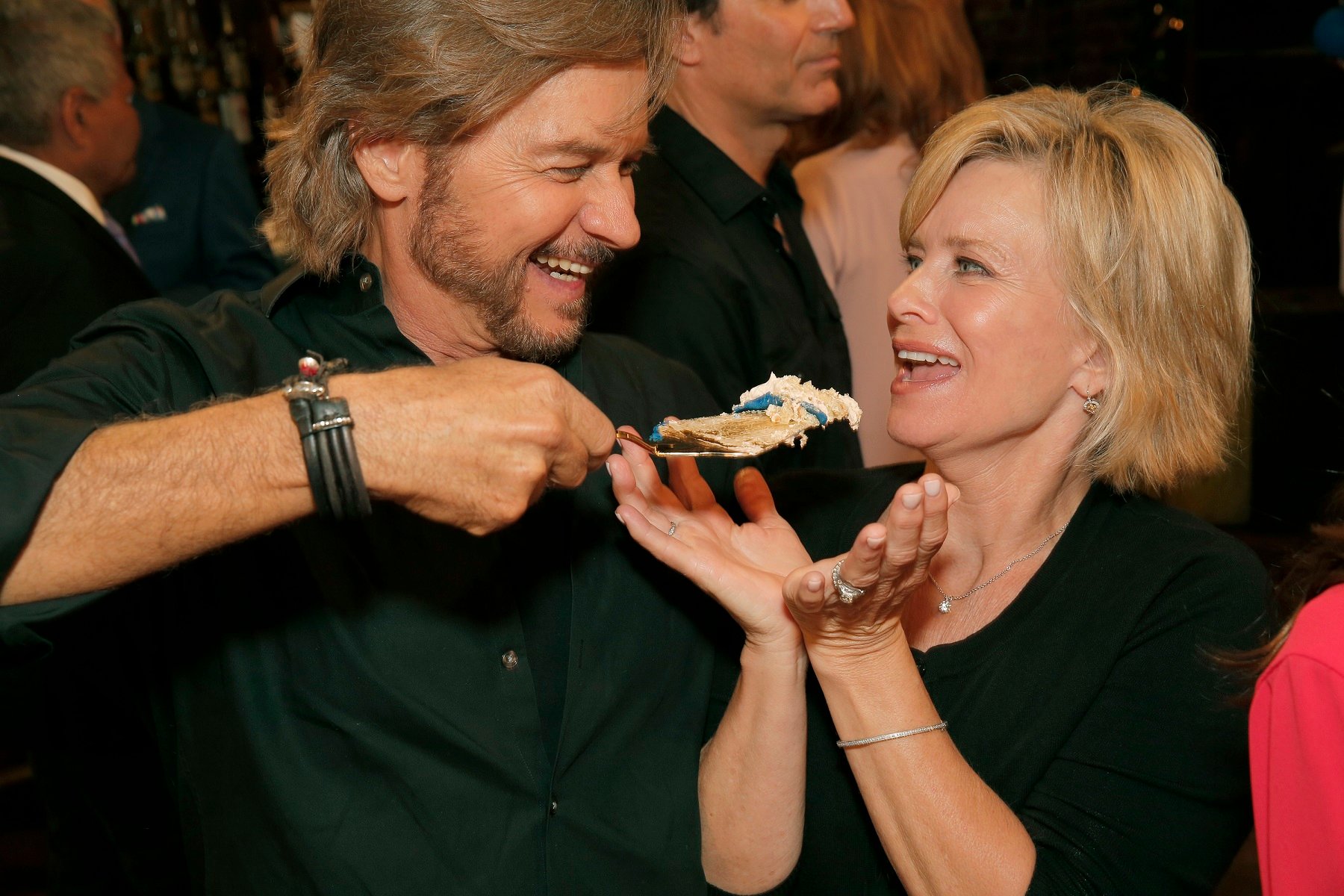 Another beloved couple who had a strange and inauspicious start was Steve and Kayla Johnson. Bad-boy "Patch" was originally hired to stalk sweet girl-next-door Kayla. But eventually, they fell for one another — and Kayla proved she was a good woman who was worthy of "Patch's" love on Days of Our Lives.
7. Chad DiMera and Abigail Deveraux DiMera
Even though rumors abound that Marci Miller won't be returning to the role she first made famous, she's still one-half of a favorite Days of Our Lives couple. Chad was Abby's first real boyfriend, and it seems she never fully got over him. No matter who she may stray to, she just can't seem to live without him.
6. Abe Carver and Paulina Price are a newer 'Days of Our Lives' couple
Even though "Mar-Devil" torched the relationship when she spilled all of Paulina's secrets, there's still some hope for this newer Days of Our Lives couple. James Reynolds and Jackée Harry have amazing on-screen chemistry, and they're living proof that love — especially older love — is still a complicated, but beautiful, thing.
5. Will Horton and Sonny Kiriakis
Will and Sonny made history when they became Days of Our Lives's first same-sex couple. They've withstood a lot of trials and traumas — like when Will "died," sort of — but they're devoted and terrific fathers to Will's daughter, Arianna.
4. Ben Weston and Ciara Brady Weston
Ciara's mom, Hope, certainly had her fair share of reservations when they first got together — and given who Ben's father is, her concern was justified. But, eventually, Ben won Hope — and all the Days of Our Lives fans — over when he proved how much he loved Ciara.
3. John and Marlena Black
They first fell in love when Marlena thought John was her long-deceased husband, Roman. But that was only the beginning of the drama that these two faced on Days of Our Lives. Marlena got possessed not once, but twice. And poor John went through it. Despite that, he still stuck it out with Marlena, proving that despite it all, their love is definitely true.
2. Bo and Hope Brady
Pretty little rich girl Hope fell for bad boy Bo when she returned home from boarding school, and theirs was a fiery, passionate romance that launched a thousand ships on Days of Our Lives. In terms of chemistry, nobody could compare to Kristian Alfonso and Peter Reckell. Every time they took to the screen, it got too hot to handle. Hello — Bo kidnapped Hope from her own wedding so he could marry her instead! Unfortunately, Bo died of a brain tumor in 2015, and daytime TV hasn't been the same since.
1. And Doug and Julie Williams are the top 'Days of Our Lives' couple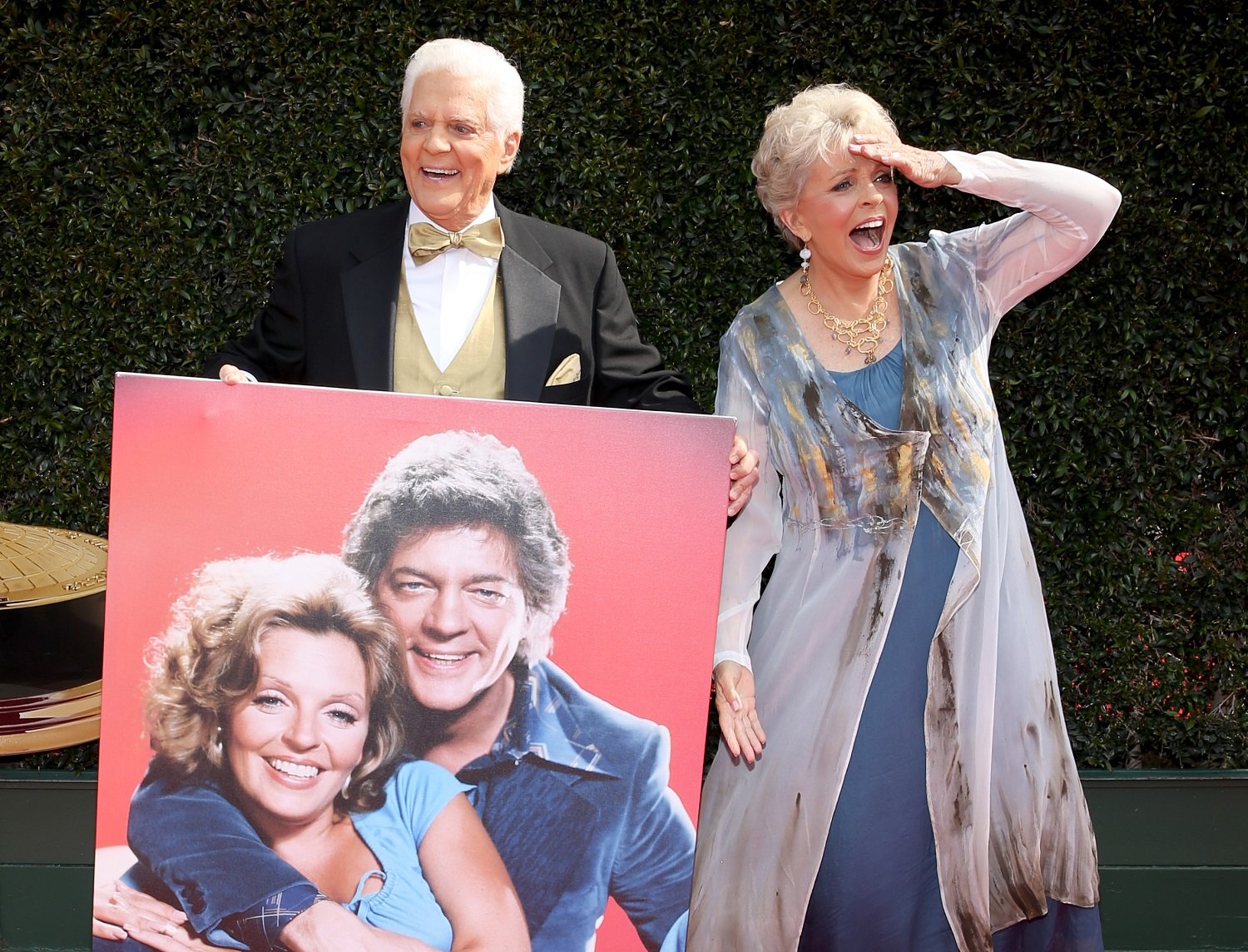 Doug and Julie Williams — played by real-life couple Bill and Susan Seaforth Hayes — are another OG Days of Our Lives couple, and they're a couple when the cameras stop rolling, too. The Hayes often speak fondly about how much they love one another, and that alone is a testament to the power of true love and passion.