Valerie Bertinelli Admits 'I'm Done Judging Myself' After Years of Yo-Yo Dieting
After years of yo-yo dieting, Food Network star Valerie Bertinelli claimed she is "done judging myself." She came to this realization within the pages of her new book titled Enough Already: Learning to Love the Way I am Today. The former One Day at a Time star explained that in loving herself, she could effectively shed the weight of the loathing she has felt over her appearance throughout her life.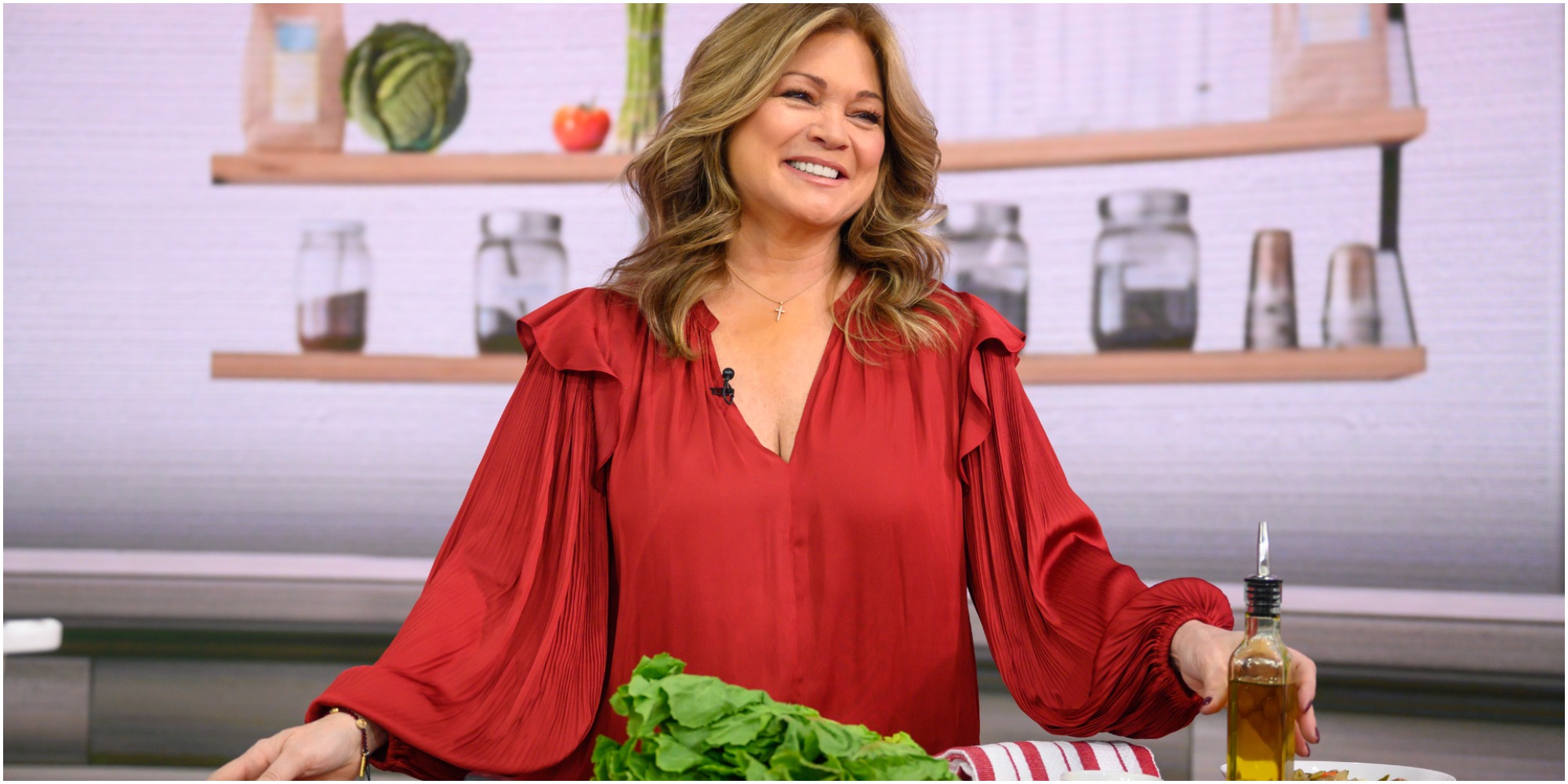 Bertinelli has been dieting since her teen years
Thrust into the national spotlight as one of the stars of the Norman Lear comedy in 1975, at the tender age of 15, Bertinelli began to feel scrutiny regarding her appearance.
In her first book, Losing It And Gaining My Life Back One Pound at a Time, Bertinelli spoke of how critical her appearance spoke out about it during the second season of the popular series. Bertinelli had begun dieting in the earliest part of her teen years.
She wrote, "During the second season, I revealed my irrational concerns about my weight. 'Let's face it,' I told a newspaper reporter with utmost seriousness. 'I have a very bad weight problem. When I stand next to Mackenzie [Phillips], I look like a tub of lard.'"
"When I read that today I want to reach back in time, grab that ignorant, insecure teenager and shake some sense into her," Bertinelli claimed.
Bertinelli claimed she is 'done' with yo-yo dieting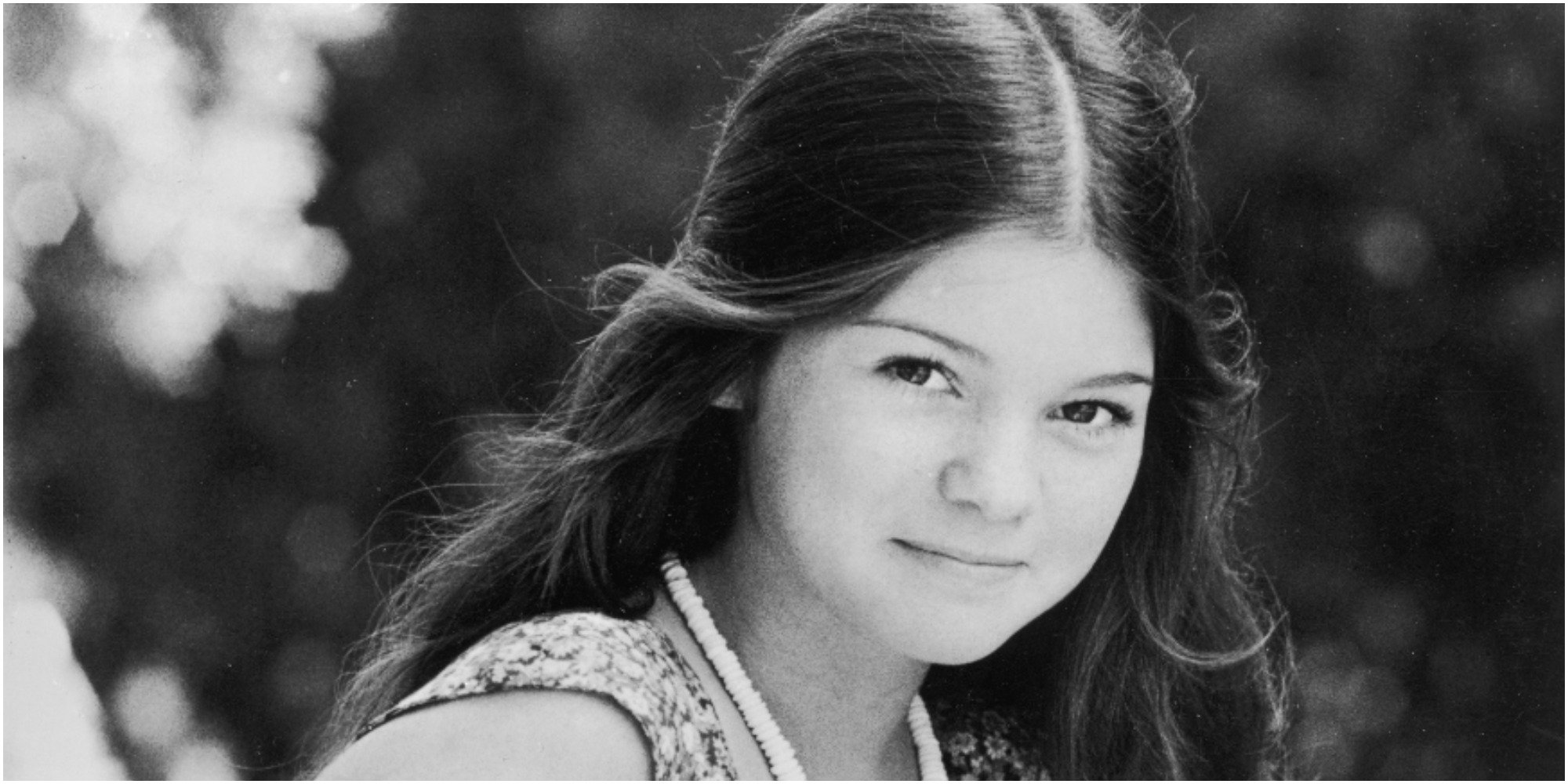 In an excerpt from her book printed by People Magazine, Bertinelli claimed she is "done" with yo-yo dieting.
"I have spent nearly every day since I was thirteen getting on the scale without ever being happy or satisfied with the number I see. The person I see in the mirror is fat, flawed, and in need of fixing," she admitted.
"I'm done judging myself. I want to be kinder and more accepting of myself. Publicly I have pretended to be the bubbly, upbeat girl everyone wants to believe I am. In private, I have rarely thought of myself as anything but a failure," she continued.
"A thirteen I got it into my head that I had big hips. At forty-seven, I signed up to be a spokesperson for Jenny Craig. I wasn't trying to deal with the reasons I had gained weight over the years. I had split from Ed (Eddie Van Halen), and I refused to take money from him. As a single working mom, I needed to make money. Jenny Craig was a good job," she said of the reasons for her weight loss journey with the organization.
Succeeding at Jenny Craig didn't end of Valerie Bertinelli's weight issues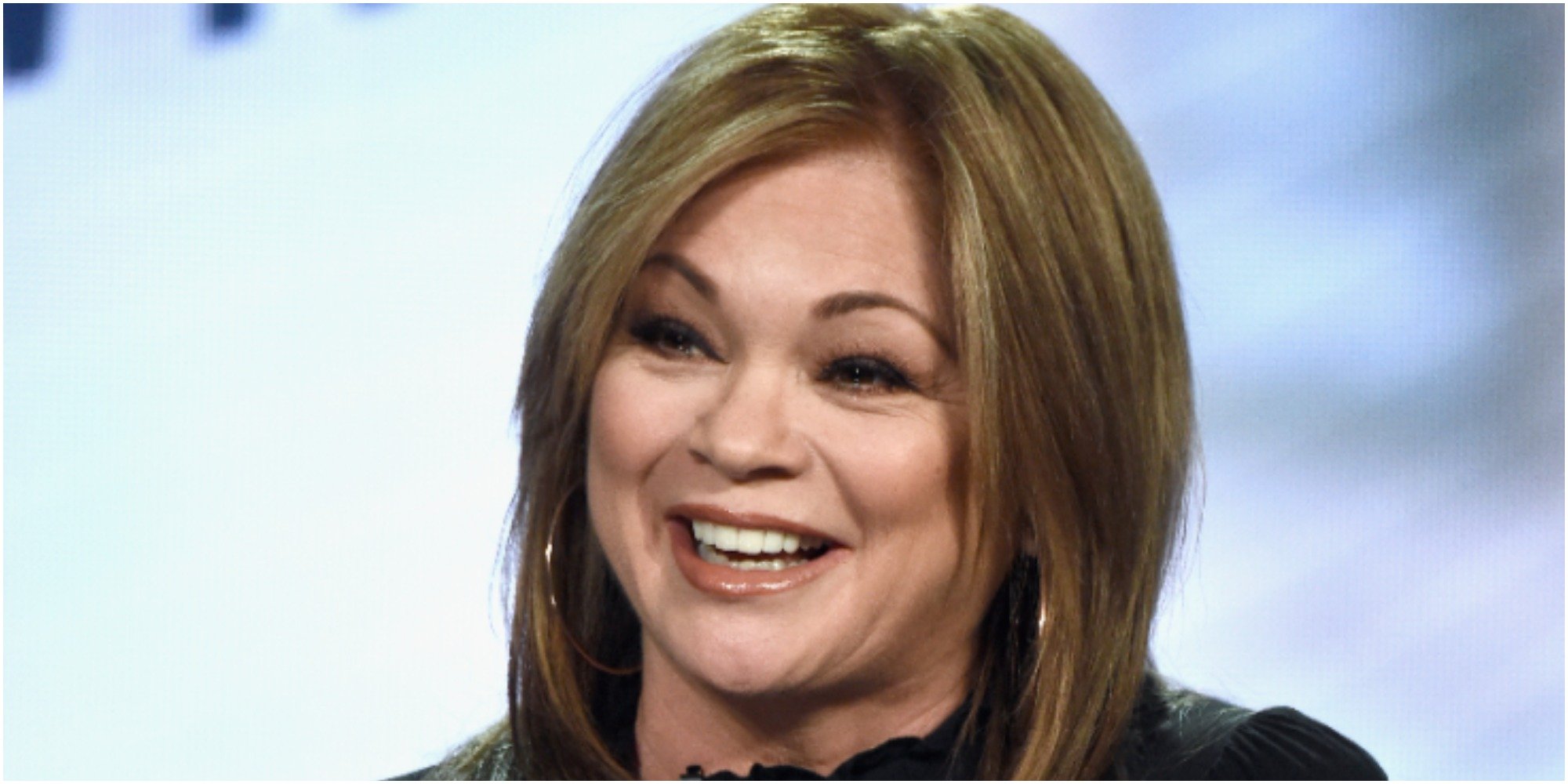 As a representative for Jenny Craig, Bertinelli was the company's face. She also represented a lot more than just a celebrity in the public eye losing weight. She was a beloved television personality who put herself on display to achieve a goal that many of her fans likely wanted to achieve as well.
"The deal called for me to lose thirty pounds in eight months. I did it in three. After I lost 50, I was on the cover of People Magazine wearing a tiny green bikini. Happy that day, although I almost fainted on the set. I started gaining as soon as the photoshoot ended," she admitted to People Magazine.
"I was starving myself and doing twice-daily workouts," recalls Bertinelli. "Some people can look like that without doing that but not me. And there is a shame for being part of the problem to make other people think they could do it. I bought into it hook, line and sinker, but I didn't take care of my head, and my heart and I think it really starts with that."
Valerie Bertinelli is the Valerie's Home Cooking and Kids Baking Championship on The Food Network.
RELATED: 'Enough Already': Valerie Bertinelli Says Her Forthcoming Memoir's Title Is 'Referring to a Lot'