Valerie Bertinelli: During the 'Saddest' Year of Her Adult Life She 'Found Love in the Midst of Grief'
Valerie Bertinelli changed her perspective on many ideals she held close to her heart after several events in 2020 upended her life. She made decisions that would alter how she handled her life moving forward. Bertinelli mourned the death of the man whom she called the "love of her life," ex-husband Eddie Van Halen. However, during what she called her "saddest" year, Bertinelli has "found love in the midst of grief" and turned a personal corner in the way she has chosen to move forward.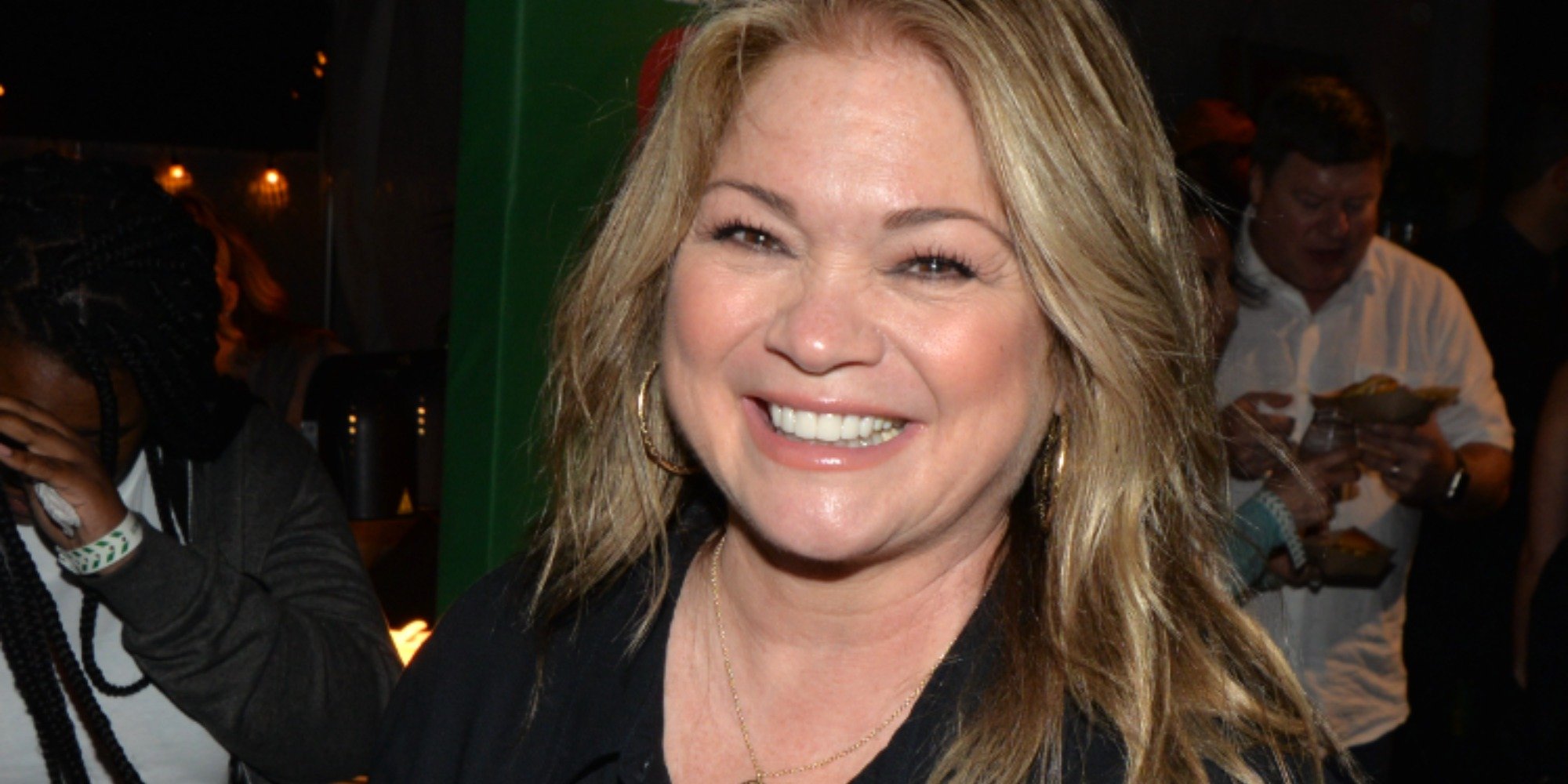 Valerie Bertinelli's wake up call came after a devastating personal loss
Bertinelli was cast as Barbara Cooper on the TV series One Day at a Time at the age of 15. She struggled with self-esteem issues throughout her life. This struggle caused her to fight an ongoing public and private battle with weight.
She publicly declared she felt like a "tub of lard" next to One Day at a Time co-star Mackenzie Phillips reported People Magazine. This self-loathing continued throughout her 20s and beyond. At age 46 when publicly began the weight loss program Jenny Craig in the hopes of losing 30 pounds. Instead, she lost 50 and slowly put the weight back in the coming years.
In 2020 as Van Halen fought a cancer battle, Bertinelli claimed she had a "come-to-Jesus" moment with herself.
"Instead of stepping on the scale as I always do [in the morning], I stand in front of the bathroom mirror and say, 'Can I just at least not hate myself today?' I do not know if this is a surrender or a declaration of war."
Van Halen's death taught Bertinelli about learning to find joy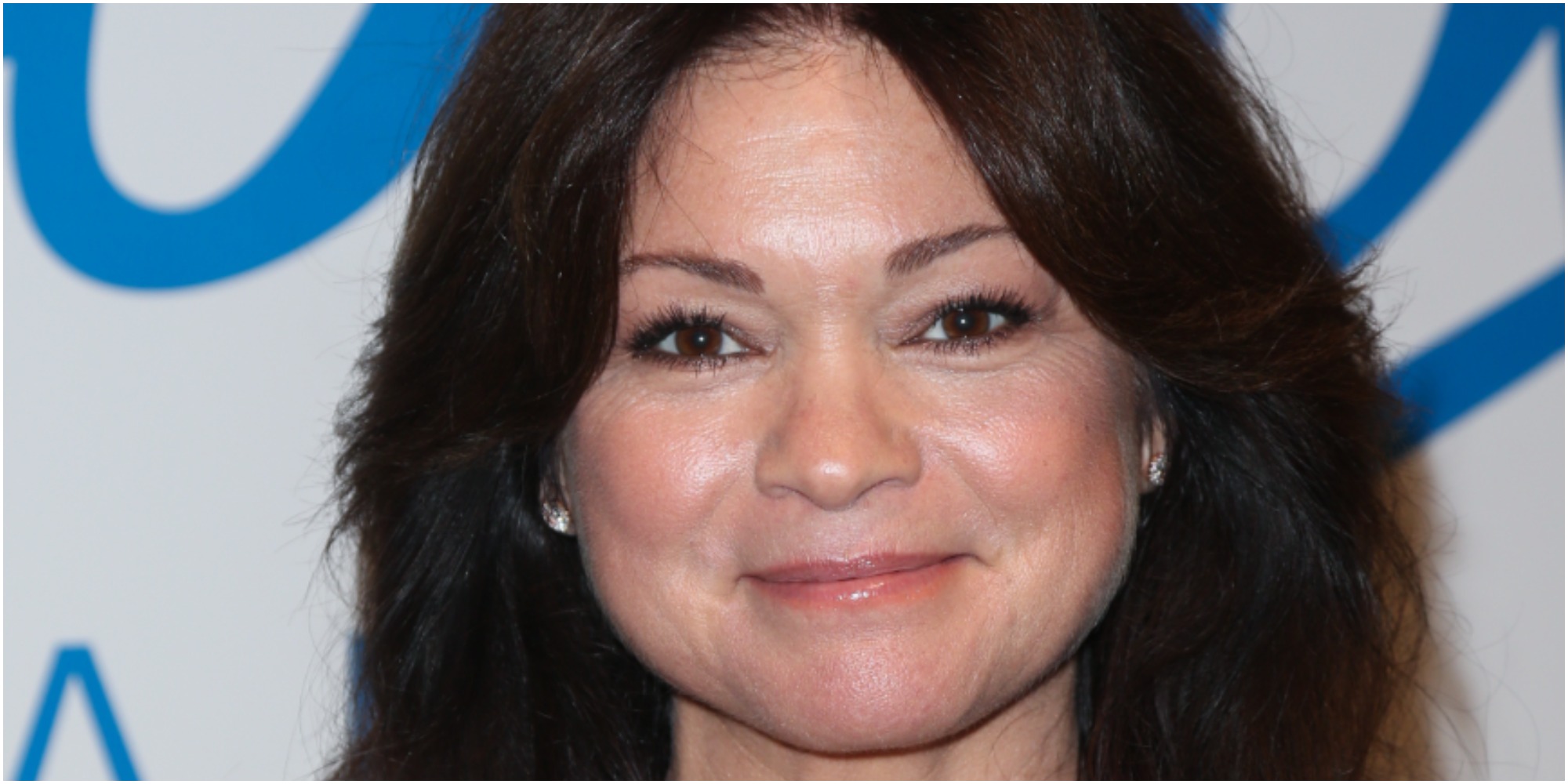 Bertinelli continues to feel the loss of Van Halen, who died in Oct. 2020. In her book "Enough Already: Learning to Love the Way I Am Today" she wrote that "Ed is gone but still so present." She spoke of his legendary contribution to the world of music and both the good and bad memories that come in waves through the years they were together.
Subsequently, in a passage from her book, Bertinelli claimed she had learned one important life lesson in the wake of this devastating personal loss.
"Joy is available to anyone who wants it without having to fix or change anything about yourself," she wrote.
"Somehow, this has proved true during the strangest, saddest year of my adult life. I have discovered love in the midst of grief," Bertinelli continued.
Moving forward, Valerie Bertinelli says 'I don't want to waste time anymore'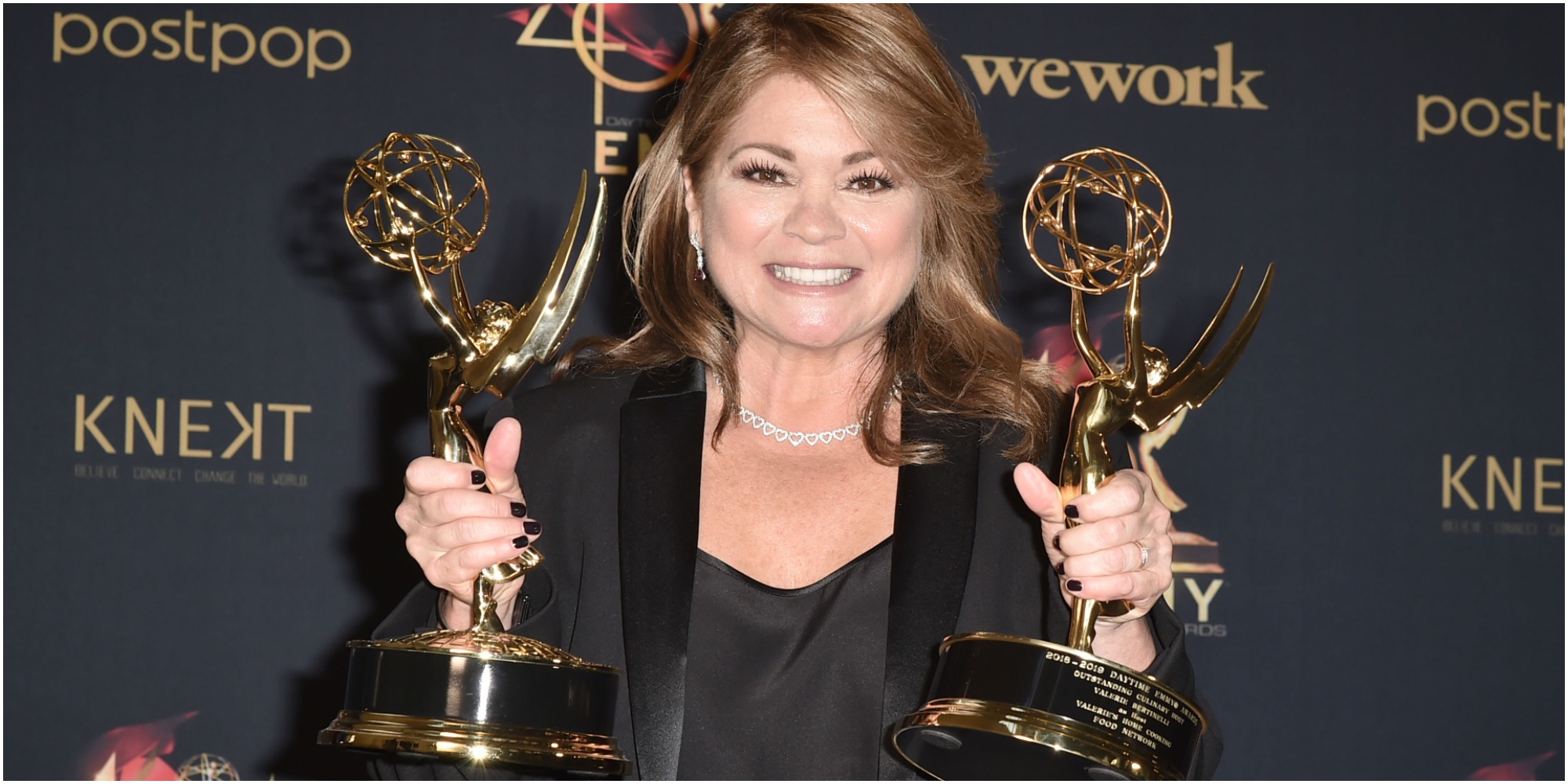 However, after re-evaluating her life in the wake of Van Halen's death and supporting their son Wolfie as he moves forward in his music career, Bertinelli said she no longer wants to waste time worrying.
She wrote in her book, "I sit here today in sweats and a t-shirt with no idea how much I weigh and no intention of getting on a scale. Yes, I could lose 10 pounds, and I wouldn't complain if I lost twenty, but my outlook is not dependent on it."
Bertinelli concluded, "Today in this body, I am ready to embrace myself as joyful and happy. I don't want to waste time anymore."
Valerie Bertinelli is the host of Valerie's Home Cooking and Kids Baking Championship on The Food Network.