Valerie Bertinelli's Easy S'mores Bars Are 'No Campfire Required'
Valerie Bertinelli takes s'mores from the campfire to the kitchen with her Chocolate Peanut Butter S'mores Bars. The 'Valerie's Home Cooking' host puts every s'mores element in a pan to create gooey s'mores bars.
No campfire? No problem. Celebrity chef and host of Valerie's Home Cooking, Valerie Bertinelli, has a recipe for Chocolate Peanut Butter S'mores Bars complete with all the elements of the classic campfire dessert. Instead of making gooey S'mores over the open flames of a campfire, Bertinelli brings them inside to the kitchen where she makes s'mores bars in the oven. 
Valerie Bertinelli's Chocolate Peanut Butter S'mores Bars take 35 minutes to make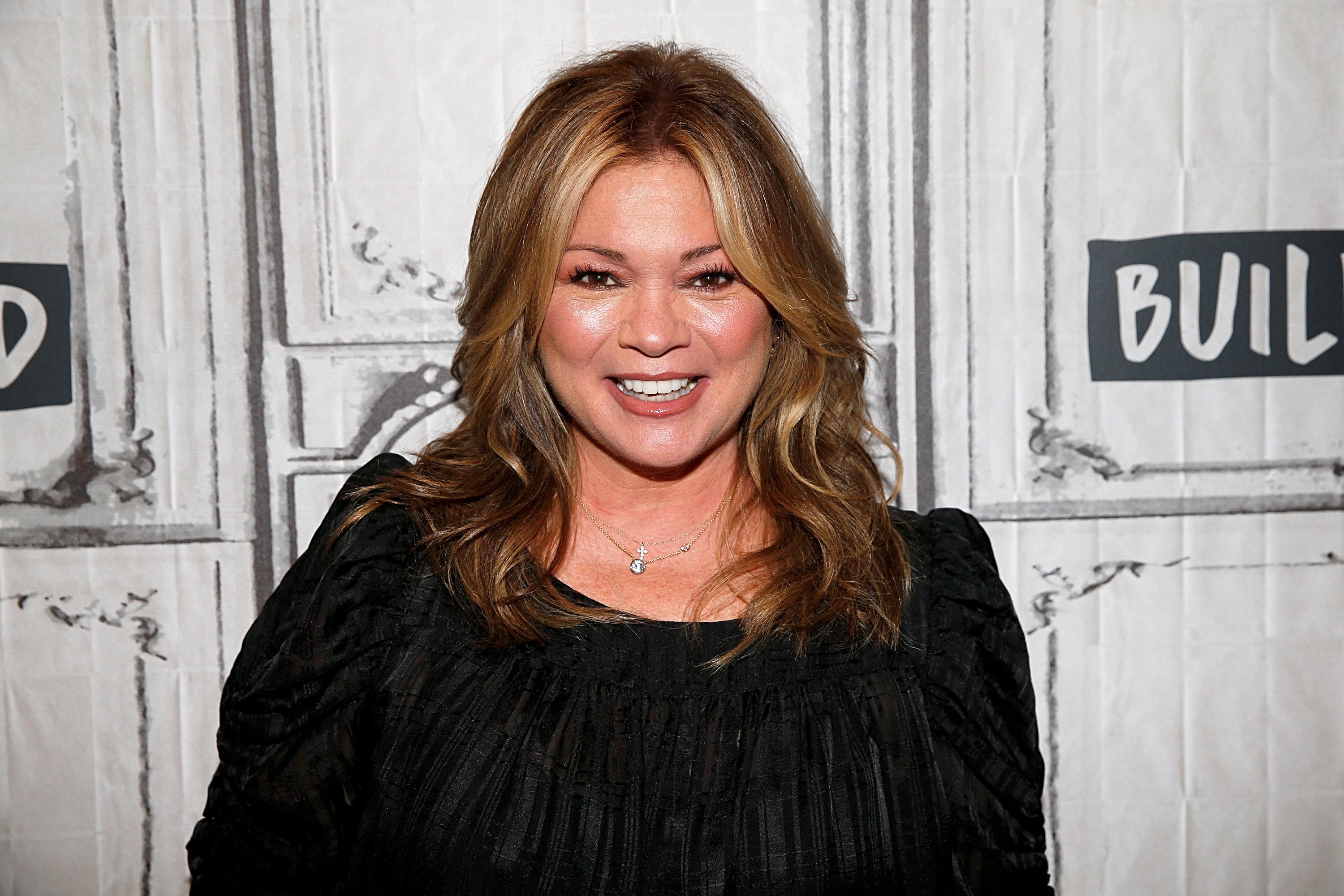 According to Food Network, these bars require 35 minutes of "active" cooking. Like traditional s'mores, Bertinelli starts with graham crackers. She makes a graham cracker-based dough to form the base layer of the bars. 
Next, the Valerie's Home Cooking host creates another layer by adding a generous amount of chocolate (six full-size chocolate bars). Of course, there can't be s'mores without marshmallows. For this particular recipe, Bertinelli uses marshmallow fluff. Finally, she sprinkles peanut butter chips and chocolate chips on top before baking. 
While the bars don't take very long to assemble they do, however, take a considerable amount of time to cool — nearly two hours — which brings the total cooking time to two-and-a-half hours. 
Bertinelli says her s'mores bars 'travel really well'
Making her Chocolate Peanut Butter S'mores Bars on an episode of Valerie's Home Cooking, Bertinelli packed up some gooey bars to give to first responders. While cutting the bars into squares and putting them in a container the cookbook author said her s'mores bars "travel really well" compared to traditional s'mores.
After all, unlike other desserts, there's no frosting to worry about during transport. Plus, the bars are served at room temperature meaning a cooler isn't necessary either. 
Bertinelli's Chocolate Peanut Butter S'mores Bars have 5 stars on Food Network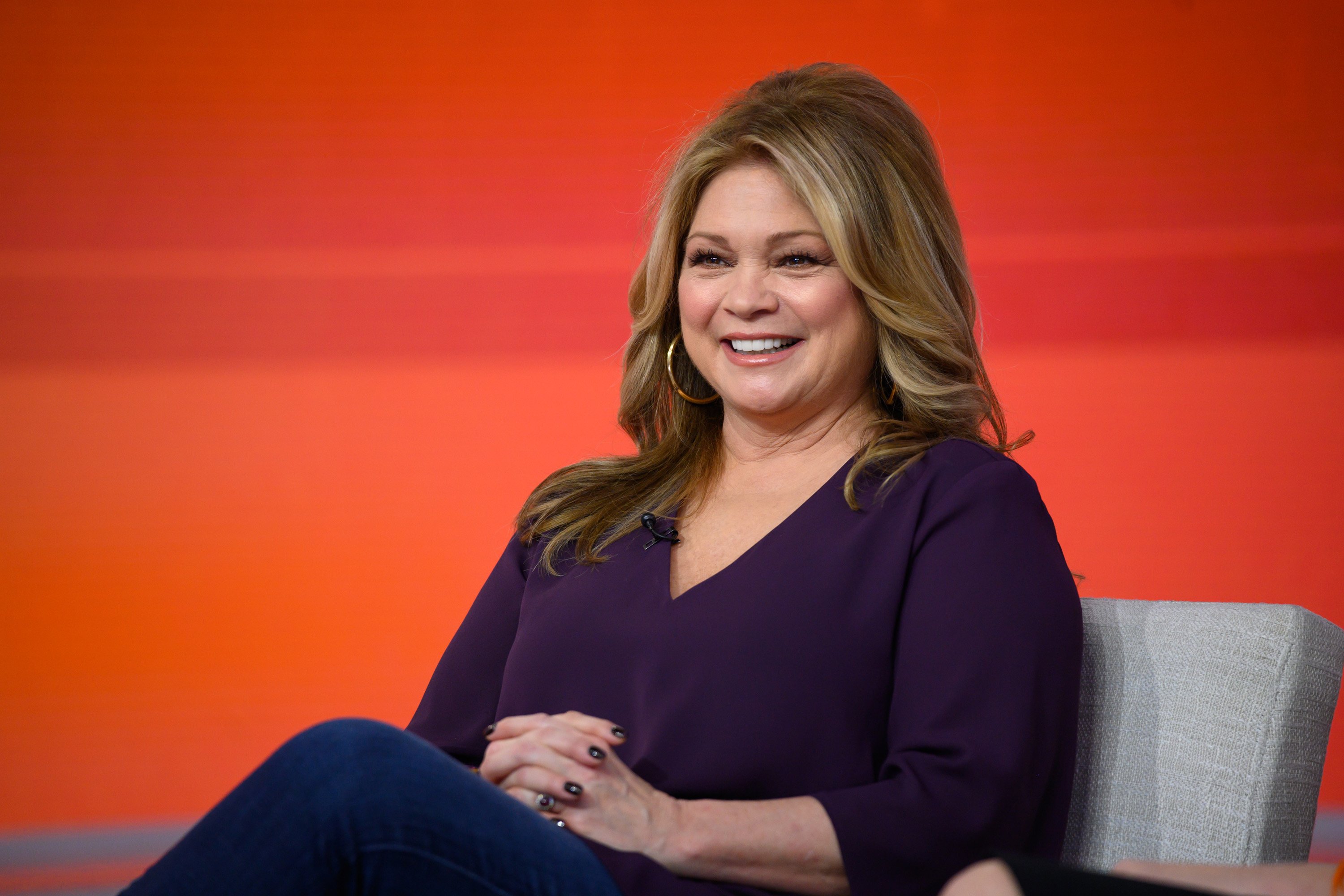 Those who have tried the celebrity chef's recipe for s'mores bars at home are big fans based on Food Network reviews. At the time of publication, Bertinelli's Chocolate Peanut Butter S'mores Bars recipe averages five stars on the Food Network's website. 
Not one of her most popular Food Network recipes — fans are particularly fond of Bertinelli's Pea and Mint Risotto — Bertinelli's dessert recipe has only been reviewed four times. However each one includes positive feedback. 
"These S'more Bars are ooey, gooey [and] delicious," one person wrote before calling them "easy to make!"
Another review read: "This came out excellent! Simple to make, a little messy but so worth it! Great way to have the s'mores flavor for a party or picnic!"
One person cautioned others to have patience while waiting for the bars to cool. 
"These were very good and spot on," they wrote, "but make sure you wait at least an hour to set otherwise it falls apart!"
Finally, one person called them "delicious and easy!!"
So don't rule out s'mores without a campfire. Follow Bertinelli's recipe and have s'mores bars with some help from the oven.