Valerie Bertinelli's Salmon Burgers Are an Easy Twist on the Barbecue Classic
Hamburgers on the grill are classic. They're a staple at almost any barbecue. But when it's time to switch up the menu, Food Network star Valerie Bertinelli has got it covered. The celebrity chef puts a twist on the classic beef hamburger with her recipe for Salmon Burgers.
Valerie Bertinelli's Salmon Burgers with Spicy Quick-Pickled Vegetables are ready in 2 hours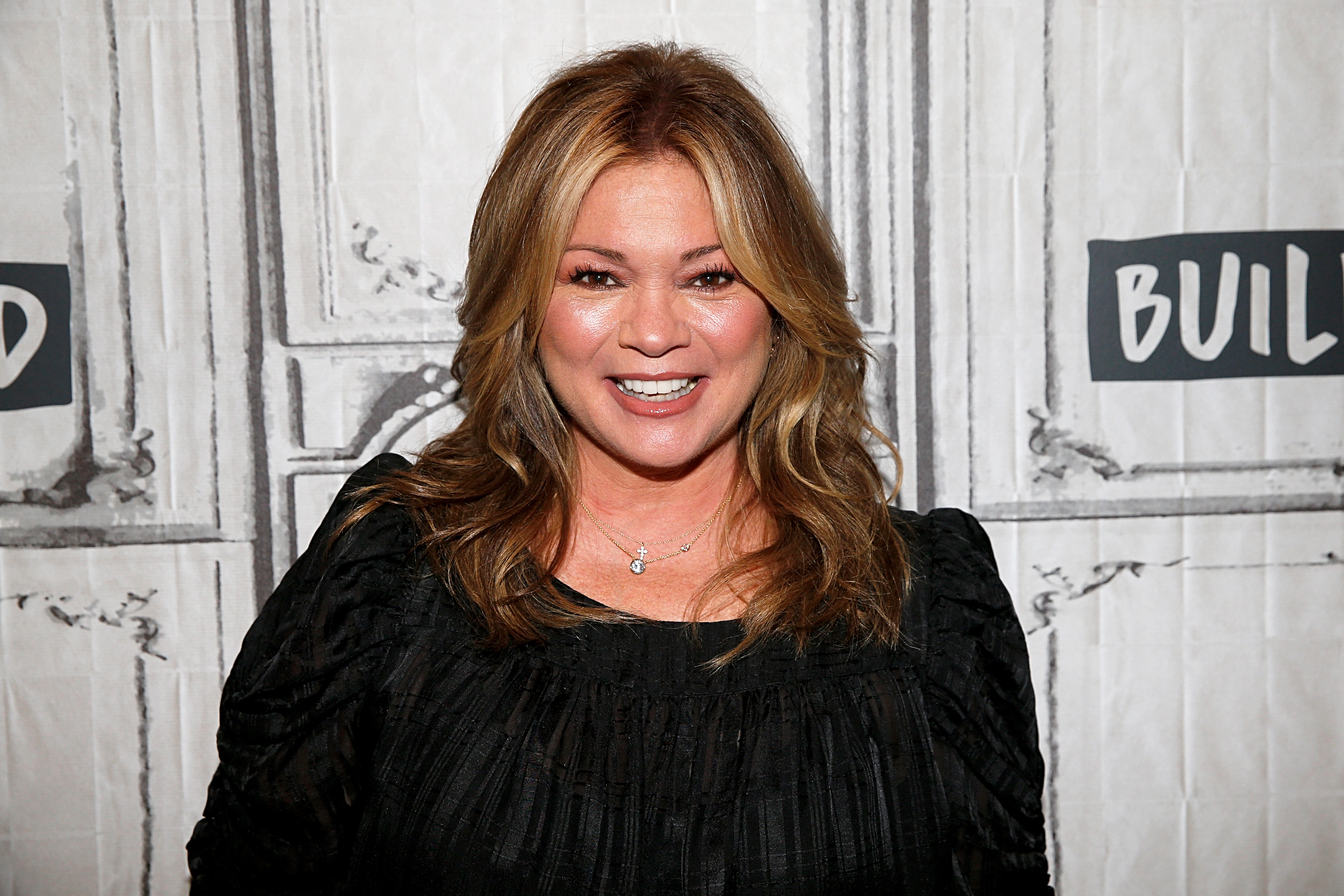 RELATED: Barefoot Contessa: How Ina Garten Grills 'Perfect Steak Every Time'
This isn't a standard burger recipe. Far from it. Bertinelli's Salmon Burgers take 120 minutes to make from start to finish, according to Food Network. Why so long? Because of the pickled vegetables. They're simmered in a pot of vinegar on the stove and they have to be left to cool which accounts for the two-hour cooking time. 
Per Food Network's instructions, the recipe involves 45 minutes of "active" work. The rest of the time is spent waiting for the pickled vegetables to cool. So it's not exactly a complicated recipe, just one that involves some patience.
Speed up the cooking process by making the pickled vegetables in advance. They can stay in the fridge for up to five days making them the ideal make-ahead dish. All that will be left to do is to make the salmon burgers and grill them.
Bertinelli makes the food processor 'do all the work' when assembling the salmon burgers
RELATED: Valerie Bertinelli's Easy S'mores Bars Are 'No Campfire Required'
Bertinelli showed just how easy it is to whip up salmon burgers on an episode of her cooking show, Valerie's Home Cooking. She used a kitchen gadget that's popular with other Food Network stars to make them in a matter of seconds.
"So let's make this easy," she said. "Let's make the food processor do all the work." Bertinelli put all the ingredients for her salmon burgers in the food processor and pulsed everything a few times. Then it was time to shape them into patties.
A tip from Bertinelli: put the red bell pepper in the food processor first because they "need a little more help getting chopped up."
The recipe from the 'Valerie's Home Cooking' host has 5 stars recipe on Food Network's website
RELATED: Giada De Laurentiis' Picnic Pasta Is An Easy Summer Pasta Salad
Although this doesn't rank as one of Bertinelli's most popular recipes on Food Network, it does however have positive reviews from those who have tried it at home. Her salmon burger recipe, at the time of publication, has five stars. Granted it's only been reviewed three times, all of the feedback on the dish is positive. 
"These were absolutely delicious!! Will definitely be making again," one person wrote.
Another described them as "fantastic!" saying, "I was a bit nervous with all the ingredients and never having 'pickled' anything before, but it took me longer worrying about it than to actually make it." They went on to call the salmon burgers "delicious!!" noting they'd make them again "for sure."
Lastly, another reviewer called Bertinelli's salmon burgers "very, very good!" adding that they made the recipe for Memorial Day and "everyone loved it!"