Valerie Bertinelli's Summery Shrimp, Corn, and Avocado Dip Is an Easy Appetizer No Matter the Season
Labor Day has come and gone although it's technically still summer. Well, for at least a few more days until fall officially begins. Even though it's time to trade beach towels for sweaters it doesn't mean the fresh flavors of summer have to be confined to the months of June, July, and August. That's where this Valerie Bertinelli recipe comes in. The Food Network star's recipe for Summery Shrimp, Corn, and Avocado Dip is an easy appetizer that's perfect for any time of the year. 
Valerie Bertinelli's shrimp dip is ready in 30 minutes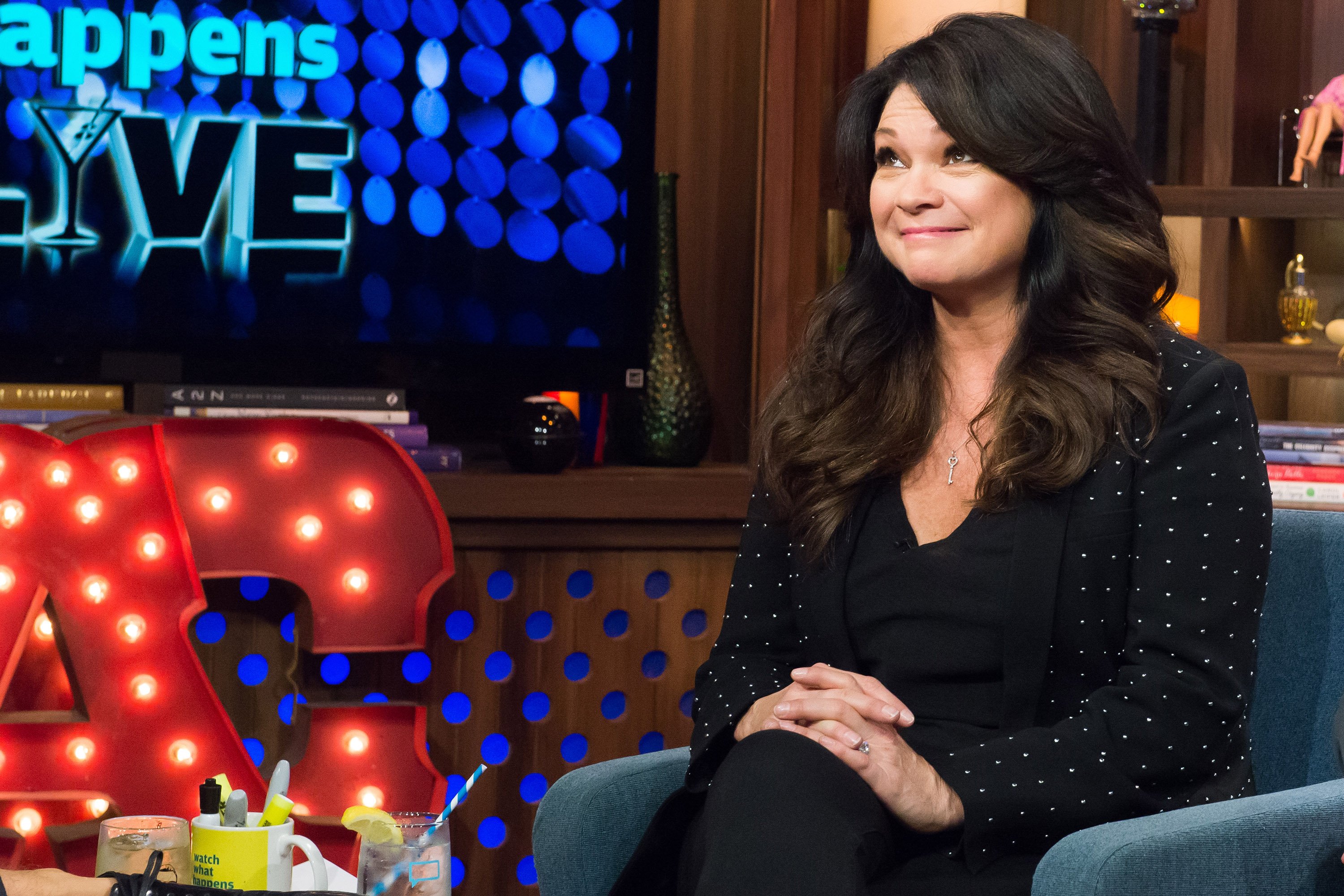 It may not come together in 10 minutes like some of Ina Garten's dip appetizers but Bertinelli's shrimp dip is still relatively quick and easy to make. According to Food Network's recipe instructions, it requires 10 minutes of activity after which the dip has to cool and sit in the fridge. All in all, it takes a total of 30 minutes to make from start to finish. If there's time, sure, let the dip sit in the fridge for up to 8 hours. 
The Food Network star's tips for making the appetizer
Bertinelli made the shrimp dip on an episode of her Food Network show, Valerie's Home Cooking. Along the way, she gave viewers a closer look at what goes into making the dish including some tips. First, she suggested grating the garlic that gets tossed in the pan with fresh corn. That way, the juices find their way into the dish too.

From there Bertinelli pointed out that the shrimp will cook very fast so watch them closely. Next, she said it's not a big deal to have some stems from the herbs find their way into the dip "because they're really, really tasty." Finally, she warned against tossing the hot corn and the hot shrimp with the cold sour cream. 
The end result? A dip that, according to Bertinelli, "has many different flavors like the sweetness from the corn, the creaminess from the avocado, a nice little crunch from the shrimp." Lastly, "all of the flavors come together" in the fridge.
What reviewers have to say about Summery Shrimp, Corn, and Avocado Dip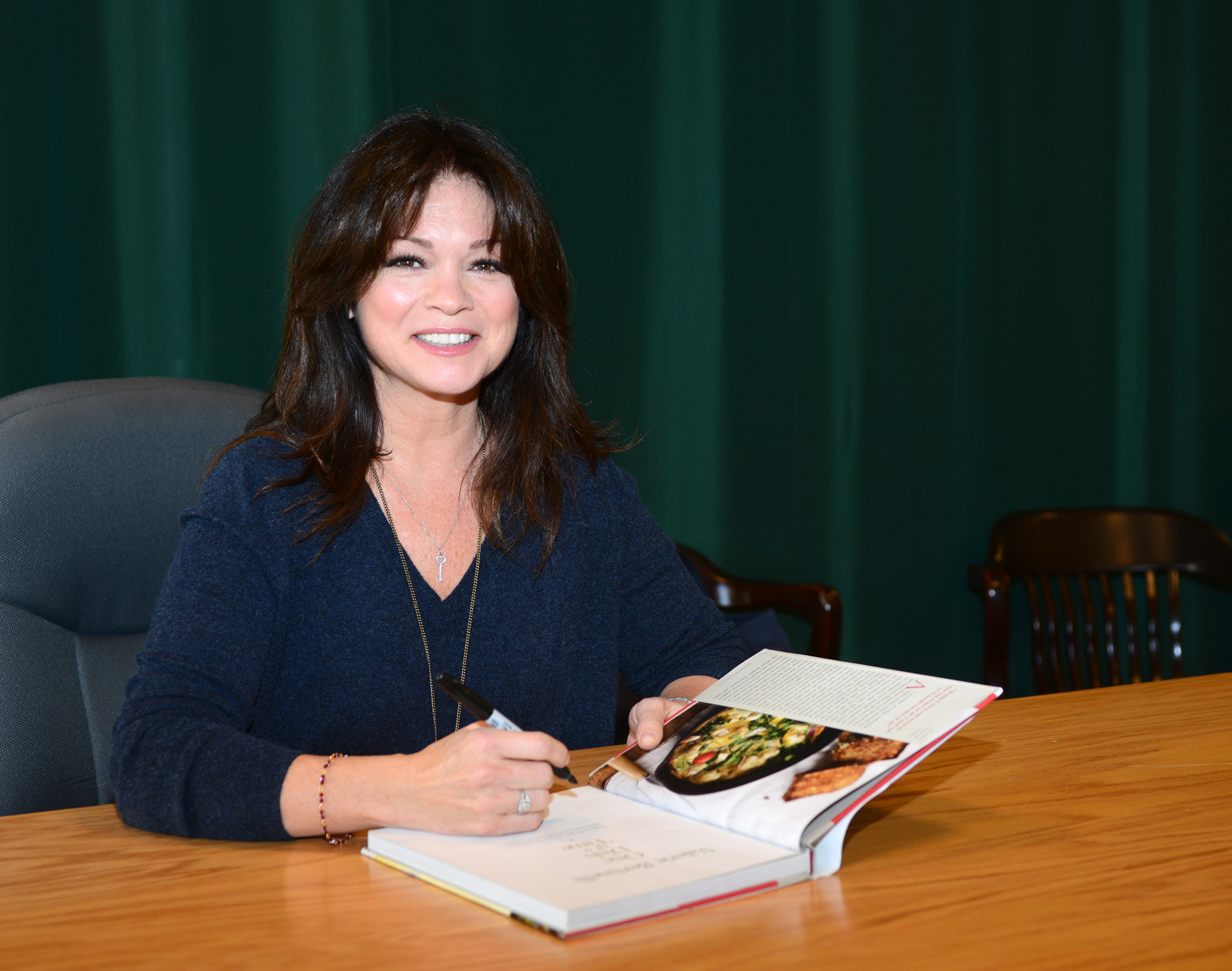 The shrimp dip may not be as popular as Bertinelli's risotto recipe but that doesn't mean it's any less delicious. At the time of publication, the recipe for Summery Shrimp, Corn, and Avocado Dip is a five-star recipe that's been reviewed five times. 
"This was so easy, refreshing, and delicious. Will definitely become a regular in my house," one person wrote. Another called it "simply addictive," before going on to describe it as "so fresh, so simple, and absolutely amazing."
Another reviewer who made the dip into a salad called it "amazing" and a "BIG hit" with their friends. Others highlighted how the recipe doesn't have to be followed exactly every time for the end result to taste good.

Another reviewer made it exactly as the recipe stated to get an "excellent, great summer meal, served with salad as one suggested." The next time they deviated from the recipe, using store-bought guacamole and curry for seasoning. Both versions of the dip were "yummy" and amazing." 
Another reviewer loved the outcome of the dish by replacing the sour cream with yogurt. "This dish was absolutely amazing!" they said before later noting, "I will definitely make this recipe over and over again!!"