Sony: Is Valiant Comics' 'Faith' Movie Canceled?
In 2018, Sony announced a movie based on Valiant Comics' hero Zephyr, AKA Faith Herbert. Unfortunately, as time stretched into three years with little to no word on Sony's superhero project, fans became nervous. They're starting to ask "Is the Faith movie canceled?"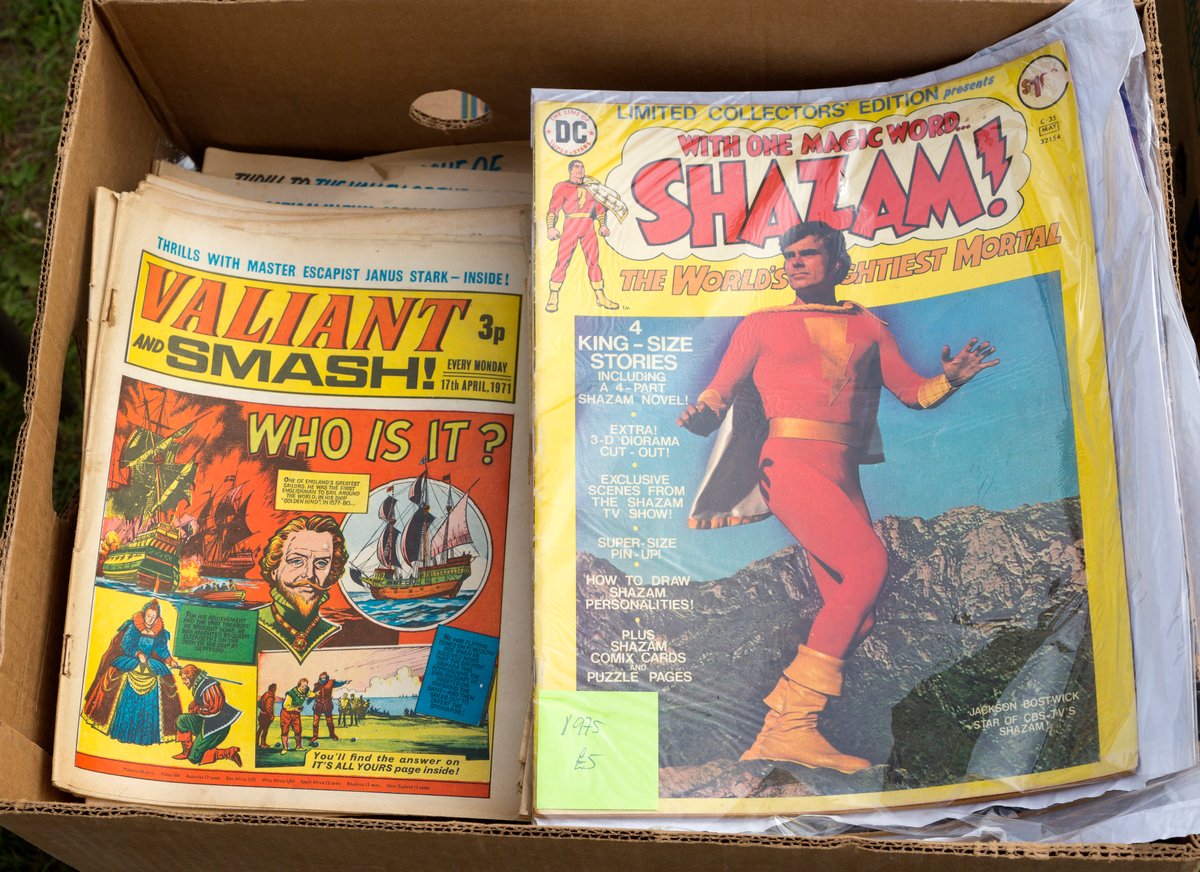 Valiant Comics bringing back their groundbreaking superhero
While most people are familiar with the 2016 version of Faith, she actually debuted in the early 90s. Possessing the power of flight, Faith deals with all the usual superhero tropes with a vibrant twist.
First appearing in 1992 in Valiant Comics' Harbinger #1, she joined the team called Harbinger Renegades. Reintroduced to modern audiences in 2016, Jody Houser wrote the new take on the character. 
And this run made a huge splash.
Vox and Barnes & Noble both ranked Faith in their top 10 comics picks for 2016.
Courtesy of Diamond Comic Distributors, Bleeding Cool reported the Diamond Gem Awards of 2016. The series earned multiple nominations for Best Comic Book of the Year, Best New Comic Book Series, and Reprint TP or HC of the Year.
With such positive feedback, a film adaptation was sure to follow, especially with Marvel and DC movies exploding in popularity.
The initial 'Faith' movie announcement and news
The first word on Valiant Comics' movie left fans eager to hear more.
DMG Entertainment entered a 5-picture deal with Sony in 2015, with the Faith adaptation a part of it. Deadline reported that American Gods writer Maria Melnik was hired for the script.
Producers Toby Jaffe and Neal H. Moritz represented Original Film alongside Bob's Burgers Dan Mintz for DMG Entertainment.
The Faith movie was also meant to be part of a larger cinematic universe alongside Valiant Comic property Bloodshot and other Harbinger films.
By 2019, no cast members were announced, but some were interested. In an interview with Inverse, Jody Houser talked about the possible casting for Faith.
"Part of me really wants it to be the breakout role for an actor who hasn't had their break yet than a familiar face," Houser told Inverse. "But I also know Shannon Purser from Stranger Things has also expressed interest in playing Faith."
Purser, who plays Barbara Holland in the Netflix show, offered to "send her demo reel" for the part.
"As someone who is also writing Stranger Things comics, that would be pretty cool," Houser continued.
Is the Valiant Comics movie cancelled
However, the cinematic universe set off to something of a disastrous start due to the pandemic in 2020. Bloodshot hit big screens on March 13, 2020, shortly before theaters closed down. This forced Sony to release the film digitally after only two weeks.
Suddenly, the other Valiant Comic projects spiraled into question. Then people started to ask about the Valiant Comics movie.
Technically, no, the Faith movie has not been canceled. However, very little word on its progression remains available either.
Despite Bloodshot's performance in theaters, an announced sequel set Vin Diesel to return. Sony is going forward with the Valiant Comics universe, announcing its intention to continue with the Harbinger movie.
Unfortunately, all fans can do is wait for more news from Sony and DMG Entertainment. Until then, the Faith comic remains popular in the graphic novel world apart from Marvel and DC.
RELATED: Marvel vs. DC: Which is the Better Comic Book Universe?
Related post url: