Van Halen Alum David Lee Roth Credits Chaka Khan for His Five-Octave Voice
The music industry has seen its share of hits and flops over the past several decades. But not many music acts can compare to one of rock's all-time greatest: Van Halen. And the band's former frontman David Lee Roth is arguably one of the best rock vocalists.
In fact, the superstar singer credits his five-octave voice to another artist: Chaka Khan. He says it wasn't something he was born with.
David Lee Roth's stint with Van Halen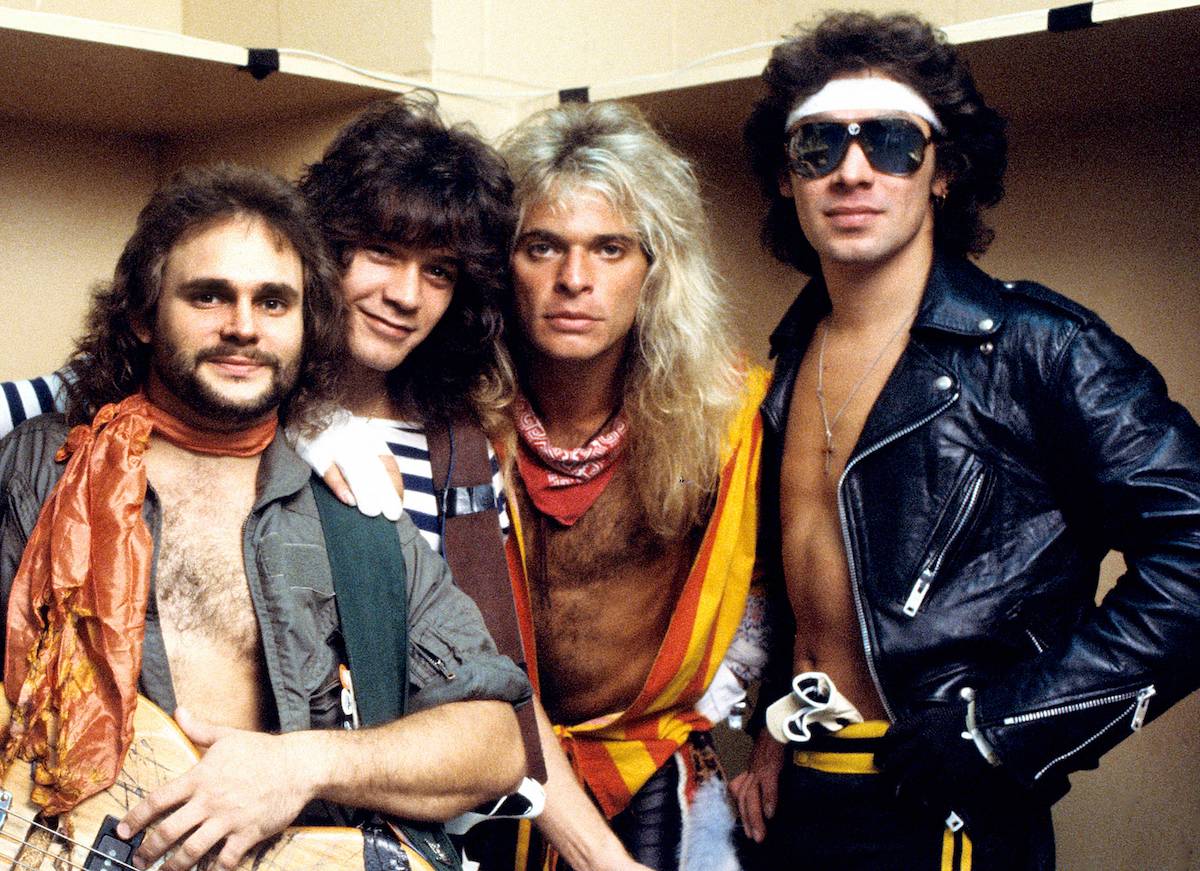 After meeting Alex and Eddie Van Halen, David Lee Roth quickly grew close with the brothers, who in 1972 had formed their namesake band. In 1974, Roth joined the lineup, NPR reported. Three years later, they signed with Warner Bros. and soon released their unforgettable hit album of the same name.
Their sound was nothing that people in the '70s and '80s had ever heard. And they immediately began selling out concerts and making history. 
But after the 1982 release of their popular album Diver Down, with the controversial cover of "Dancing in the Street," the band was reportedly falling apart. Creative differences and disagreements had begun to create rifts among the members.
"Just to prove how much of a divide there was in the Van Halen camp, the bandmates couldn't even agree on how the song happened or how long it took to record," Rock N' Roll True Stories reported.
"Frontman David Lee Roth [recalls] it sounds more like more than four people are playing when in actuality [there are] almost zero overdubs, and that's why it takes us such a short amount of time to record it," Rock N' Roll True Stories continued. "But Eddie Van Halen disagreed, saying it almost takes us as much time to make a cover song sound original as it does writing a song." 
Roth's solo career following his exit from the popular band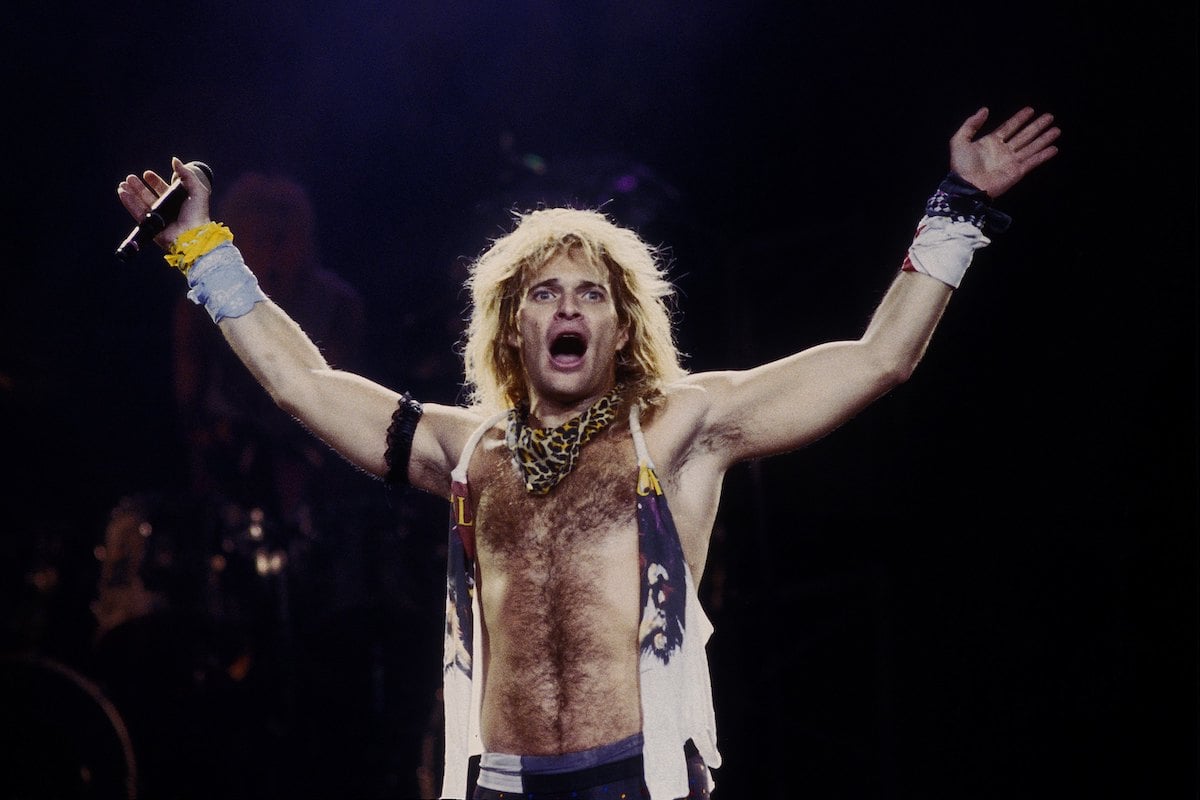 At one point, Roth released a solo hit and entered talks about plans for a movie. It widened their rift and was reportedly a major reason for his exit from the band after nine years together.
"Roth issued a four-track solo EP in 1985, Crazy from the Heat, with rumors swirling that the band members were bickering behind the scenes and that the singer was going to make a major motion picture," AllMusic reported. "When his plans for the movie proved to be a bust, Roth immediately formed a top-notch solo band, consisting of ex-Talas bassist Billy Sheehan, ex-Frank Zappa guitarist Steve Vai, and ex-Maynard Ferguson drummer Gregg Bissonette."
Following his departure, Roth released songs such as "Eat'em and Smile" (also the name of his first solo album), "Yankee Rose," and "Goin Crazy." His second full-length album, 1988's Skyscraper, sounded more pop than rock. 
A Little Ain't Enough came three years later, becoming arguably his best solo album despite not selling as well as the first two. Other albums include Your Filthy Little Mouth, DLR Band, and Diamond Dave.
How he achieved his five-octave voice
Roth's distinctive five-octave voice isn't something he was born with. He worked hard to achieve it from a young age, he said in an interview with Vogue.
"I was taught early on from my singing coaches when I was 15 or 16, 'Sing with the girls.' To me, that's Chaka Khan, Aretha [Franklin]," he said. "They also taught me to practice foreign accents and to sing in other languages — this works with the 17 or 18 different muscles that affect your armature."
Despite what many fans might think, many of music's greatest artists weren't born with their extraordinary talent. They worked tirelessly to get where they are today. And as a Rock and Roll Hall of Fame inductee, David Lee Roth stands among the greatest in rock history.