'Vanderpump Dogs' Trailer Drops as Premiere Date on Peacock Is Revealed
Lisa Vanderpump is back on TV with a new project around her rescue center called 'Vanderpump Dogs.' The trailer for the show has just been released and fans are reacting.
Lisa Vanderpump is best known for being a housewife on The Real Housewives of Beverly Hills. The Bravo personality capitalized on her fame and has become a reality TV icon. After ending her run as the host on Overserved with Lisa Vanderpump and a judge on Pooch Perfect, her next television project Vanderpump Dogs starts streaming on Peacock soon.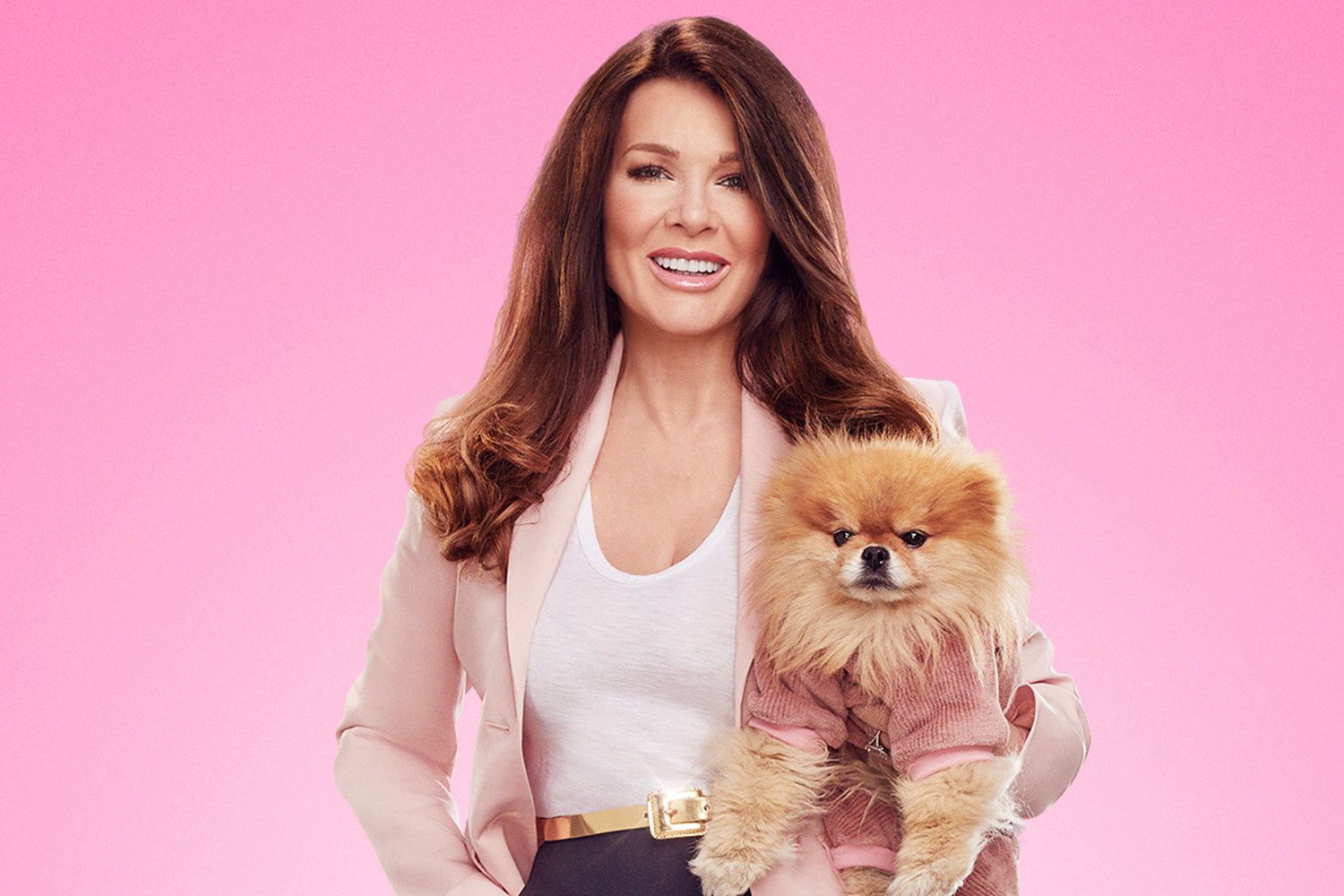 What is 'Vanderpump Dogs' about?
Vanderpump does it all. She is a successful businesswoman running a group of restaurants that draw vibrant people. Vanderpump is a master of creating a great atmosphere for people to enjoy life over a couple of drinks. If you know one thing about Vanderpump's personally, it is her love for animals — particularly dogs.
"Vanderpump Dogs brings fans and pet lovers deeper into Lisa Vanderpump's luxurious life, by chronicling the stories and adoptions that occur at her beloved namesake foundation: Vanderpump Dogs, West Hollywood," reads the press release.
Vanderpump founded the rescue center for dogs in 2016 to reinvent dog shelters. She didn't want to have just an ordinary dog shelter; she wanted rescues rehabilitated, pampered, and taken care of while looking for their forever home.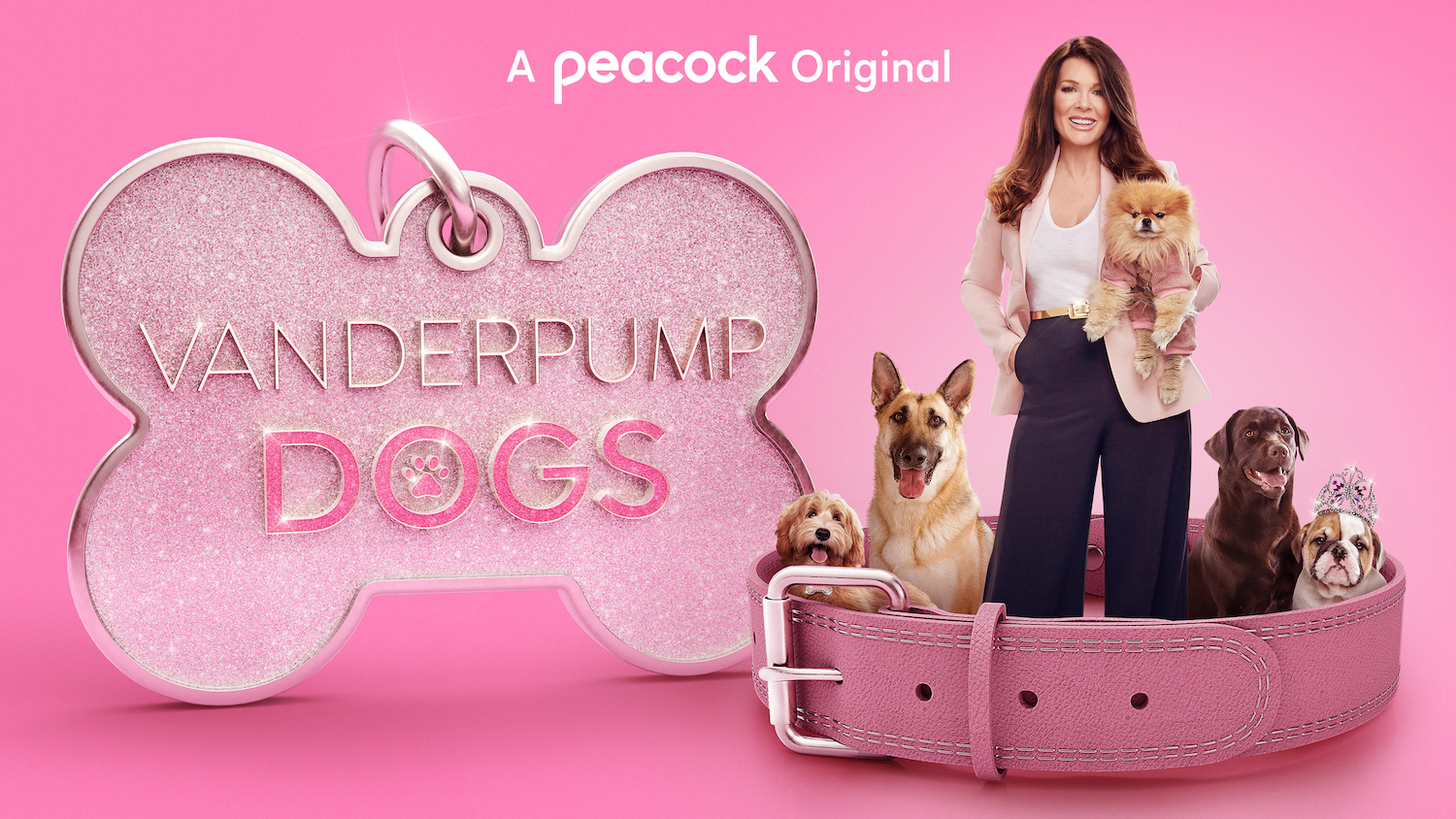 Vanderpump Dogs is executive produced by Vanderpump herself, as well as Douglas Ross, Alex Baskin, Ken Todd, Bill Langworthy, and Brian McCarthy with Rit Saraswat serving as co-executive producer.
The cast of the Peacock series includes Vanderpump, Dr. Andrew Y. Kushnir, Summer Loftis, Brian Marshall, Patrick Miller-Wren, Madeline Quint, and Kendall Young.
'Vanderpump Dogs' trailer video teases fun times
Vanderpump had been teasing online that an official announcement regarding Vanderpump Dogs was on the way, and it finally happened on Thursday, May 20. Peacock released the trailer for the docuseries, scheduled to start streaming on June 9. Fans of the show were able to catch a glimpse of what the exciting show would be about.
"We created this rescue center and with our incredible team we have found homes for more than two thousand dogs," Vanderpump reveals in the trailer.
The trailer shows different dogs matched with families, which Vanderpump equates to the process of dating and adds, "You want to have a little foreplay before you go all the way."
For dog lovers, this show is cuteness overload and showcases all types of canines. During the trailer, there is even one that Vanderpump says looks like her husband Ken Todd.
Fans react to the 'Vanderpump Dogs' trailer
It was only a matter of time before fans took to social media to air their opinions about the new Peacock series. Following the release of the Vanderpump Dogs trailer, the reactions came pouring in with major support for the executive producer.
"Lisa, I am SO excited for this show!" a fan said enthusiastically on Instagram. "We got to visit the Vanderpump Dogs Rescue Center in 2017 (they said we had just missed you) to see it and drop off donations. And it's beautiful. Got to hold some cute puppies too. Congrats!"
"Oh my gosh LVP is actually Queen of the world! Love this," a follower added.
"I aspire to be this amazing. Lisa, you are fabulous and the pups are lucky to have you on their side," another fan commented.
Vanderpump Dogs will start streaming June 9 on Peacock.