'Vanderpump Rules': Andy Cohen Can't Get Over the 'Young and Thin' Cast From Season 1
Bravo producer Andy Cohen offered a highly entertaining running commentary of a Vanderpump Rules throwback day.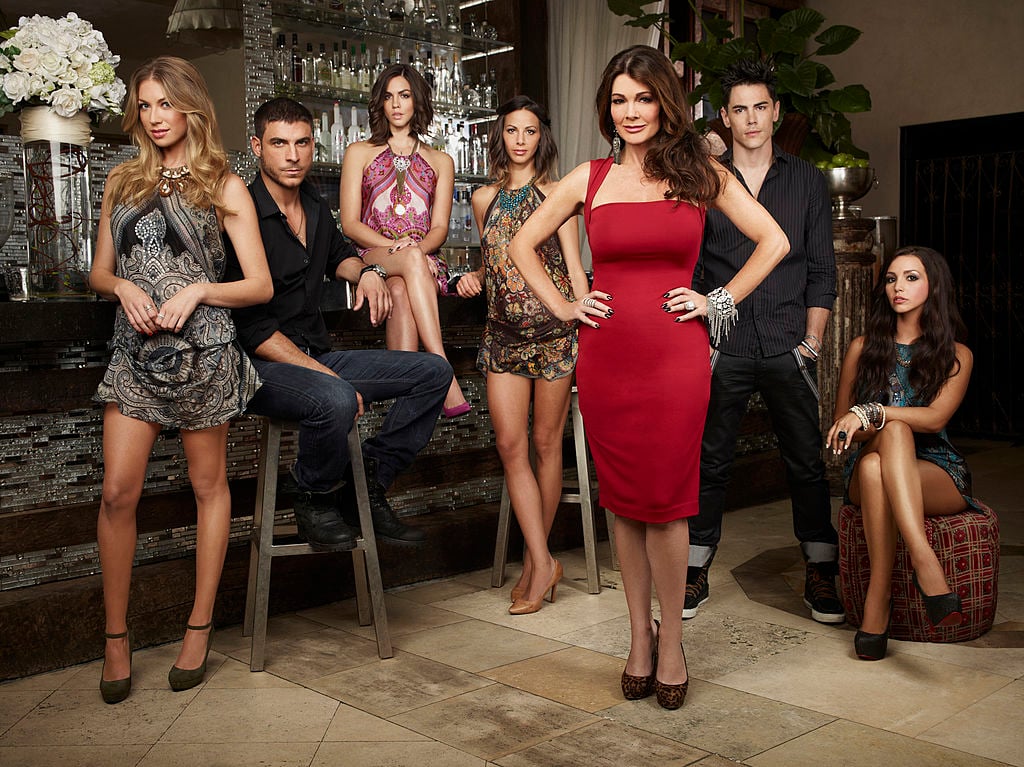 Bravo reran the series from season one and Cohen could not get over how young (and thin) the entire cast was during that flagship season. He watched the show while being quarantined in his New York City apartment. He got heavily involved in the Jax Taylor and Laura-Leigh Moser drama, especially when Taylor ditched the aspiring actress after her emotional Alcoholics Anonymous meeting.
But Cohen also thought it was funny there were several peripheral cast members from season one who he couldn't recall. However, the best comment, which would make Scheana Shay feel pretty good, was that Cohen thinks Shay is one cast member who still looks the same.
'They all look amazing'
A running theme in Cohen's commentary was how good the cast looked back in 2013. Many cast members were still in their twenties or early thirties and were just bartenders and servers at Lisa Vanderpump's SUR restaurant.
"I mean, Vanderpump Rules, season one, this is real good," Cohen remarks from his bed in his Instagram story. "And I gotta tell you something, they all look amazing! They're all hot and this poor Laura-Leigh, who Jax winds up dumping, horribly."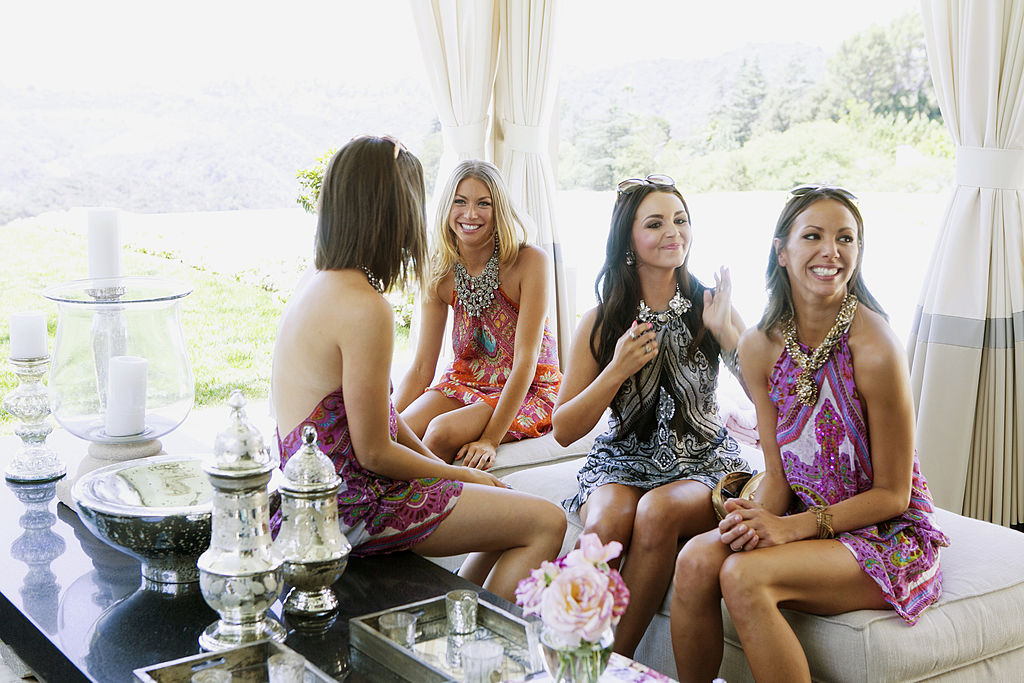 But he returns to marveling at the cast's hotness. "They all look so good!" Suddenly the infamous staff meeting comes on when Moser calls out other servers for attacking her. But Cohen's attention stays on the aesthetics. "They're all so young and thin! And hot! Ah, the guys are so hot. I'm into this." Meanwhile, Moser is giving it back to Stassi Schroeder at the meeting and Cohen is totally there for it.
Everyone has changed (but Scheana Shay)
Cohen then realizes he has no idea who some of the servers are on the show. "Who is Kelly? I don't know who any of these women are? Who's Tierney? No recollection! And Danielle? No recollection."
Schroeder is in the scene and Cohen remarks about how she was 24 years old at the time but looked 12. The scene changed to Scheana Shay's big moment on stage where she performed (and Ariana Madix was one of her backup dancers). Cohen suddenly realizes Shay hasn't changed at all. "Scheana's singing! Scheana looks exactly the same! I mean like … "
But he's really invested in the Jax and Laura-Leigh storyline
The storyline between Taylor and Moser has Cohen seriously in its grips. He says he needs to get to work but he can't seem to tear himself away from the television. "Jax and Laura-Leigh just can't stop f**king," he says. "And you know what, I don't blame them. I mean, if I were them, I would not stop f**king either. But it is so sad knowing he's going to break up with her after that AA meeting."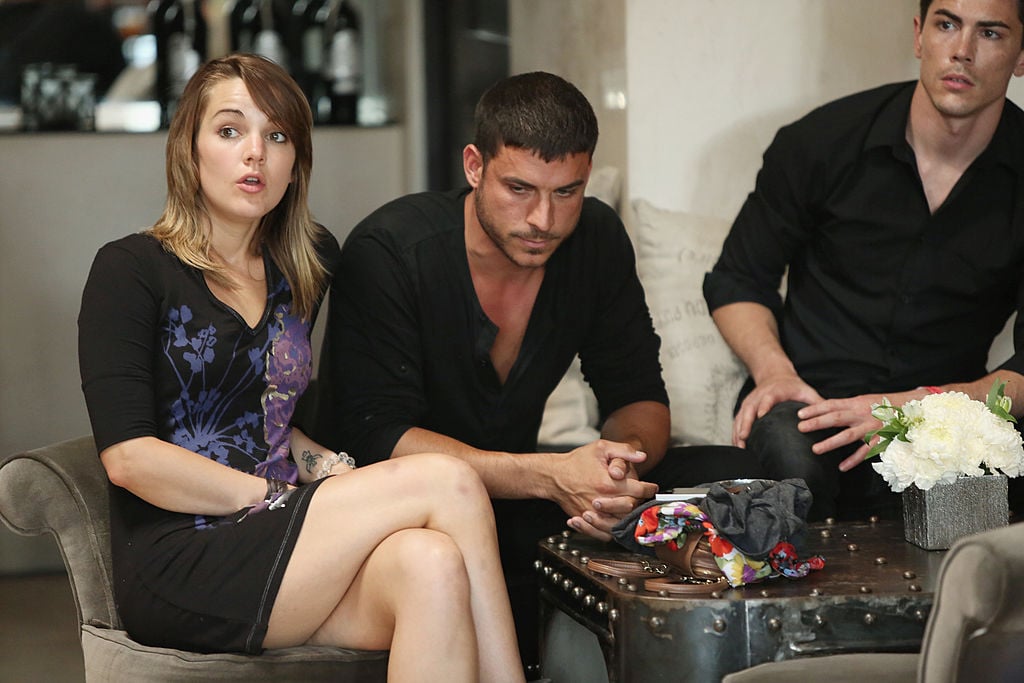 He likens the whole breakup to a slow car crash. But added again, "They're young and thin." During the big breakup scene, Cohen can't help but notice how young Taylor was at the time. "By the way, this is how young Jax is, I see some acne or a pimple. That's how young he is."
Vanderpump Rules season 8 is on Tuesday night at 9/8c on Bravo.