'Vanderpump Rules': Are Lala Kent and Randall Emmett Still Together?
Relationships on Vanderpump Rules aren't exactly the most sturdy. Season after season, it seems like every couple on the show is on the brink of a breakup. Even the resident married couple, Tom Schwartz and Katie Maloney-Schwartz get in a big tiff every now and then.
One couple who we don't see much from is Lala Kent and Randall Emmett, which is mostly because Emmett refuses to go on the show. Are the pair still going strong despite how little we see of Emmett?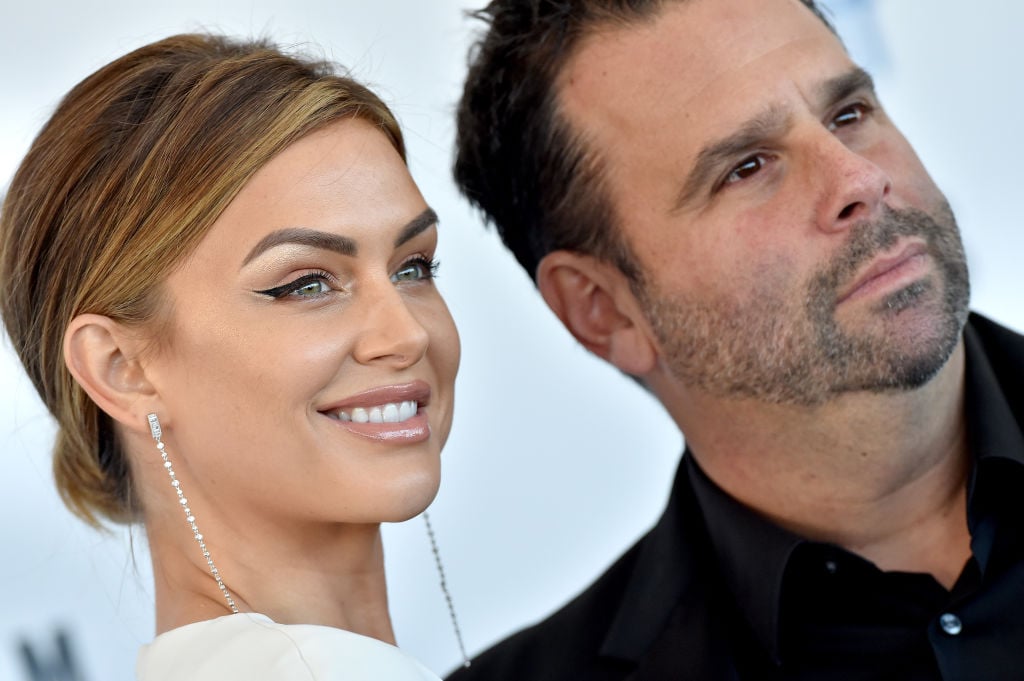 How did Lala Kent and Randall Emmett meet?
When Kent first came onto Vanderpump Rules, it was clear that she was dating a rich man. She was working as a hostess at SUR, yet driving expensive cars and flying in private jets. So how did she land a rich benefactor?
The pair actually met at Lisa Vanderpump's restaurant.
"So, we actually met at SUR," Kent told Cosmopolitan. "How crazy is that?! He came in for a Christmas dinner and sent his assistant up to me and asked me if he could get my manager's contact info because he wanted me in a film. And so then we started that whole process, I booked the film and then we just had this instant connection. It was my first season of Vanderpump [Rules]. I think only like, three episodes had aired of Season 4. I was like, OK, I'm going to let my guard down. Whatever's happening, I like it, you know? He makes me laugh. Give it a try."
The relationship gets rocky
On season seven of Vanderpump Rules, things between Kent and Emmett got tense as Kent discovered that Emmett had broken their sobriety pact.
"I came home from Solvang and saw Randall had partied to the point where he doesn't even know his own name," she said on the show. "You're slurring your f—ing words. That doesn't work for Lala. I feel betrayed because we made a pact. This is a hard time for me, and I need my partner, I need my soulmate, and I need someone to back me up."
Ultimately, she ended things with the producer.
"I decided to take a break from him," she said. "There's just a lot going on. I'm just so f—ed up right now. I don't think I can be with Rand. He kept my Gucci slides, like took them from me and was like, 'I want you to remember.' You want my f—ing Gucci slides? Take them. Take them!"
Lala gets engaged
But with Emmett and Kent, things are never really over. They got back together a few days later. And then, Emmett took things a step further and asked Kent to marry him while celebrating her 28th birthday in Cabo San Lucas at the Esperanza An Auberge Resort.
Are Randall and Lala still together?
People have been wondering how things were going between Kent and Emmett after Kent deleted all of the photos of her fiance off of her Instagram. But apparently, Kent did it to protect her boo.
"In a moment of feeling protective, angry, and impulsive, I deleted every photo of him, including the moment we got engaged," she wrote on Instagram. "I felt what people were saying was so unfair and I'm the one that put him out there like that."
And things seem to still be going great with the pair as they just celebrated Emmett's daughter Rylee's sixth birthday together!
Happy to see the two are back on good terms!