'Vanderpump Rules': Ariana Madix's Health Scare Contributed to Her Depression
Ariana Madix from Vanderpump Rules shared that being diagnosed with skin cancer contributed to her depression.
Madix was diagnosed with stage 1 melanoma in 2018. She had surgery to remove a mole and surrounding lymph nodes. But she told Survivornet she was left feeling depressed when she couldn't exercise post-recovery.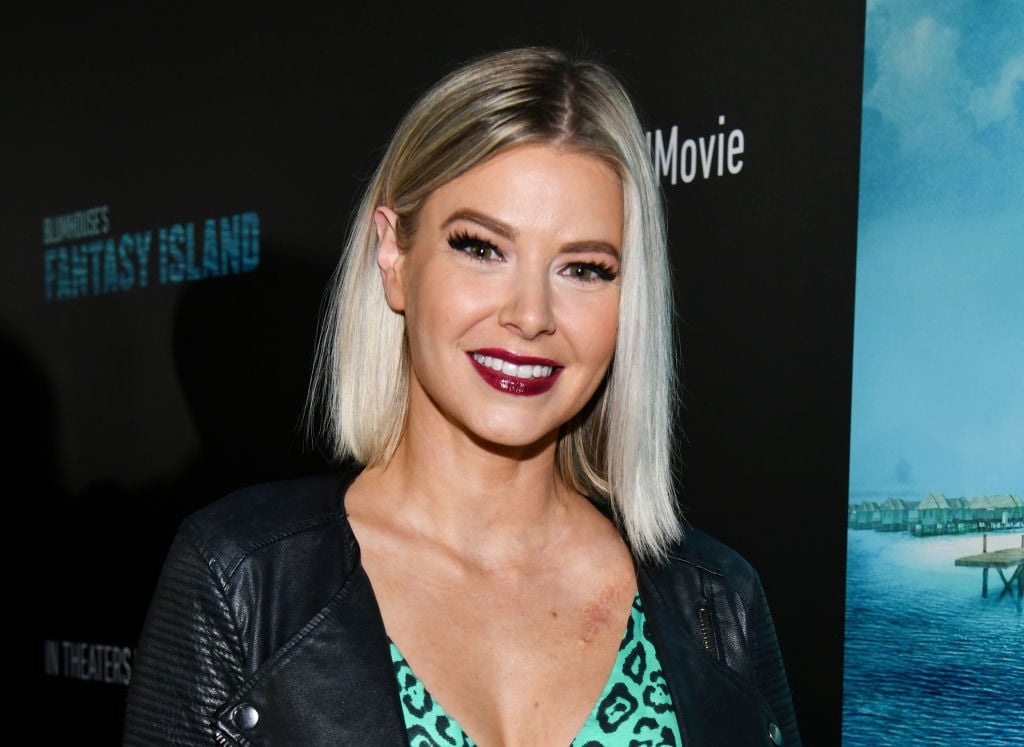 "I couldn't do anything that was going to make me sweaty … and that's actually a big deal for me in terms of mental health, staying physically active," she shared. "After that surgery, it was kind of rough." Madix also confided in Lisa Vanderpump about not being able to shake off her feelings of sadness.
Madix thought buying a house might help
Madix told Vanderpump she hoped that reaching big goals in her life would free her from depression. "I had these, like, big, huge life goals that I have achieved, like the house, the book. And I thought that was gonna fix me," she shared, People recounts. "But it didn't change who I am, and this undercurrent, this depression, is, I'm realizing, probably always going to be a part of me and a part of my life."
She gave Vanderpump some insight into how deeply she fell into a depression. "A couple months ago, when we first moved into the house, I swear there were like three or four days where I think I only got out of bed to pee, because I just felt like … maybe like my life had been building up to this, like, really wonderful moment, and then it happened, and I realized, like, I'm still me," Madix said.
Vanderpump was likely the perfect person for Madix to confide in as Vanderpump recently endured emotional hardships. "I experienced it a lot last year when I lost my brother. Nothing made sense to me," Vanderpump told Madix. "But you can do it. You've got this. You can rise to the challenge."
She is taking steps to find herself again
Madix told Survivornet boyfriend Tom Sandoval was instrumental in helping her break the cycle of depression. "It was me, my best friend and my boyfriend, and [it] was my first venture out of the house," she remarked. "It was a really great way to break that cycle of just sitting there and being like, 'OK, my armpit hurts.' It took my mind off of things and it brought me back to this world of fun and love and joy. That was a big turn around.
"From there, I still couldn't really work out," she added. "I just started making myself go for long walks and things like that."
She got back to work and her cocktail book, Fancy AF was published. "After I got through that initial slump, it kind of pushed me a little bit and motivated me to complete those projects," she says. "I kind of had this feeling of, 'Something is going to get me, but at least it's not going to be that.' I got that out of the way, so I had this feeling of, I better make it worth it."