'Vanderpump Rules': Billie Lee Wants Jax Taylor Gone, Calls out Transphobic Incident
Billie Lee is calling out Jax Taylor from Vanderpump Rules. The former Bravo star was celebrated when she joined the show in season 6 as the first transgender cast member. However, she soon found out that being on the hit reality series was not a joyous time. Following the firing of Stassi Schroeder for racial remarks, Lee is calling out for Taylor to get axed.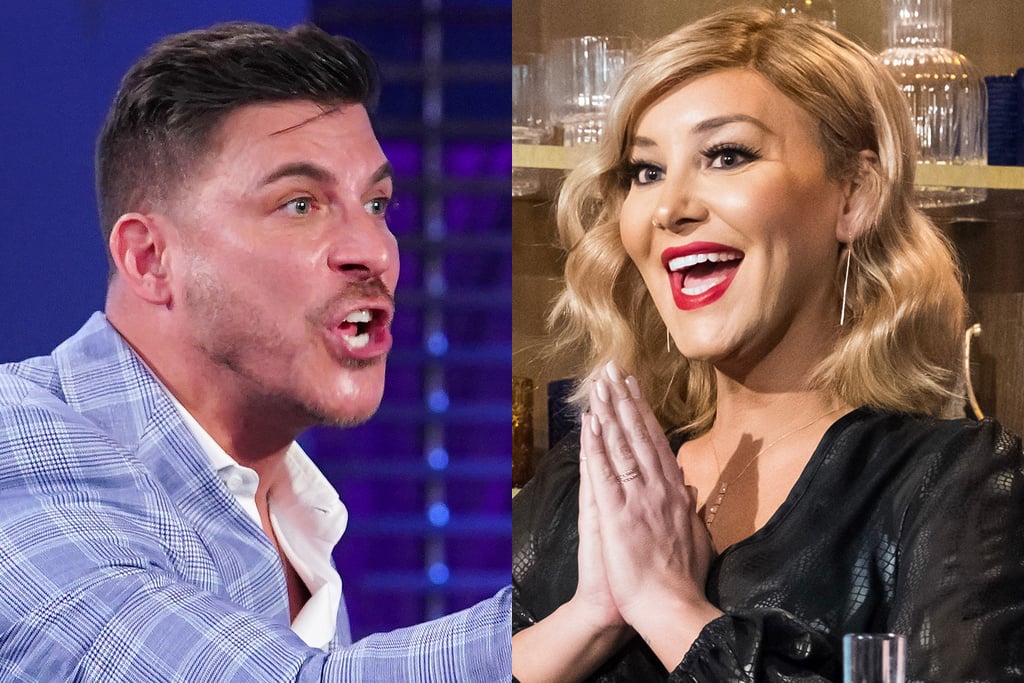 Billie Lee feels like the 'token trans girl'
Lee has been supporting Faith Stowers ever since she raised her voice about her experience on Vanderpump Rules. Stowers revealed that Schroeder and Katie Doute had called the cops on her for a crime she didn't commit. The backlash led to the girls being fired from season 9 of the series.
Now, Lee is also recalling her time on the Bravo series sharing her thoughts in a blog post on her website.
"I'm not here to tell you that Stassi or any of my previous cast members are racists but I will tell you their white cis privilege cost me my job and it looks like their privilege could [have] cost a black girl her life," Lee wrote in her blog.
Lee says that at the time she didn't know, but she came onto the show as Stowers' replacement as the "token trans girl."
"We were edited into a villain. To be first lifted up only to be torn down. A villain for someone else's story. The star role was already taken by white privilege and her name was Stassi Schroeder," Lee wrote in her blog.
Billie Lee calls out Lisa Vanderpump
The former Vanderpump Rules star also said that when she tried to speak about the inequality, the network and Lisa Vanderpump quickly shut her down.
"When I publicly questioned the show and network I got a call from Lisa herself demanding I not speak negatively about my experience and the show," Lee added. "'I made your career and I can take it away,' [Vanderpump] said. She also explained to me about how she has black people around, 'My number one server is black.'"
What Lee was trying to convey to Vanderpump was that the show itself doesn't reflect reality or the diversity of her business.
"Yes, Lisa you have staff that are black but your show (that has a massive audience) does not show him or any other black, gay, or trans person. Like Stassi, Lisa does not see how her actions are harming an entire race and gender," Lee also said.
Billie Lee wants Jax Taylor fired
On the same day that Bravo announced that Schroeder, Doute as well as newcomers Max Boyens and Brett Caprioni, were not coming back, Lee called for the same treatment for Taylor. In other words, Lee wants the cable network to fire Taylor off of the show.
"What about Jax Taylor?" Lee asked mentioning the cable network. "He refused to film with me because I was trans and called him out on his white privilege. Stop celebrating his disgusting actions."
Lee makes a serious accusation against Taylor saying that because she is trans, the latter didn't want to film with her. On social media, Taylor has said he is a big supporter of the LGBTQ community.
There's no official word from Bravo if they will follow suit and let go of Taylor as well.