'Vanderpump Rules': Billie Lee Slams Lisa Vanderpump for Threat After Questioning Lack of Diversity
Another former 'Vanderpump Rules' star is coming forward with claims of discrimination. Billie Lee is calling out Lisa Vanderpump after questioning the show.
Billie Lee is another former Vanderpump Rules cast member that is calling out shady behavior behind-the-scenes. The reality TV star defines herself as trans and she is calling out the big boss herself, Lisa Vanderpump. During her short time on the Bravo series, Lee did not have the best of experiences. When she questioned Vanderpump and the network for the lack of diversity, she was met with a threat from the former.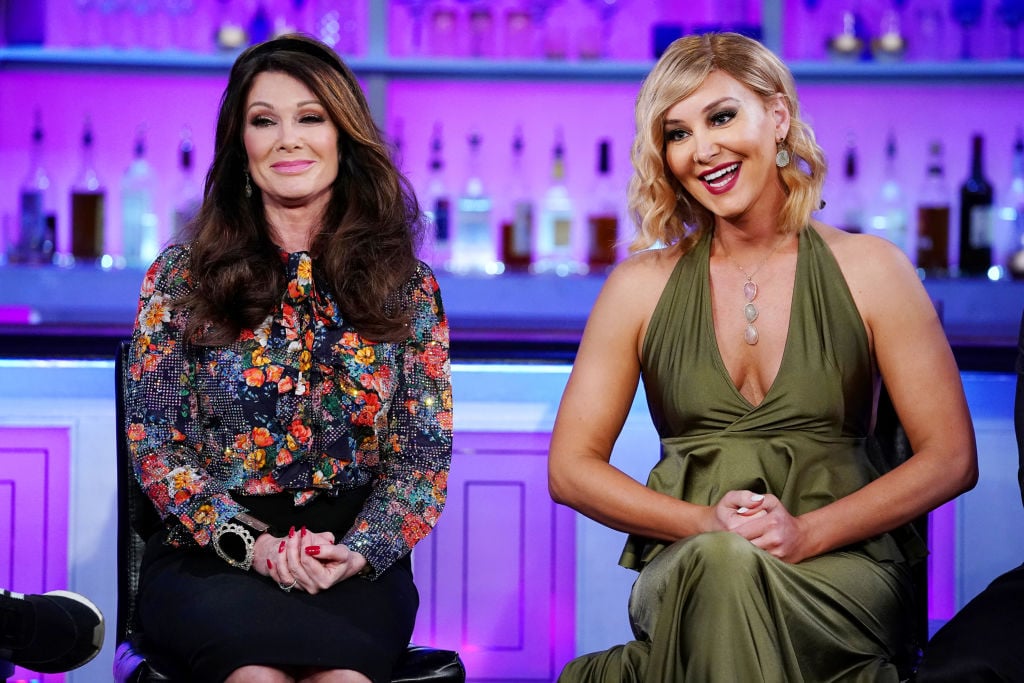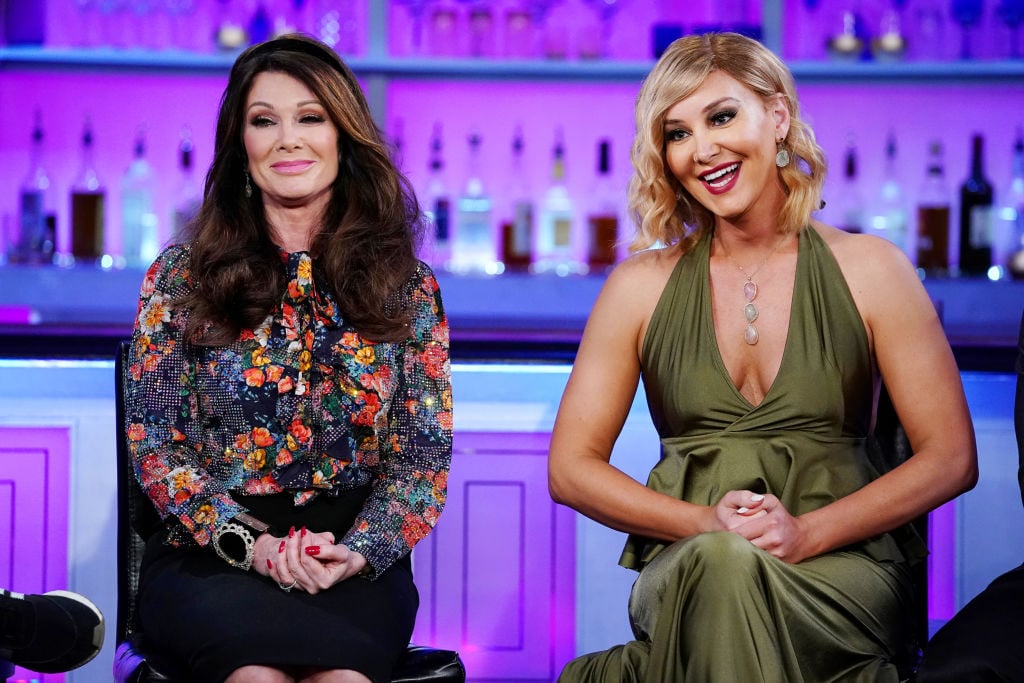 Billie Lee speaks out
Following Faith Stowers brave decision to talk about her time on Vanderpump Rules and the negative experience she had, Lee is following suit. The TV personality shared her thoughts in a blog post where she says she was Stowers' replacement as the "token trans girl."
"We were edited into a villain. To be first lifted up only to be torn down. A villain for someone else's story. The star role was already taken by white privilege and her name was Stassi Schroeder," Lee wrote in her blog.
She went on to say that the casts' "white cis privilege" cost her, her job. Lee also puts Bravo on blast for supporting Schroeder and "all the awful things she has done" and "celebrated her with more airtime."
The serious moment comes when she says Vanderpump made a threat after Lee became more vocal about the injustice she was seeing around her.
"When I publicly questioned the show and network I got a call from Lisa herself demanding I not speak negatively about my experience and the show," Lee added. "'I made your career and I can take it away,' [Vanderpump] said. She also explained to me about how she has black people around, 'My number one server is black.'"
"Yes, Lisa you have staff that are black but your show (that has a massive audience) does not show him or any other black, gay, or trans person. Like Stassi, Lisa does not see how her actions are harming an entire race and gender," Lee continued.
Billie Lee calls out Jax Taylor
After Bravo officially announced they had severed ties with Stassi Schroeder and Kristen Doute, Lee put Jax Taylor on blast. The former Vanderpump Rules star made a claim against him that happened during filming of the series.
"What about Jax Taylor?" Lee asked mentioning the cable network. "He refused to film with me because I was trans and called him out on his white privilege. Stop celebrating his disgusting actions."
Taylor has not publicly commented on Lee's claims nor on the firings of his co-stars.
Faith Stowers also puts Lisa Vanderpump on blast
In the same interview where Stowers talked about Schroeder and Doute, she also mentioned Vanderpump. During her chat with Candace Rice from Floribama Shore, Stowers said she was surprised by Vanderpump's request.
"With Lisa, I was shocked by the most," Stowers continued. "When she first approached me, she was very happy about the fact that there was going to be a black person on the show. It was like, 'I want you to put them in their place, kind of give them this Nene Leakes attitude.'"
Vanderpump seemingly wanted Stowers to play the villain on the show, which doesn't have minority representation.
"I was very nice coming in, I wasn't really giving her that show that she needed from me. That's why you don't see me in the confessionals, in my opinion. This could be different on their end," she added.