'Vanderpump Rules': Charli Burnett Slams Jax Taylor After Misogynistic Comment
Charli Burnett is one of the new stars of Vanderpump Rules. The hit reality show saw a new crop of SUR-vers join and the veterans might feel a little threatened. Jax Taylor, who claims the Bravo series is his show, has been taking jabs at Burnett for some time. After the season 8 reunion aired, Taylor had a lot to say about Burnett, but she fired back like a pro.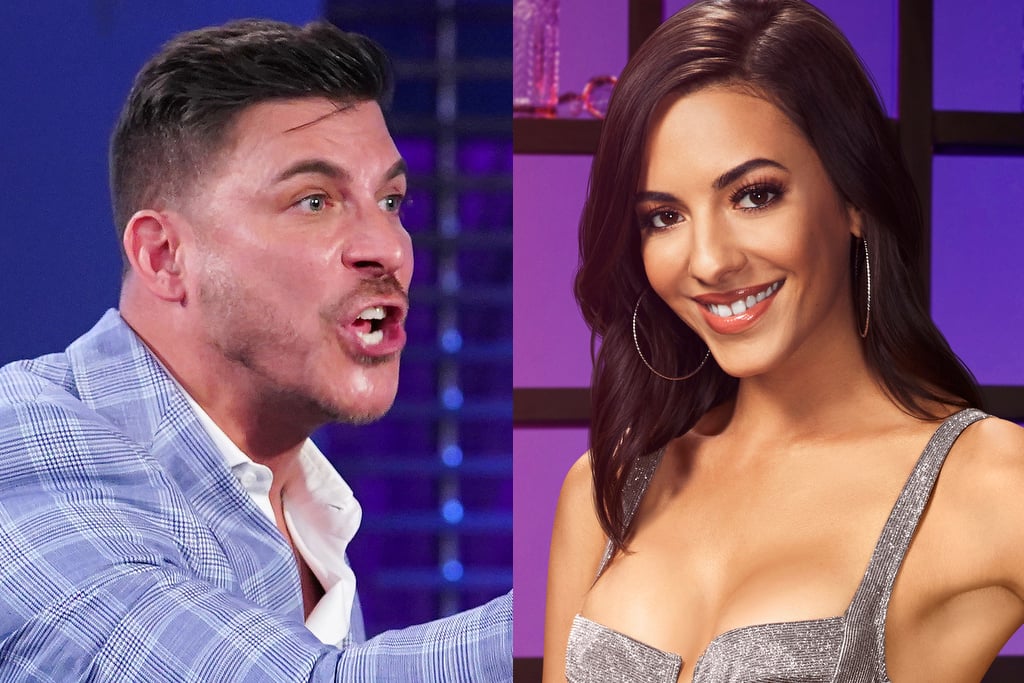 What caused the latest feud between Jax Taylor and Charli Burnett?
Taylor has a disdain for most of the new cast members of the Bravo reality show. Burnett was extra fiery during the reunion and called out Taylor for his age, which might have stung the veteran a little too much. The TV personality turned 40 during the course of filming and is one of the older cast members besides Lisa Vanderpump.
While the show aired live, Taylor tweeted out to his fans calling out Burnett with a message that had a misogynistic undertone.
"Last time [I] checked, 50-year-old men are the only reason that chic can survive in this town," Taylor tweeted. "Know your role sweetie. Don't throw rocks in glass houses."
Burnett fired back standing up for herself with an epic clap back.
"Mean people get treated mean, nice people get nice," Burnett said of her attitude toward Taylor due to his behavior toward her. "I have tons of respect for everyone on the show. You though, generalizing women's roles and income sources in 2020 during an equality movement is why I don't have respect for your arrogant a**. And, I'm not your sweetie."
Fans drag Jax Taylor
Burnett was not the only one putting Taylor back in his place, fans also did their thing by calling out the Bravo star for his tweet.
"I have to say it made me so angry seeing the cast trying to silence you for speaking out against Jax on the reunion," a supporter said. "Shame on them for thinking you aren't allowed to criticize him just because you're new to the show."
"Jax is honestly just a sorry excuse of a human being," a follower added. "Like I know it's wrong to say that but it's the truth."
"Absolutely girl, you are amazing, you tell him you've got fans and Jason has nothing left going for him," another Twitter used commented. "He's old and old news. He's awful and you're not. Call em' how you see em. I want more of you on the show."
"Well said," another supporter tweeted. "Unfortunately, [Lisa Vanderpump] seems to be on Jax's side even though she publicly scolds him. That is why he'his wife take complete comfort in turning a guilty pleasure show into their income, their clique, their abuse of castmates, booze, and substance."
"You are a breath of fresh air in all the BS that's going on in the group," another follower mentioned. "Hope you are staying and taking Stassi."
"My favorite part of the reunion was you dragging Jax and hitting him with facts that he couldn't defend," another Twitter user said. "Once again, we see what an oxygen thief he is by degrading and dismissing you. You are my favorite new person from this season."
Vanderpump Rules Season 8 reunion will continue next Tuesday at 9 p.m. ET/PT on Bravo.