'Vanderpump Rules': Did Ariana Madix Quit the Show?
On every show, there are certain cast members who become staples. Vanderpump Rules has more than a few. No matter how much he is hated from time to time, Vanderpump Rules wouldn't be the same without Jax Taylor. The same goes for a few other people like Tom Schwartz, Katie Maloney Schwartz, Stassi Schroeder, and Tom Sandoval. And you can't have Sandoval without his longtime girlfriend, Ariana Madix, right?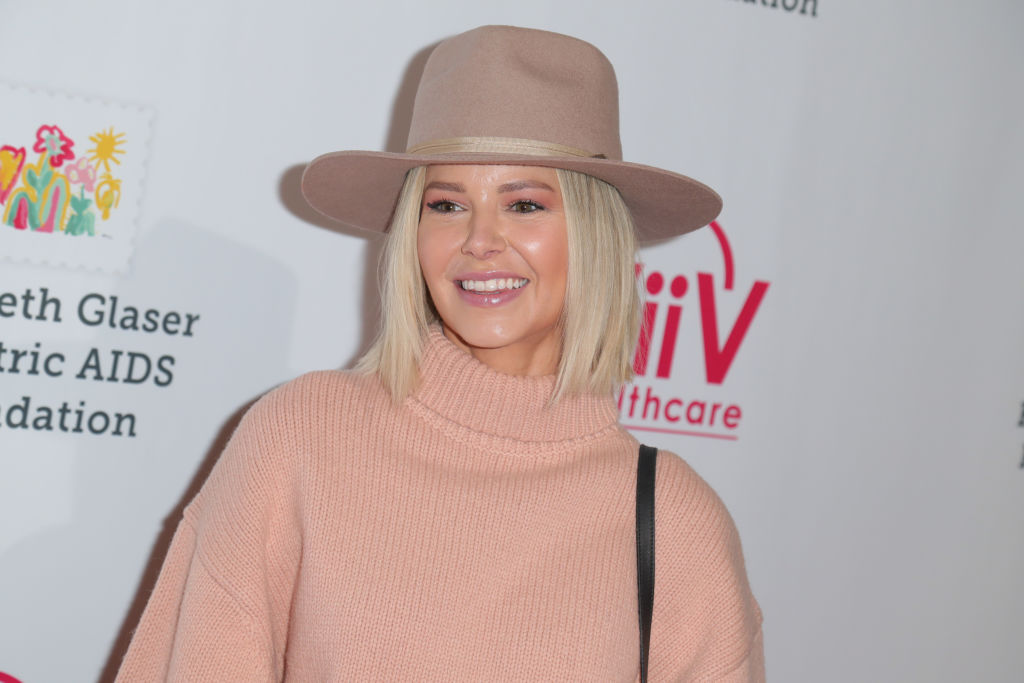 Well, according to a few reports, we might have to get used to seeing less of Madix as she recently quit her job at SUR.
Was Ariana Madix unhappy at SUR?
On season seven of Vanderpump Rules, Madix made it clear that she had been unhappy with the way that Lisa Vanderpump had been acting towards Sandoval.
"I saw something that Lisa said and it put me in the worst f—ing mood," Madix said about Vanderpump in an episode. "I got so angry about it."
The incident she was referring to was an interview with a reporter where Schwartz and Sandoval were asked about their restaurant, TomTom.
"The interviewer says, 'So, you guys have been stepping up and really busy?'" Madix continued. "And as soon as Tom starts to say, 'Yeah, we've been working really hard on cocktails,' Lisa interrupts and she goes, 'Why don't you tell them where you just were?'"
"Like, you not only suggested that we go on a trip to Mexico, but now when we get back, you're using it once again as an opportunity to trash Tom and Tom?"
She also felt like she was being made to look stupid.
"If she claims you're an idiot, then she's basically saying I'm such an idiot that I would date somebody who's like that," Madix said to Sandoval in the same episode. "And therefore I find it an insult to me."
Ultimately, Madix just wanted respect from Vanderpump.
"No matter what happens, no matter how old we are, what we've accomplished in life, we'll never be equals with Lisa," she said. "We all know that. But that doesn't mean that we don't deserve some level of respect."
Ariana Madix quit her job at SUR
In a preview for the new season of Vanderpump Rules shared by The Daily Dish, Scheana Marie revealed that Madix had quit her job at SUR and so had Maloney, Lala Kent, and Brittany Cartwright.
Madix has been working on a number of other projects in the meantime, like her book Fancy AF Cocktails.
Does quitting SUR mean Ariana can't be on 'Vanderpump Rules'?
Years ago, Vanderpump said that the cast had to work at SUR to be on the show, but it appears that those rules have changed.
"I think this season is going to be the most interesting because we do have new people who work at the restaurant and those of us who were pretending to work at the restaurant aren't really having to," Schroeder revealed of season eight on the October 25 episode of the Straight Up With Stassi podcast.
"They are showing what's really actually going on," she continued, "and Ariana doesn't have to pretend to go clock in order to go to Mexico."