'Vanderpump Rules' Editor Admits to Mainly Using Scheana Shay's Embarrassing Moments
Scheana Shay's instincts were right. She was being portrayed in an embarrassing light this season and a Vanderpump Rules editor admits to using Shay's most awkward moments on the show.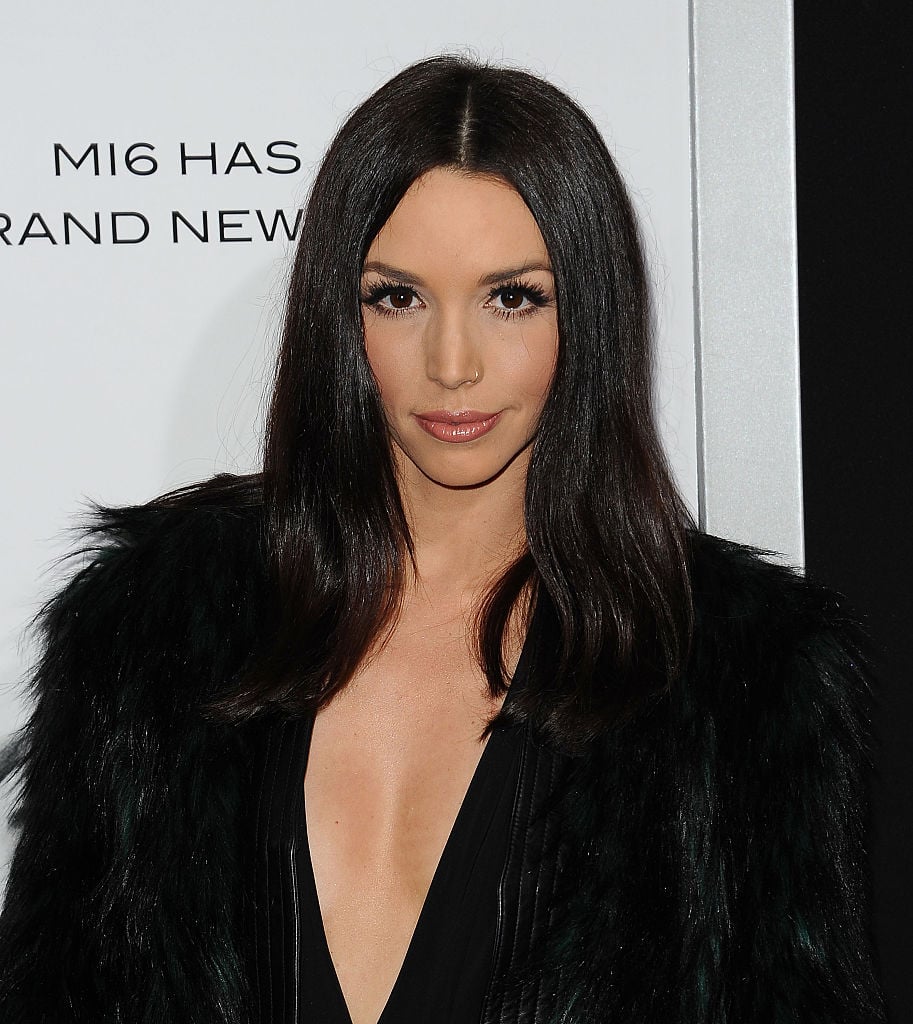 Viewers have long argued about whether or not reality television can be edited to make someone look bad. While cast members from various series insist edits do little to sculpt how someone appears on camera, Vanderpump Rules editor Bri Dellinger just smashed that entire assertion.
Dellinger admitted on the Twisted Plot Podcast with Evelyn Marley podcast that she did indeed include mainly embarrassing clips of Shay this season. And Shay should have gotten on her good side.
The editor's favorite game is to find embarrassing clips of Shay
Dellinger spilled about having an issue with Shay. So she made sure to find clips that portrayed her in an unfavorable light for aired episodes. "If Scheana knows what's good for her, she'd befriend me because my favorite game is finding all the embarrassing things that Scheana does and putting them all in," she dished, Page Six recounts.
In fact, the editor joked about wanting to set Shay's moments to funny music, especially if it was wild. Dellinger added that she edited a moment between Shay and Stassi Schroeder's younger brother (Nikolai) at Schroeder's engagement party too. "We asked her in the interview, 'How young would you go?' and we didn't tell her it was for the Nikolai scene, of course," she shared.
"It was so funny," she added. "We were watching the scene and were like 'Okay, this is over the top, I realize that, but how can we resist?' … Yes, I set it to funny music and I added a funny [sound] bite, but she did that."
Shay felt like she was 'playing a character' this season
Shay has been honest about feeling like this season was off. "I think that they just like to keep me in this one-dimensional box," she told Channel Q's The Morning Beat. "It's almost like I'm playing a character. I am a 'desperate, middle-aged waitress.' That is my role to play here. Nothing from my actual life is shown outside of it. I had so much going on last year, but it's just brushed over because we have eighteen other cast member's lives to cover."
She also didn't love how the show didn't give her fertility treatments any air time either. "It's not like I am trying to create my own storyline," she added. "But I thought it was so important for so many women out there to watch me go through this and the show just brushes over it."
Shay chalked it up to the show having too many cast members. But she could tell her storyline seemed a little weird.  "They think me desperately flirting is a better story," she said. "Than me actually going through something real in life that could help people. And you, know, that's their decision." 
On the Dumb Gay Politics with Julie & Brandy podcast Shay said editors seemed to only use her side of the flirting with Brett Caprioni too. She and Caprioni would spend equal time flirting with each other. "But you only see the one-sided flirting," she said. "Of course that's mine."