'Vanderpump Rules': Faith Stowers Explains Why 'It Was Really Weird' Stassi Schroeder and Kristen Doute Came for Her
Bravo announced Stassi Schroeder and Kristen Doute were fired. Faith Stowers talked about what kind of relationship she had with them before the former Vanderpump Rules stars called the cops on her. Find out why she said it was a really weird thing for them to do and more.
Stassi Schroeder and Kristen Doute accused Faith Stowers of a crime
The reality stars accused Stowers of committing a crime after coming across an article. Stowers talked about this on Instagram Live.
"There was this article on Daily Mail where there was an African American lady," Stowers said. "They showcased her, and I guess this woman was robbing people. And they called the cops and said it was me."
She claimed the situation pushed her to quit the show. "And I believe it hit the ceiling for me, and made me really want to run for the hills, when Kristen and Stassi decided they were going to call the cops on me," she said. "I [had] left the show [at that point]. I was invited back to tell my truth, but decided it wasn't going to do anything for me. So I ended up not coming back, I decided to go over to MTV. Once I did that, I felt like they got upset with me."
Multiple cast members were fired after fan backlash
Fans didn't hold back showing their anger over this. Schroeder and Doute responded by posting apologies. The network then responded to the situation.
"Bravo and Evolution Media confirmed today that Stassi Schroeder, Kristen Doute, Max Boyens, and Brett Caprioni will not be returning to Vanderpump Rules," the network said.
Newer cast members, Boyens and Caprioni were previously in hot water for racist old social media posts resurfacing. Stowers explained in a new interview why it was weird Schroeder and Doute came for her.
Stowers said she didn't talk to them before they came for her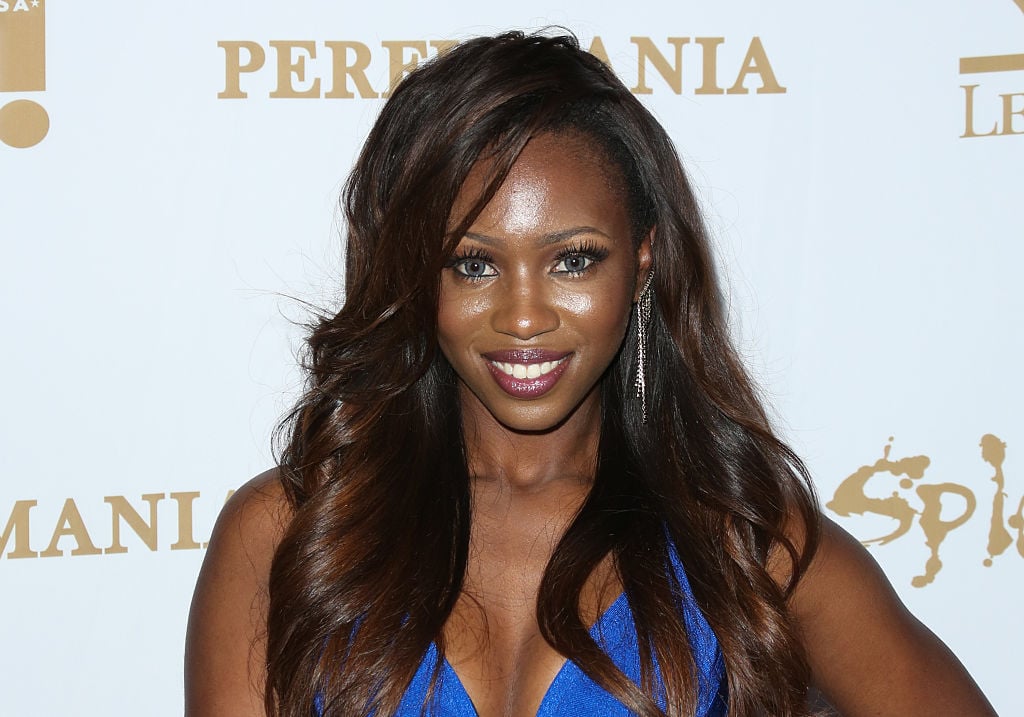 Stowers talked about the situation again with Us Weekly. She said nothing happened between her and the former reality stars before they accused her of committing a crime.
"I didn't even speak to [Stassi and Kristen] to begin with," she said. "I said hello to them, they introduced themselves and that was it. So it was really weird that they came from for me the hardest because I didn't know them. They didn't know me."
Stowers said Lala Kent reached out to her about the situation. "She has told me she was sorry I had to go through this. And told me that she wanted me to start over for a clean slate," she said. "I said, 'Yes, I would love to do that as well.' [Because] I actually know her and respect her, so that makes sense."
Bravo hasn't announced who will replace the fired cast members. It sounds like Stowers has at least one person on her side out of the remaining cast members.