'Vanderpump Rules': Faith Stowers 'Would Love' to Return After Cast Firings to 'Showcase My Life'
Stassi Schroeder and Kristen Doute were fired from Vanderpump Rules. This was because they called the cops on Faith Stowers, who used to appear on the show. Find out what Stowers said about wanting to return to the show and more.
Stassi Schroeder and Kristen Doute called the cops on Faith Stowers
Stowers opened up about the reality stars calling the cops on her for a crime she didn't commit on Instagram Live. "There was this article on Daily Mail where there was an African American lady," Stowers said. "They showcased her, and I guess this woman was robbing people. And they called the cops and said it was me."
She continued, "This is like, a true story. I heard this from actually Stassi during an interview. It was just funny, because they thought it was me because it was a Black woman with a weave. So they just assumed it would be me, and they called the cops on me."
Stowers revealed that she decided to walk away from the show after that. "And I believe it hit the ceiling for me, and made me really want to run for the hills, when Kristen and Stassi decided they were going to call the cops on me," she said. "I [had] left the show [at that point]. I was invited back to tell my truth, but decided it wasn't going to do anything for me. So I ended up not coming back, I decided to go over to MTV. Once I did that, I felt like they got upset with me."
They were fired
Fans were angry about this so Schroeder and Doute apologized publicly. Schroeder was dropped from her publicist. Bravo then made a statement.
"Bravo and Evolution Media confirmed today that Stassi Schroeder, Kristen Doute, Max Boyens, and Brett Caprioni will not be returning to Vanderpump Rules," Bravo said in a statement. Boyens and Caprioni were previously called out for old racist social media posts.
It's still unclear who will replace them. However, Stowers seems to be up to the task of filling one of their roles.
Stowers would love to do the show again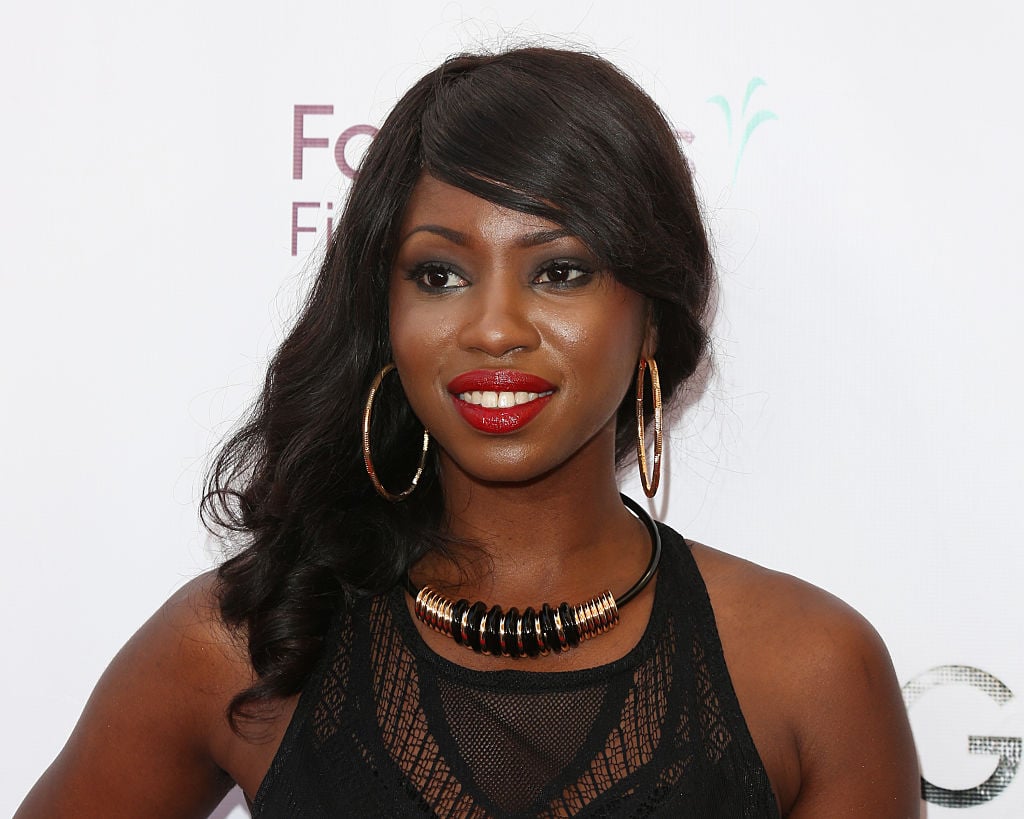 Stowers talked to Us Weekly about what the firings could mean for her future. If given the chance, she would return to the show.
"I would love to go back on Vanderpump Rules. I don't have a problem with Vanderpump Rules. I don't have a problem with Bravo in general," she said. "I love their shows. I think it's really cool."
She continued to talk about what she wants fans to see. "I would love to join their cast again and to be able to showcase my life to people because I know people can relate to it," Stowers said. "It's unfortunate that I didn't get to show my military career with Vanderpump Rules and you know, my dating life."
It would be interesting to see how Stowers returning would play out. There has yet to be announcement on who will join the cast.