'Vanderpump Rules:' How Much Money Do SURvers Make?
Working at a high-end restaurant could produce quite a financial windfall if you work at a hotspot like SUR in West Hollywood, California. Several cast members from Vanderpump Rules still work at SUR and definitely appear to be living the millionaire lifestyle. But is the money from restaurant work or mainly from being on the show?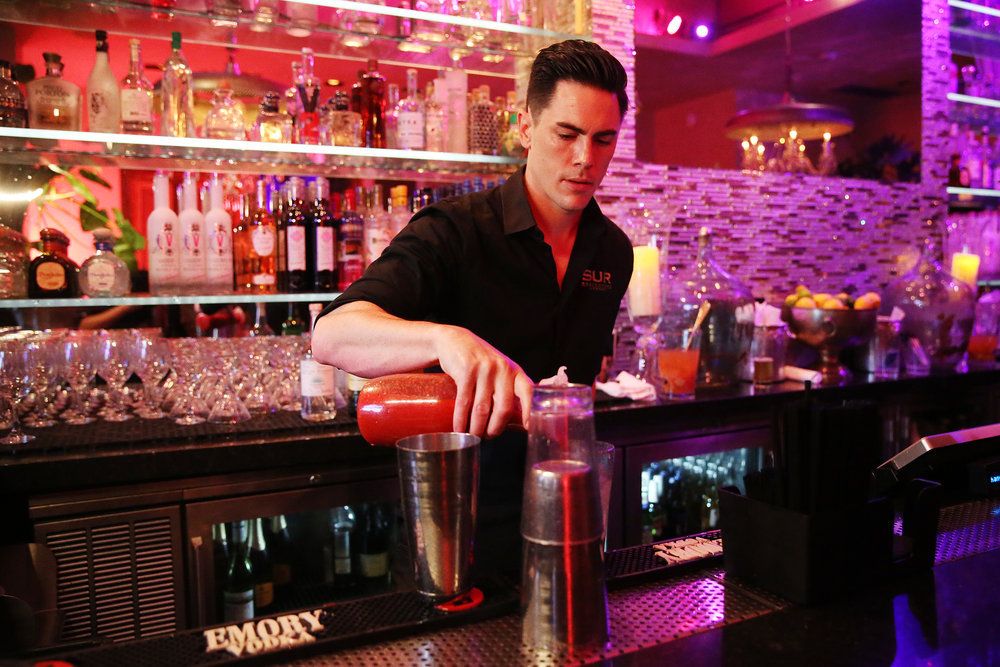 It's no secret that just about every cast member has either started a spinoff business or is doing paid promotional gigs. So whatever money they make at SUR probably doesn't fully represent their lifestyle.
Which begs the question: what kind of money do SUR waiters make who are not on the show? Trip Advisor considers the Sexy Unique Restaurant to be priced in the middle to higher end on the scale. This means there is room to make some pretty sweet tips.
What is the average base salary in the area?
Servers who work in West Hollywood make about 6% above the national average, According to Indeed, wait staff in the area should see about $11.41 per hour on average. The range hits almost in the middle as servers on the low end make about $7.25 and on the high end about $17.20.
Overall salaries (this is without tips) shakes out to about $22,635 for restaurant workers in the greater Los Angeles area. Salaries are padded with tips that can range from $2,416 to $43,264. The average amount of tips is about $17,617.
Bartenders make even less at $20,618 in the area. Local bartenders can expect to make an additional $16,456 in tips, ranging from $2,966 to $36,963.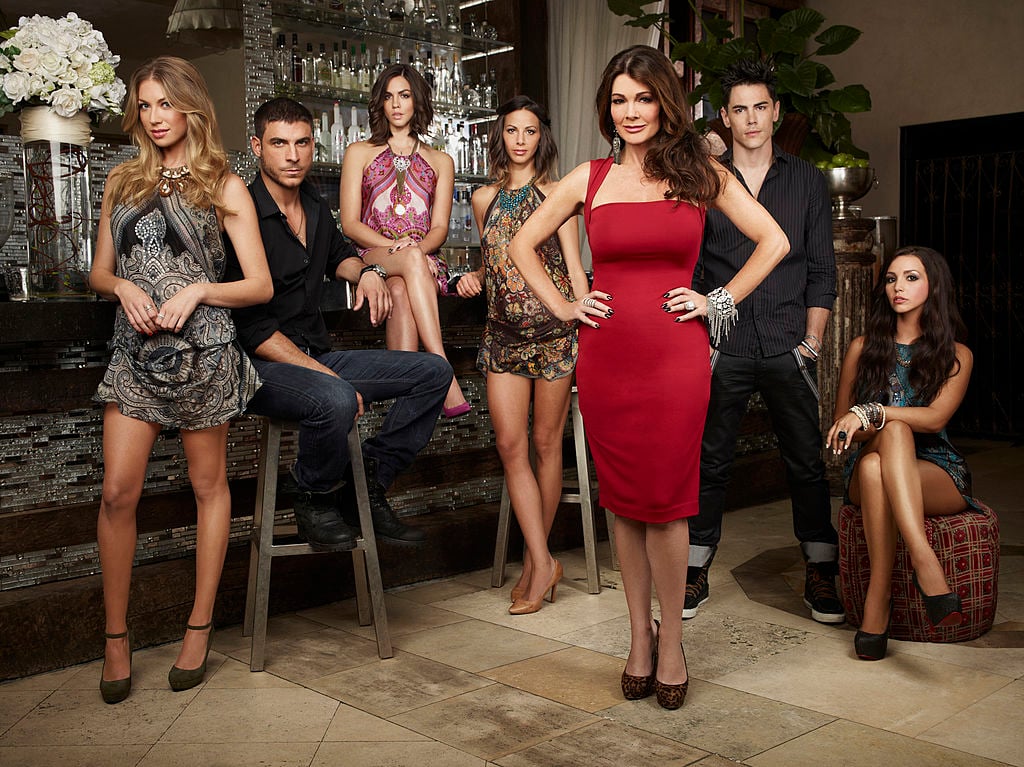 What are the job requirements?
Owner Lisa Vanderpump seems to hand select her employees, which seems evident on the show. She likes to see employees work their way through the ranks, regardless of whether or not they are family friends.
For instance, James Kennedy (and now his brother) started their gigs at SUR as busboys. Kennedy managed to leverage his position at SUR to D.J. status and hosted a highly successful evening, "See You Next Tuesday." The night generated a significant amount of cash, but Kennedy blew it when his drinking interfered with remaining professional on the job.
Vanderpump also looks for those who are team players and keep it professional at work. Vanderpump does not tolerate drama or poor behavior at any of her restaurants even though she gives some employees several chances to clean up their act.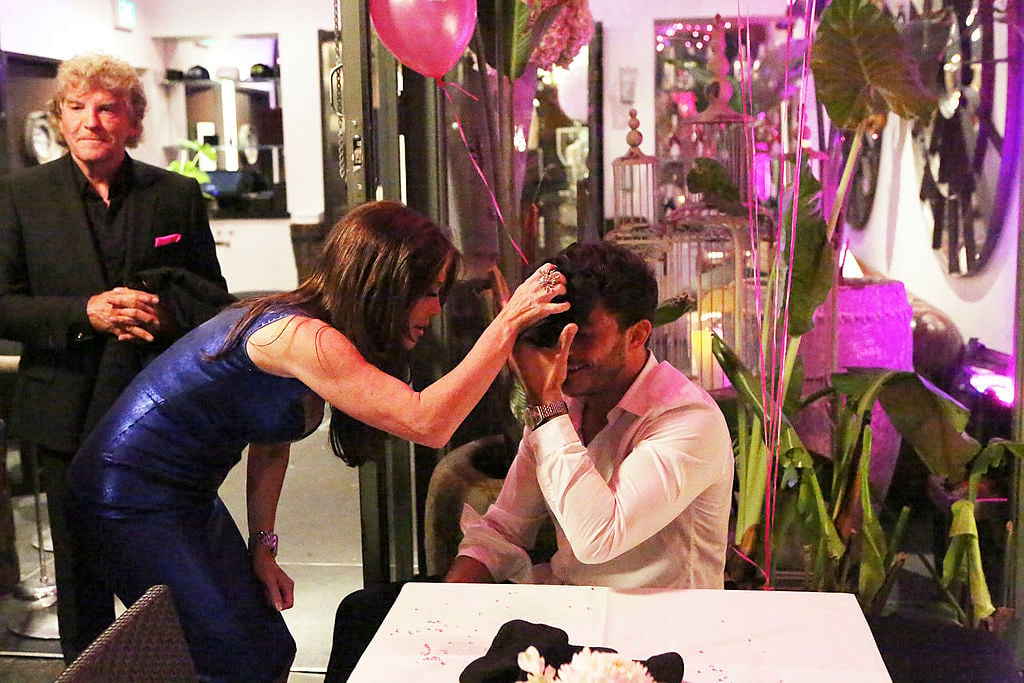 This professional bartender has a pretty good idea of what SURvers might make
A professional bartender who has worked for Marriott Hotels broke down what employees probably earn at either SUR or Vanderpump's other local restaurant, Pump.
"The typical pricing of these restaurants suggest a minimum of $20 a seating per person," he contributed to Quora. "I expect an average of 40 customers spending 40 dollars per meal and drink would be $1600 in sales in a BUSY day. $1600 in sales with an average 15 percent tip would be $240 a night!"
He added that while restaurant workers can make a decent amount of money, it may only cover the essentials. "Not too shabby, but in LA everything needed for basic survival ( rent, food, transportation) costs more," he added.
Check out The Cheat Sheet on Facebook!