'Vanderpump Rules' Fans Want Jax Taylor Fired
Jax Taylor from Vanderpump Rules has been controversial since the very first season of the show. Following the firings of Stassi Schroeder and Kristen Doute, as well as Max Boyens and Brett Caprioni, fans are calling for Bravo to also ax Taylor. The latter has made insensitive remarks towards women and the LGBTQ community and viewers of the reality series want him gone.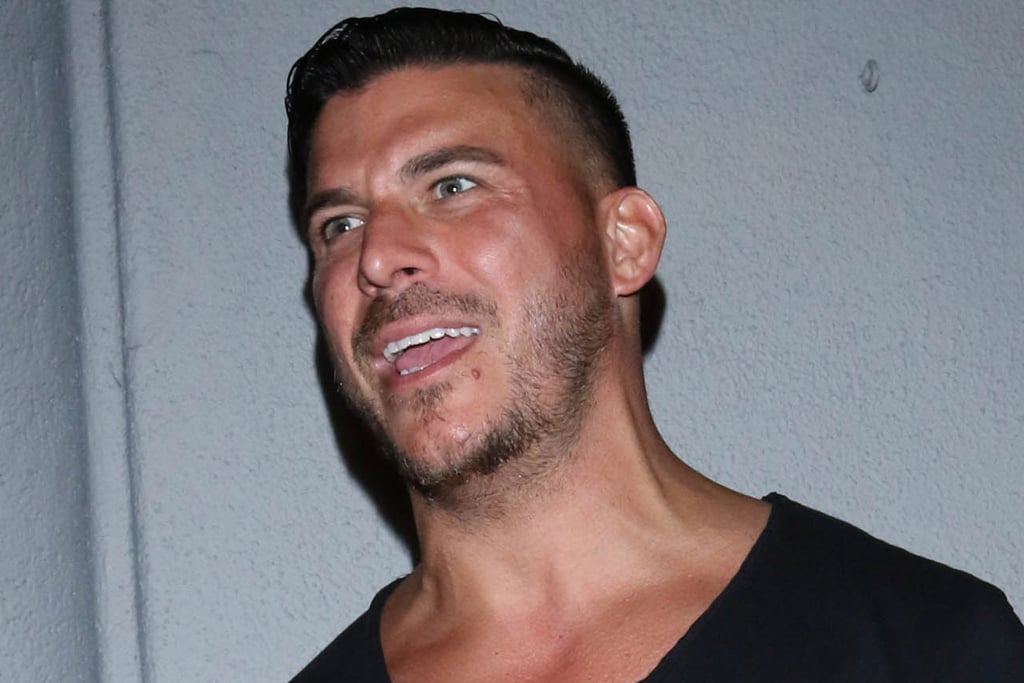 Stassi Schroeder and Kristen Doute get cut
Bravo confirmed that it had severed ties with Schroeder and Doute after Faith Stowers recalled the time they called the cops on her. Fans slammed the Vanderpump Rules stars for endangering Stowers' life without real proof of what they were accusing her of.
"Bravo and Evolution Media confirmed today that Stassi Schroeder, Kristen Doute, Max Boyens, and Brett Caprioni will not be returning to Vanderpump Rules," the network said in a statement.
A day before, Schroeder had issued an apology following the aftermath of Stowers's statement going viral.
"My emotions over something that happened between out friends outweighed my logic, and there is no excuse for that," she said of calling the police on Stowers. "I did not recognize then the serious ramifications that could have transpired because of my actions. What I did to Faith was wrong."
With the rise of the Black Lives Matter movement, everyone has become more conscience that words can have bad repercussions. For Schroeder, it was too late and the fallout continued with sponsors and her publicist also dropping their support.
"I apologize and I do not expect forgiveness," she added. "I am also sorry to anyone else that feels disappointed in me, I am going to continue to look closer at myself and my actions — to take the time to listen, to learn, and to take accountability for my own privilege."
What did Jax Taylor do?
After Bravo fired both Doute and Schroeder, fans began to pivot their attention to Taylor, who has made very controversial statements. A tweet from Taylor's past resurfaced where he also accused Stowers of being a criminal.
"She's wanted by the police for grand theft auto and 'AWOL' from military, bad idea to be on a reality show dude. Someone's going to jail," he wrote back in 2017.
Billie Lee, another former castmate who is transgender, also called out Taylor and asked Bravo to fire him.
"What about Jax Taylor?" Lee asked mentioning the cable network. "He refused to film with me because I was trans and called him out on his white privilege. Stop celebrating his disgusting actions."
'Vanderpump Rules' fans want Jax Taylor gone
Fans have been vocal about Taylor on social media. There is a consensus on Twitter that he should also be cut from season 9 along with his wife Brittany Cartwright.
"Jax Taylor is actually the worst of all of them," a fan wrote. "If you are gonna fire people over past remarks, [then] he has to go too. Fair is fair."
"Andy, you let Jax Taylor insult Ariana's sexuality and let him be racist towards Faith Stowers, please fire him immediately," a viewer added.
"So hypocritical to not fire Jax Taylor along with the others," a Twitter user noted. "Brittany may not have a racist bone in her body but she has a bigoted one. She kept that bigoted pastor until she was forced to get rid of him and then cried about it."
"If they're going to fire Kristen, Stassi, Brett, and Max, they need to fire Jax Taylor for all the homophobic and misogynistic remarks he said about Ariana and Charli. Again, a slap on the wrist for Jax, never taking accountability for his actions," another fan tweeted.
Vanderpump Rules continues to air Tuesday nights at 9 p.m. ET on Bravo.