'Vanderpump Rules': Katie Maloney Shuts Down Body Shamers After Fake Pregnancy Rumors
Katie Maloney is one of the stars of Vanderpump Rules and viewers have been able to see her going from being a single waitress at SUR to marrying the love of her life Tom Schwartz. Being in the public eye is not an easy feat as your daily life is documented for the cameras and with that comes recognition from viewers that always have opinions.
Maloney has had weight fluctuations over the years that have gone on to fuel pregnancy rumors which in reality have only been body-shaming her. The Bravo star recently shut them all down with an epic response to all those people noticing her changing figure.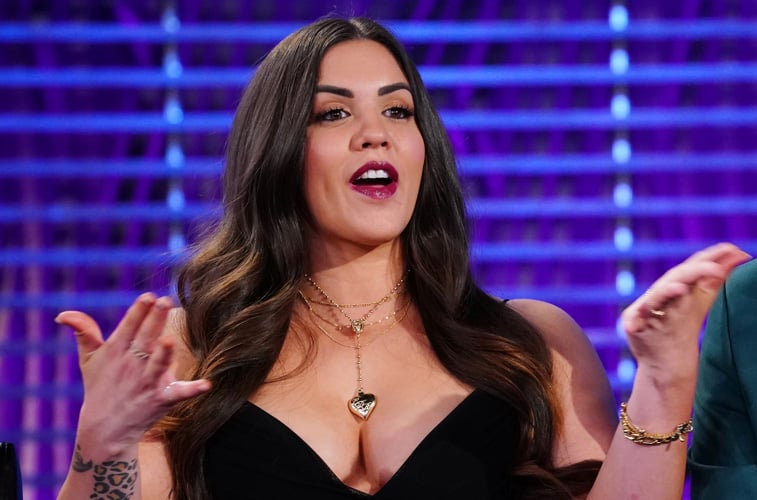 Why Do People Think Katie Maloney Is Pregnant?
The rumors of Katie Maloney being pregnant stemmed from social media after her husband Tom Schwartz posted a picture of her eating pizza and wearing baggy clothes.
"Ok, that is stoned eating or pregnant eating. PERIOD," a user wrote in the comments section.
In another post where Katie is seen next to Stassi Schroeder and Kristen Doute she is seen wearing an ensemble that made one Instagram user if she was pregnant.
Another person just assumed she was expecting a child writing: "I am out of the loop. I didn't realize Katie was pregnant. Congratulations."
"I knew she was pregnant," another person wrote in the comments.
How Did Katie Respond To The Pregnancy Rumors?
As an answer to all of those people speculating about a possible pregnancy, Katie took to her Instagram Stories to address the rumors and shut them all down with an epic response.
"It's been four glorious years of pregnancy rumors for me and a lot of people think that I'm pregnant because I gained weight," she shared in a series of videos. "Pregnant women are not fat. They are pregnant. They are creating a life inside of them. Um, yes, I gained weight but like, whatever, people do that sometimes."
Katie did not mince her words and even talked about the basis of the rumors being her fashion choices.
"I'm just going to come clean, I just really f**king love baggy clothes," she continued. "I love big T-shirts, I love big sweatshirts. It's just like there's nothing better and there's not one person that's going to disagree with me on that. And the only thing I'm hiding under my baggy clothes is a really fire body."
Katie Has Struggled With Trolls On Social Media
This is not the first time Katie has struggled with trolls online commenting on her weight.
"I get 'wow you've really blown up,' or 'Miss Piggy.' I get the cow emoji a lot, or 'are you pregnant?' 'What happened to you?' It's insane, things you never could imagine saying to anyone. I've got it all," Katie told People back in 2018.
In that same interview, Katie acknowledged that her body has changed since starting the show back in 2013.
"I was just 24 years old," she said. "I was someone who worked out since high school — I was a cheerleader — and I just always worked out and never thought of it. I gave myself a rest, I quit one gym, and that was probably the wrong time to do that because I was 28 and my body was like, guess what, you can't do that anymore! But it's fine, it's called age. I'm 30 and with every milestone, I get to in life I try to embrace it."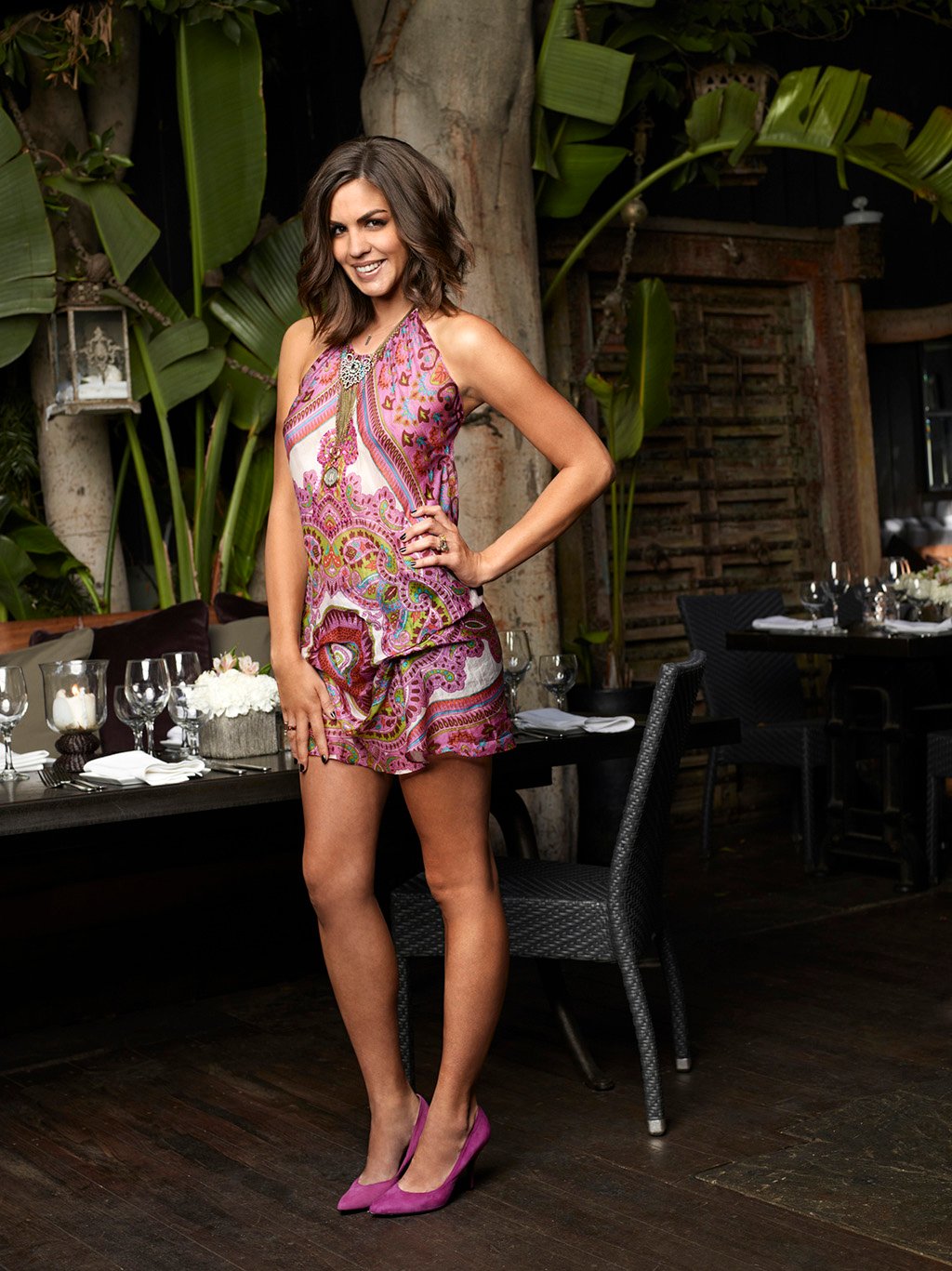 In an Instagram Story earlier this year Katie she also addressed all the criticism she received for her weight gain.
"Imagine finally finding the courage and strength to finally love yourself enough to stand up for yourself to then be ridiculed and torn down again," she posted on Instagram. "It took me three years. I was a very unhappy person. I took it out on everyone including myself. I was unlovable."
"For the last three years I let MY BODY become a topic of conversation," she added. "I say 'let' because I didn't have the courage or self-love [to] argue it. FOR THREE YEARS. I'm not perfect. I know who I am. But I'm not a weak bitch."