'Vanderpump Rules': Kristen Doute Reveals That Lisa Vanderpump Doesn't Speak to Her Anymore
It's been a rough time for Kristen Doute. The reality star was recently fired from Vanderpump Rules, along with her friend Stassi Schroeder following a racist incident between the two of them and former co-star Faith Stowers. Since the firing, Schroeder and Doute have gotten closer, but Doute recently revealed that that hasn't been the case between her and everyone from the show.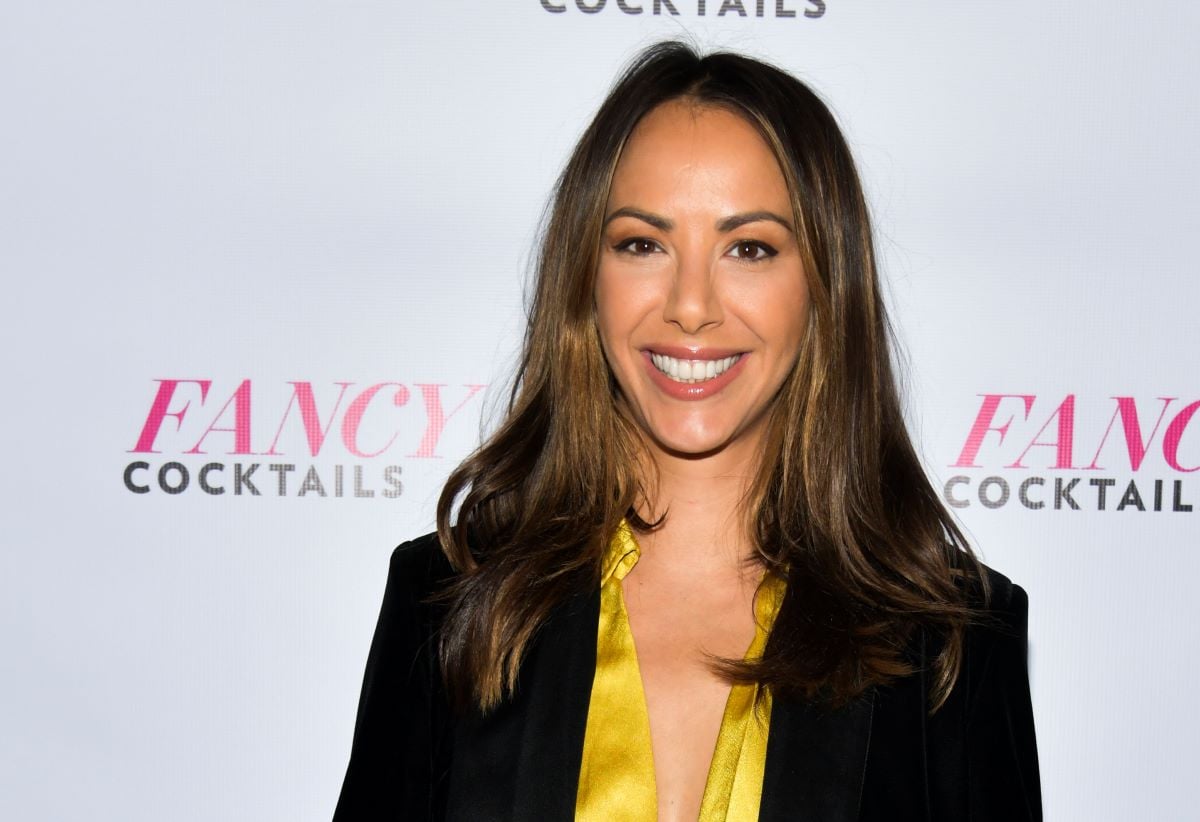 What happened?
All of the drama started when Stowers did an Instagram live with Candace Rice of Floribama Shore. During the interview, Stowers talked about her experience being the only Black cast member of Vanderpump Rules and how she was treated by the rest of the cast.
"There was this article on Daily Mail where there was an African American lady," Stowers said. "They showcased her, and I guess this woman was robbing people. And they called the cops and said it was me. This is like, a true story. I heard this from actually Stassi during an interview. It was just funny, because they thought it was me because it was a black woman with a weave. So they just assumed it would be me, and they called the cops on me."
Kristen's apology
Once Stowers' interview started gaining traction, Schroeder and Doute apologized for their actions.
"I've been taking some time to really process what I've been seeing, feeling, and learning," Doute wrote in a statement on Instagram. "And I need to address something specifically that happened a few years ago with my former castmate, Faith Stowers.
"Although my actions were not racially driven, I am now completely aware of how my privilege blinded me from the reality of law enforcement's treatment of the Black community, and how dangerous my actions could have been to her," she wrote. "It was never my intention to add to the injustice and imbalance."
Who still speaks to Kristen?
Doute recently went on the Hollywood Raw podcast and revealed that her former boss Lisa Vanderpump has not reached out to her since the firing.
"Lisa… nope, not at all," Doute said. But executive producer Andy Cohen did offer some kind words.
"[He] DM'd me and said, 'Hang in there,'" Doute told the hosts.
Doute has found some support in other castmembers and people in her life, though.
"My boyfriend Alex is 100% my support system every single day of my life," she said. "All of the OG cast members from Vanderpump Rules, like all of my best friends have been super supportive. I have my family back home. Everyone has been really awesome. And the fans that I still have. You know everyone on social media that have been really supportive and wanting me to do better and wanting me to succeed. I appreciate it so much."
Will Kristen come back to 'Vanderpump Rules'?
Bravo has a tendency to bring old cast members back on its shows over time. But Doute isn't so sure that that would happen in her case.
"I have no idea," she said when asked if she has a future on the show. "I don't know. I mean I don't think so. I would love to, I hope there's an opportunity for myself for all of us to be on television again and to really take this whole experience we are going through as a note to talk about once we could be on television again. I think I have a lot to say. I think I have a lot of value to bring to entertainment. But, as far as Vanderpump Rules, I don't think so."