'Vanderpump Rules': Lala Kent Admits She Is 'Going Through a Lot' But Not Ready to Talk About Drama With Randall Emmett
There are always relationship troubles in the world of the Vanderpump Rules cast. Recently, the spotlight has been shining on Lala Kent and Randall Emmett. According to many news outlets, the couple is going through a breakup. However, Kent admitted she is not ready to discuss this with the public.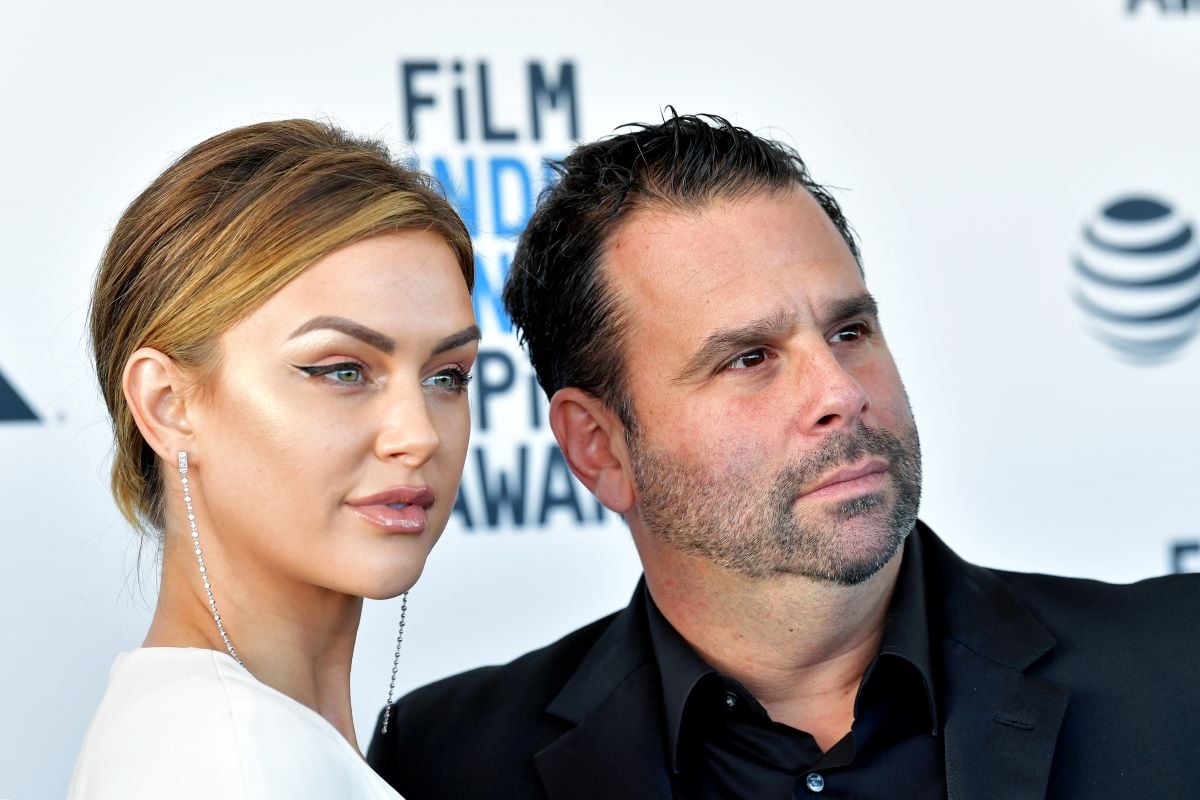 What happened between Lala Kent and Randall Emmett?
As reported by Page Six, in mid-October, there were videos and photos of Emmett allegedly hanging out with two women in Nashville. Fans went into a frenzy even more when Kent liked an Instagram post that talked about Emmett cheating on her.
Additionally, Kent removed all traces of Emmett from her Instagram page, which led to more speculations that the couple has broken up.
She also shared a video on her Instagram Story of her with two male friends. One of them was dragging a suitcase, while the other one was pushing her baby daughter, Ocean, in a stroller. Kent set the video to Beyonce's song "Sorry," which has lyrics about a person who was wronged by a partner.
Lala Kent says she is not ready to talk about the drama with Randall Emmett
On a new episode of the podcast Give Them Lala… With Randall, Kent opened up about the situation with Emmett. However, she kept things brief.
"I obviously want to acknowledge that I'm sure everyone knows what is going on between Randall and myself and just in my personal life," she said. "There will be a time where I feel comfortable enough to open up and share. Today is definitely not that day. It's been a lot, I'm going through a lot and at this point in time, I just want to protect my child."
She added, "I know what I signed up for. I'm on a reality television show, but in this moment it's not about me. It is about my kid and privacy is the only thing I'm looking for, for her sake."
Lala Kent and Randall Emmett have broken up before
This is not the first time Kent and Emmett have called it quits. The couple has a history of being on and off.
In 2019, Kent and Emmett reportedly parted ways after they had a public feud with 50 Cent. The rapper claimed Emmett owed him $1 million. Although Emmett repaid the debt, Kent removed photos of Emmett from her Instagram page, which caused onlookers to think they had broken up.
A year later, Kent deleted photos of Emmett from her Instagram again. She later told ET that the two of them broke up for a "petty" reason.
"So, as he's checking out, just sitting there, really, I'm wheeling the cart out and filling the car up, so that we don't have four carts to load at once," she explained. "Then, we go to the house and I unload all the groceries — he goes MIA. Not only do I unload the groceries, I put them away. This guy was on the boat! On a boat, waterskiing! I was so pissed."
She added, "I was like, if you wanted a housewife to cook and clean, you got the wrong girl. You got the wrong one. So, I archived [his pictures] 'cause I was petty. I was just petty like that."
In May 2020, Kent also shared in an interview with Maria Menounos that she and Emmett basically had "almost broken up about a dozen times" during quarantine.