Why Lala Kent of 'Vanderpump Rules' Criticized Demi Lovato's Approach to Sobriety
You might think that two sober stars would uplift and support each other, but Lala Kent and Demi Lovato are at odds over how they choose to abstain from drugs and alcohol.
Lala Kent from the popular reality show Vanderpump Rules recently condemned singer and actor Demi Lovato's version of sobriety. Here's what led to the disagreement and what Kent said about Lovato.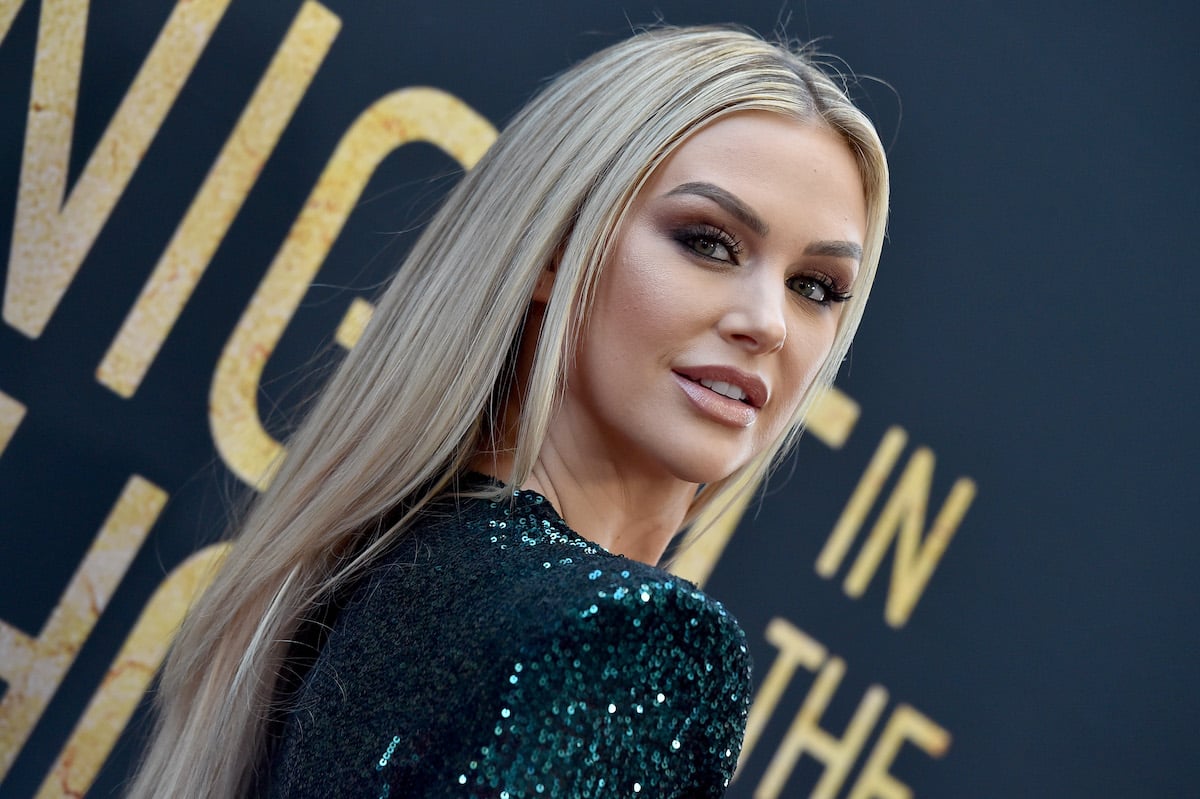 Demi Lovato declared that they are 'California sober'
Demi Lovato had a near-fatal overdose on heroin and fentanyl in July 2018. While in recovery, they shared that they are not completely sober in their YouTube docuseries, "Demi Lovato: Dancing With the Devil." Lovato opened up to viewers in an episode, sharing that they have been "smoking weed and drinking in moderation."
Lovato's approach to sobriety is sometimes referred to as "California sober," in which a person in recovery abstains from all drugs except marijuana. Some California sober individuals also use alcohol and some psychedelics in moderation.
"I've learned that it doesn't work for me to say that I'm never going to do this again. I know I'm done with the stuff that's going to kill me, right?" Lovato explained in the docuseries. "Telling myself that I can never have a drink or smoke marijuana, I feel like that's setting myself up for failure because I am such a black-and-white thinker. I had it drilled into my head for so many years that one drink was equivalent to a crack pipe."
However, Lovato also notes that they believe their approach isn't the safest for everyone. They are cautious about explaining their version of sobriety in detail.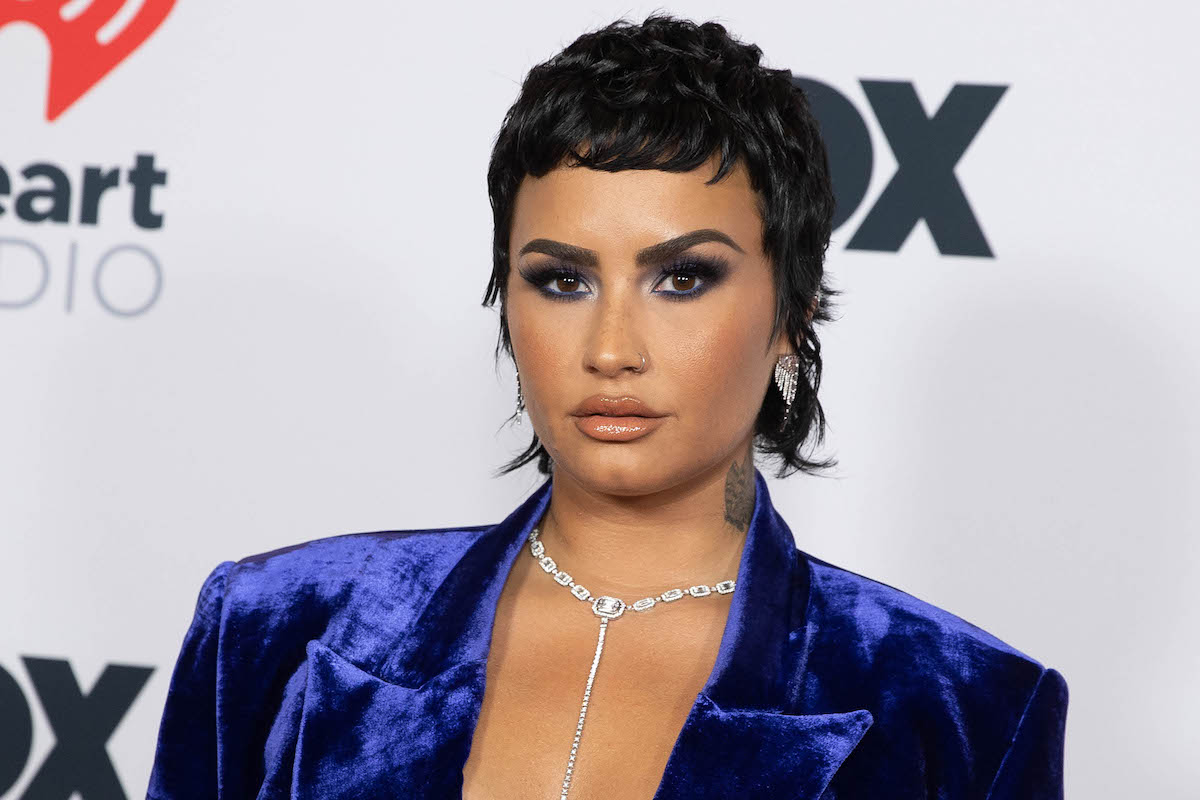 Lala Kent takes a different approach to sobriety
Reality star Lala Kent started her sobriety journey in 2018. She realized that she had been relying on alcohol to cope with the sudden death of her father, Kent Burningham.
In 2020, Kent addressed her experience with her followers on Instagram (via People). "It's been a while since I've posted about sobriety," she said at the time. "It's important for me to say that this is a disease that can only be self-diagnosed. No one got me sober… I got me sober. I made the choice to work hard every day to not pick up a drink."
"When I'm feeling weak, I call my sponsor. I go to meetings (sign onto them, now) to keep my spirits high and to remember why I made this life-changing choice."
Kent also addressed the sobriety of those around her, which is relevant to her career since alcohol plays a huge role in her show Vanderpump Rules.
"I see addiction in front of me often – but it isn't my job to speak on it, nor is it my job to judge," she explained. "It's my job to pray for them and take a moment of silence for the alcoholic who still suffers. And when someone comes to me asking for help, I offer my ear and knowledge, and point them in the direction that was pointed to me."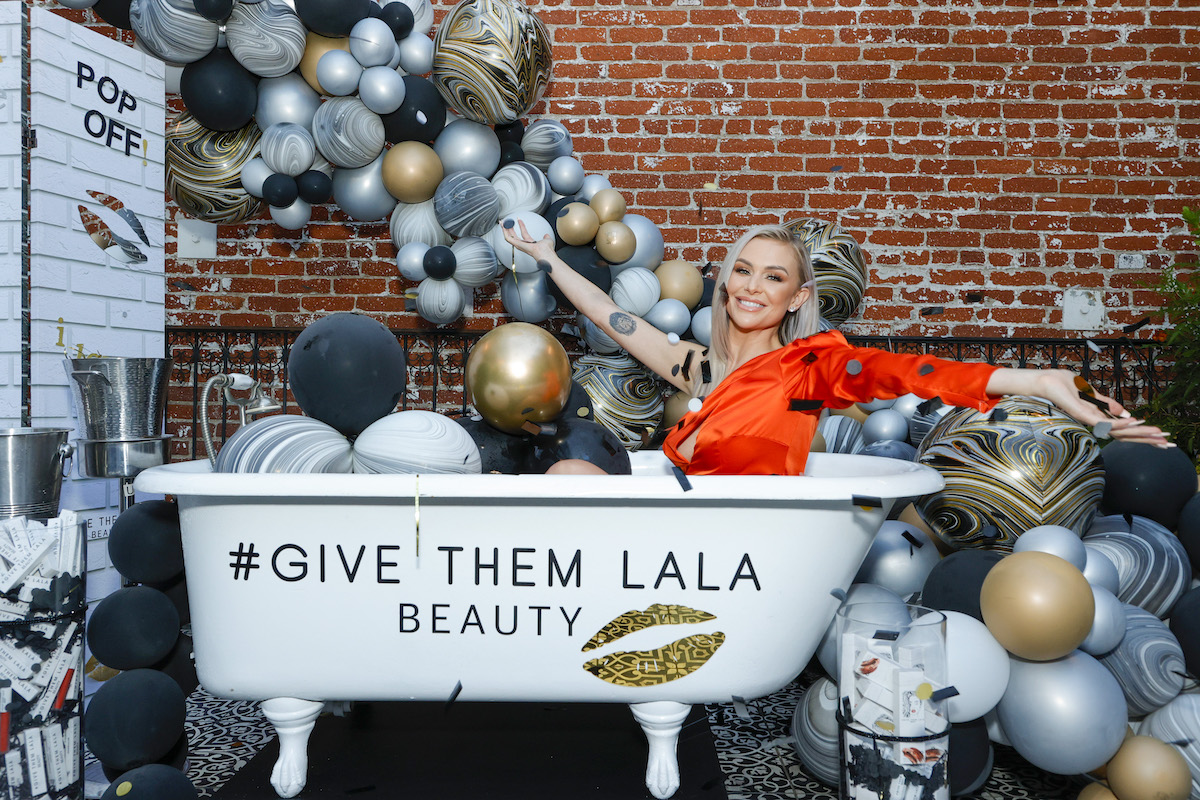 Lala Kent blasted Demi Lovato for their take on sobriety
It seems that Lala's avoidance of judgment does not extend to Lovato. On the "Behind the Velvet Rope" podcast, Kent stated that she doesn't think someone who smokes marijuana and drinks alcohol can identify as sober.
"I don't like to judge, but I actually think that that's super offensive," Kent told host David Yontef. "You know, there are people out there who work their ass off to never take themselves out of reality and to never place themselves in an altered state. You know, they don't even, when they have a cold, take DayQuil or NyQuil."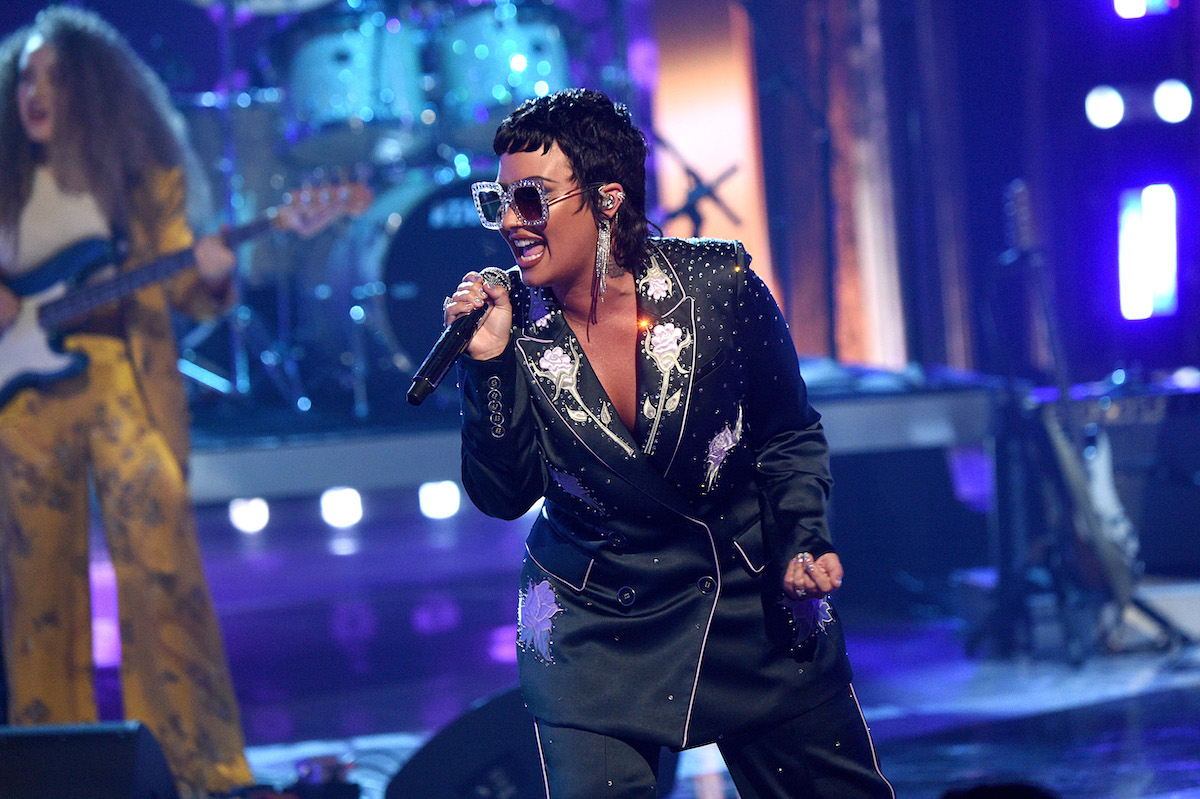 What the experts have to say about being California sober
Ernesto Lira de la Rosa, Ph.D., told Healthline that harm reduction is both a step toward and a viable alternative to abstinence in sobriety. He defined harm reduction as a series of strategies with the goal of reducing substance use and the negative effects of substances while allowing people to practice stable moderation or work toward abstinence.
Joseph R. Volpicelli, M.D., Ph.D., also told Healthline, "Alcohol intoxication can cloud one's rational thinking, leading to poor impulsive choices such as drug relapse. Where marijuana is still illegal, its purchase can put one in contact with drug suppliers and easy access to other drugs." 
How to get help: In the U.S., contact the Substance Abuse and Mental Health Services Administration helpline at 1-800-662-4357.