'Vanderpump Rules': Lala Kent Is Engaged, What Is Randall Emmett's Net Worth?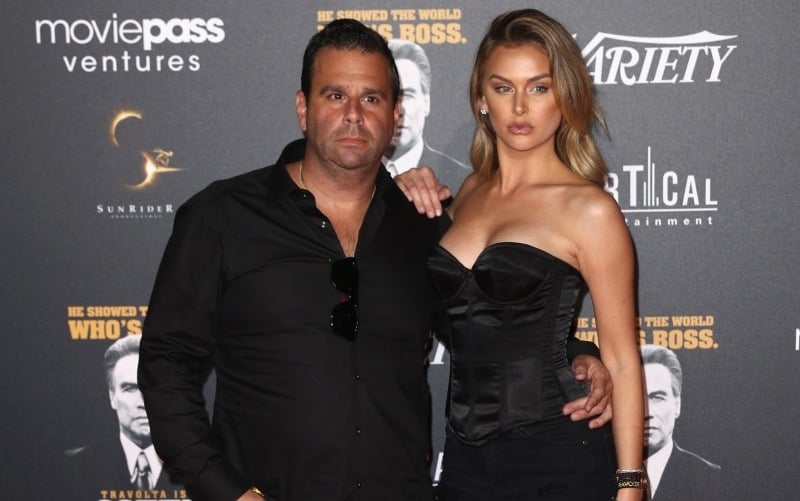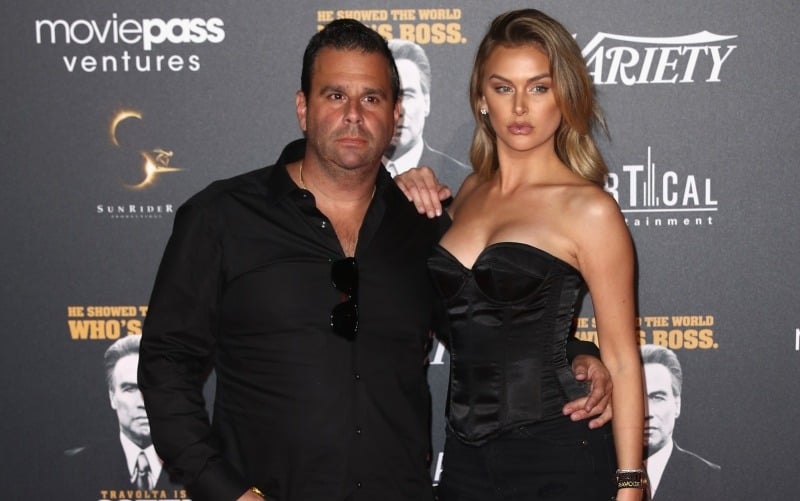 Lala Kent was very secretive about her rich boyfriend for some time on Vanderpump Rules, which didn't sit well with her fellow cast members. Now her relationship is out in the open since she is engaged to Randall Emmett. So what his net worth given he can afford such lavish gifts? Here is everything you need to know.
Randall Emmett's net worth is reportedly $16 million
According to Celebrity Net Worth, Randall Emmett's net worth is $16 million. A large source of his income is from him being the co-founder and chairman of Emmett / Furla / Oasis Films. The movies that the company produced went on to gross $1 billion at the box office.
Although the movie business seems to be doing quite well for Randall Emmett, there is one thing that made headlines possibly bringing his net worth down. According to Page Six, he owed $279,503 in 2017 in state taxes from 2013 and 2014. He also owed $75,996 to the IRS. Emmett's rep told Page Six that there was a "miscommunication" with his tax handler and the producer recently took care of them.
He has produced over 100 movies including End of Watch and Silence
The producer has a lot of credits under his name. The most famous movies in the list are End of Watch starring Jake Gyllenhaal and Michael Peña. Then there is Silence starring in Andrew Garfield, Adam Driver, Liam Neeson which was nominated for an Oscar for cinematography.
Emmett reportedly got Lala Kent a $150,ooo engagement ring
The Vanderpump Rules star was pretty open about the expensive gifts her new boyfriend was giving her on the show like a new Range Rover, red bottom shoes, and more. So it's probably not surprising to fans that the rock he gave her was pricey too.
According to Page Six, Richie Rich from Leon Diamond was the one who designed the engagement ring. Randall Emmett got in touch with Rich to design the 6-carat ring and the designer said he flew to New York "about three to four times to sit down with [him] and design the ring." In the end, Emmett spent $150,000 on the diamond.
Lala Kent's net worth is reportedly at $2 million
The reality star is relatively new to Vanderpump Rules so she probably hasn't been making the same amount as her other co-stars. Lala Kent's net worth is reportedly $2 million, according to Celebrity Net Worth. Her income is from working at SUR, shooting Vanderpump Rules, and running her company Give Them Lala beauty. She has also begun to do some acting.
She starred in the horror movie, The Row about a freshman pledging a sorority that is full of dark secrets. The movie was produced by Randall Emmett's company. She has two more projects coming up so Kent is probably going to continue to act for some time.
This should be a lavish Vanderpump Rules wedding if it makes it to the reality show.
Read more: 'Vanderpump Rules': How Much Money Did Tom Schwartz and Tom Sandoval Invest into Tom Tom?
Check out The Cheat Sheet on Facebook!