'Vanderpump Rules': Lala Kent Says She Has a 'P.I. Guy' Who Runs Background Checks on People She Dates
'Vanderpump Rules' star Lala Kent has been dating after her public breakup with ex-fiancé Randall Emmett. She shared that she now looks into people's background before dating them.
Lala Kent's love life has attracted much attention since she first appeared on Vanderpump Rules in 2015. She recently went through a public breakup and is getting back into the dating game again. However, Kent seems to be very careful this time around. She even shared that she has hired a private investigator to run background checks on potential dates.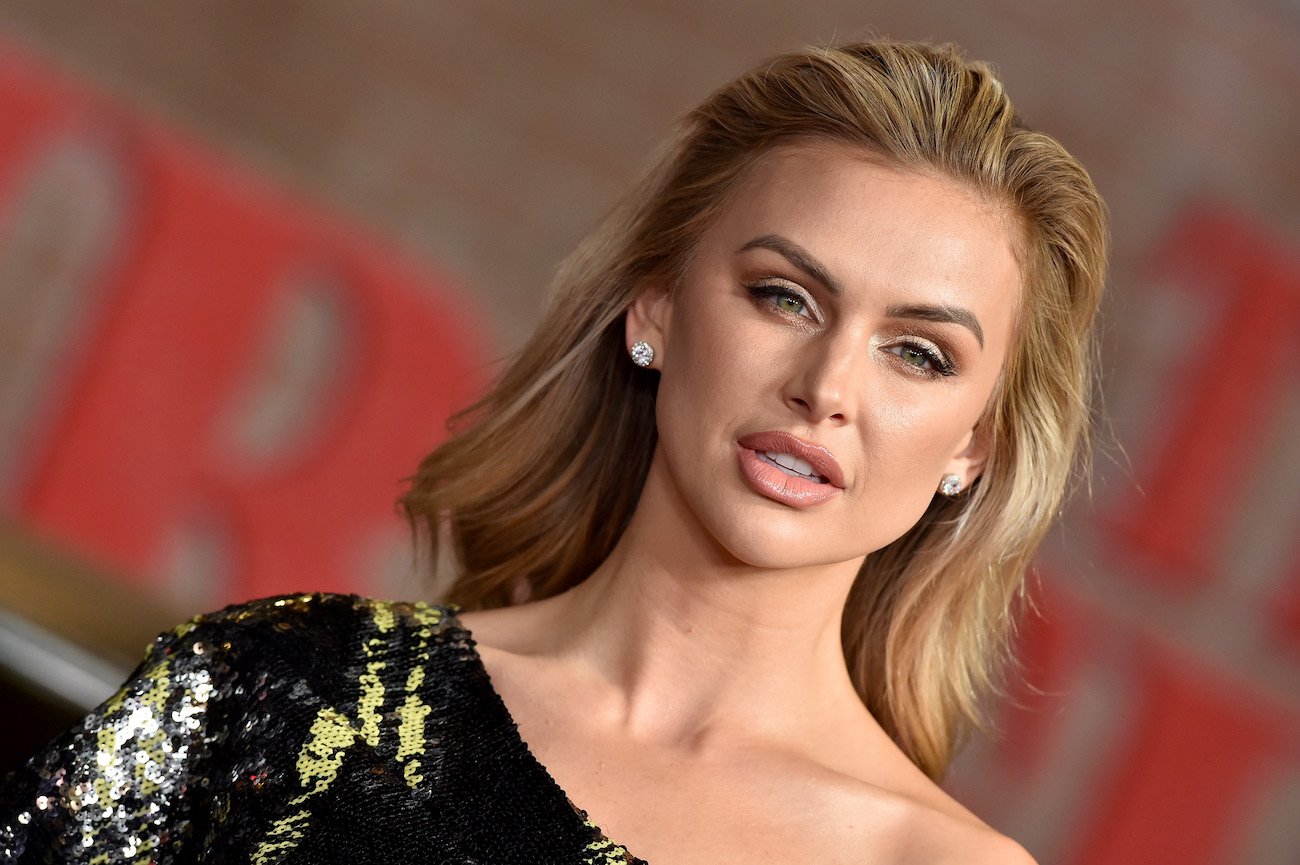 Lala Kent says there were 'red flags' she overlooked in her previous relationship
Kent was previously in a relationship with producer Randall Emmett. The two of them began dating sometime in 2016. They got engaged in 2018 and even welcomed a daughter together in 2021. However, the couple broke up a few months ago amid rumors of Emmett cheating.
Since then, Kent has shared that she ignored many "red flags" in their relationship.
"There's like a laundry list," Kent told People. "A dude not letting you look at his phone, someone who is never really home — all of these things that I just think about; he so was not present in any moment, whether it was with me or his children. It was like he was physically there, but he was not mentally there." 
She continued, "The phone was a major, major addiction. I always wonder what could he constantly be doing on that phone? And now I see it all. I should have opened my eyes and said, 'This is not normal behavior.' This is called a red flag. Him being gone so much, this is a red flag."
Lala Kent now has a 'P.I. guy' who runs background checks on people she dates
It seems Kent is trying to be more careful this time around. She recently appeared on Amazon Live to promote some products and answer love-related questions from fans. During the stream, Kent revealed that she now needs to know about someone's history before dating them.
"I will never welcome someone into my life again without a full background check," she said. "And I mean in-depth. I gotta see what your credit is. I need to know your family history. I need to know everything you've been involved with. I'm going deep."
She continued, "I now have, like, a P.I. guy who I just randomly send people to. I'm like, 'Hey, before I go anywhere with this person, I'm going to need to know his story.' Damaged, I guess, right? Who knows? I'm not doing what I did back then."
Lala Kent recently went out with someone 'built like Superman'
During an Amazon Live event in late January, Kent shared that she would be going on a date with a man. Although she kept his identity a secret, she revealed some other information about him.
"I will say this, he is very tall," she said. "He is built — like Superman — and has a lot of tattoos. And I like that. And he's gentle."
Kent also gave fans an update on the date recently. She gushed, "It was amazing. I had a lot of fun. I know I'm definitely not ready to date just one person. I want to continue having fun, and that's what it is. He was very fun to look at, by the way. I was like, 'Wow, look at that jawline. Good for you.'"