'Vanderpump Rules': Lala Kent Says Randall Emmett Started Cheating on Her With 'Many' People After She Got Sober
'Vanderpump Rules' star Lala Kent's ex-fiancé, Randall Emmett, has been accused of cheating on her. She recently claimed he cheated on her multiple times after she began her sobriety journey.
Vanderpump Rules star Lala Kent was in a relationship with film producer Randall Emmett for several years. The two of them broke up in the fall of 2021 after Kent accused Emmett of cheating.
Kent recently opened up about her ex's alleged infidelity, claiming that he began cheating on her with "many" people after she started getting sober.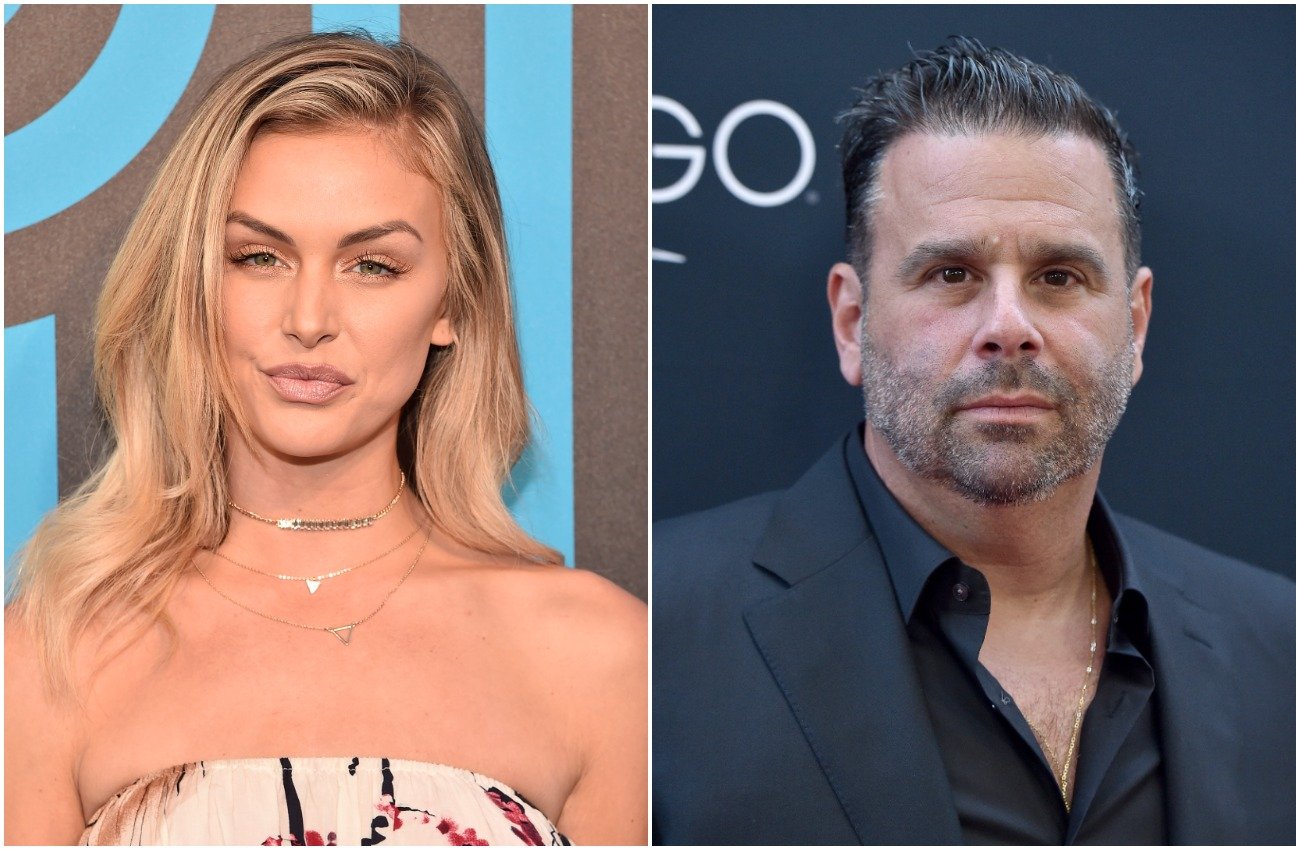 Lala Kent went on a journey to sobriety in 2018
In October 2018, Kent decided to quit alcohol after drinking "from morning until night" for four days straight during a vacation.
"I went with my family and Rand's family to Disney World, and I was drunk four days straight from morning until night," she said during a Vanderpump Rules reunion episode in 2019. "I get on the plane. I'm face-chugging out of a bottle, and the next morning I woke up and said, 'I will never live this way again,' and I reached out and got help."
A few months ago, Kent celebrated three years of sobriety. She posted a message on her Instagram page thanking all the people who have helped her on this journey. The reality star also added, "It's the proudest thing I have ever done, aside from becoming a mother. My first priority is always my sobriety. It comes before everything- because without it, I am of no use."
Lala Kent claims Randall Emmett started cheating on her with 'many' people after she got sober
Kent recently appeared on Watch What Happens Live, where she addresses her breakup with Emmett. Host Andy Cohen told her that a fan wanted to know "if this was the only time Randall cheated or just the only time he got caught."
Kent explained, "No, this has been going on for quite some time. It's been kind of repeated behavior that I have found out about. And it's not just one person, it's many. I believe it started after I got sober."
She also added, "I don't know how I didn't see it."
Lala Kent says she overlooked 'red flags' in the relationship
Kent also shared on WWHL about the "red flags" she overlooked in the relationship, one of which was Emmett's "constant phone use."
"It was glued to him," Kent said. "He couldn't even go into a massage without his phone on him, and he was very funny if I would get near the phone. That should have been a huge red flag to me. And the constant being gone; he was never around. But I thought, 'Who would creep around with him?' I really thought that."
In December, she also addressed this topic with People. At the time, Kent said there was a "laundry list" of "red flags," which included his alleged phone use and constant absence.
She also added, "He so was not present in any moment, whether it was with me or his children. It was like he was physically there, but he was not mentally there … I should have opened my eyes and said, 'This is not normal behavior. This is called a red flag. Him being gone so much, this is a red flag.'"