'Vanderpump Rules': Lala Kent Reassures Fans Newcomers Will Not Be 'Shoved Down Your Throat' on Season 9
Vanderpump Rules recently finished filming its ninth season, and many fans are excited for the return of the iconic Bravo show. This past year, several familiar faces left the series, which means viewers will likely be introduced to some new people.
However, for those who are still not used to all the changes, Lala Kent recently reassures that newcomers will not be "shoved down your throat."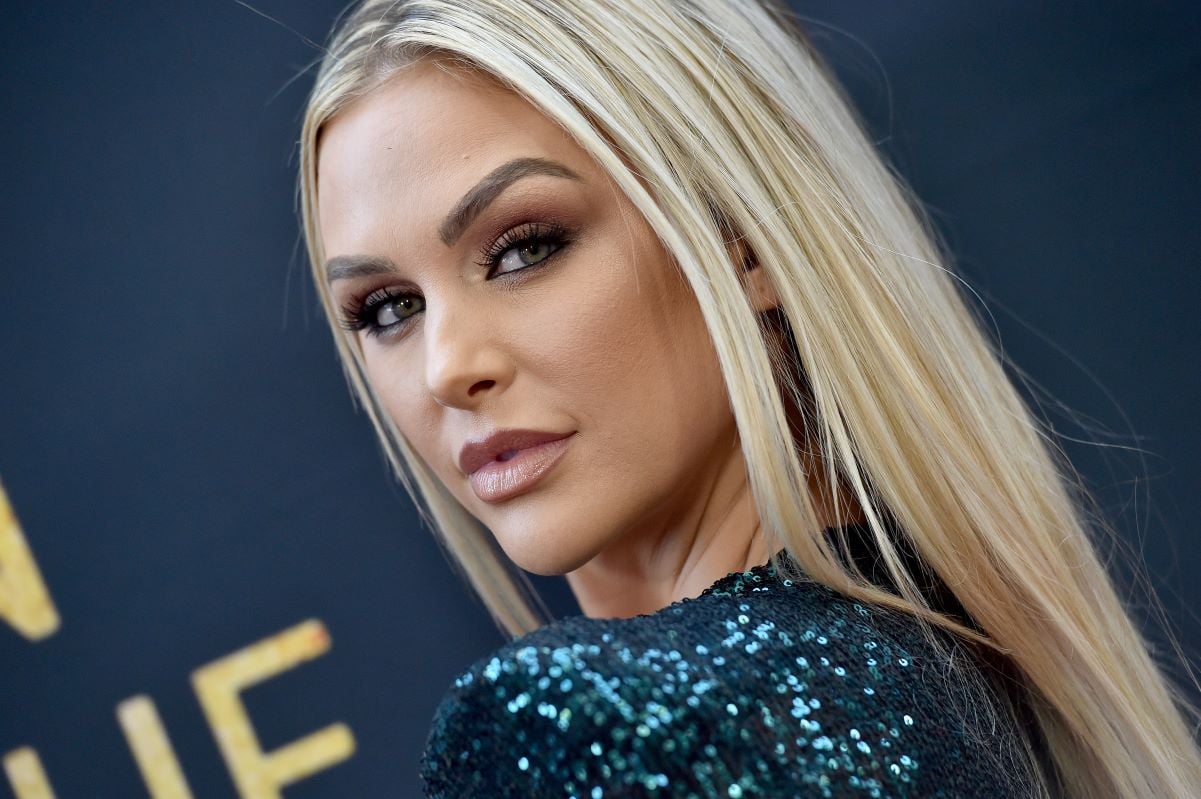 'Vanderpump Rules' had many new cast members on season 8
Throughout the years, Vanderpump Rules has often introduced new cast members to its rotation in order to kickstart new drama. Kent, for example, joined the cast during season 4 and has stayed on the show ever since.
Last season, Vanderpump Rules added three new people: Brett Caprioni, Charli Burnett, and Danica Dow. Additionally, Beau Clark, Dayna Kathan, and Max Boyens all joined in season 7 and had more appearances in season 8.
Kent once complained about how much screen time the newcomers had during this season. In July 2021, Kent shared on the podcast Behind the Velvet Rope that she found it unwatchable.
"I was like, this is what even is this?" she said, according to Heavy. "How do you even follow anything that's going on? Like way too many new faces, way too big of storylines for people that are brand new. Like no one's invested in these people."
Lala Kent says newcomers will not be 'shoved down your throat' 
RELATED: 'Vanderpump Rules' Lala Kent Insists She Didn't Shade Megan Fox After Machine Gun Kelly Launches Spicy Tweet
For those who share Kent's sentiment, the reality star recently revealed that this will no longer be a problem on season 9. Out of the newcomers in season 8, only Burnett will return, but it is not clear yet how many other new faces will appear.
Nonetheless, Kent said on the Chicks in the Office podcast, "You'll see new faces but they will not be as heavily shoved down your throat as they were season 8. It makes us all happy… none of these new faces have tremendous storylines."
She also spoke about Burnett's re-appearance, noting that fans will enjoy it.
"You know Charli comes back," Kent shared. "Charli's back on the show and she'll be a familiar face from season 8 and she's amazing, she's part of the crew now, and her boyfriend's great. So I'm really excited, I think people will be pleasantly surprised by the way that we just kept it moving."
Lala Kent was 'disappointed' in some cast members
RELATED: 'Vanderpump Rules': Lala Kent Reveals Her Biggest Regret About the Show
According to Kent, season 9 will still be full of drama like any other season. In fact, she was "disappointed" in how some people acted while filming.
"We're definitely not getting along," Lala told ET before adding, "If everybody were this big of a hot mess, they would be handing camera crews out to every Tom, Dick and Harry on the street."
She also said, "From a personal, real-life person, obviously I was disappointed [in castmates] in many ways. But as someone as a viewer, it was like, 'Bravo! This is gold.' I'm turned on by all of it."