'Vanderpump Rules': Lala Kent Shares What Really Happened When Randall Emmett Asked for a Photo With Meryl Streep
Lala Kent from Vanderpump Rules agrees that she was a little starstruck when she realized she was seated near actress Meryl Streep during the Screen Actors Guild Awards.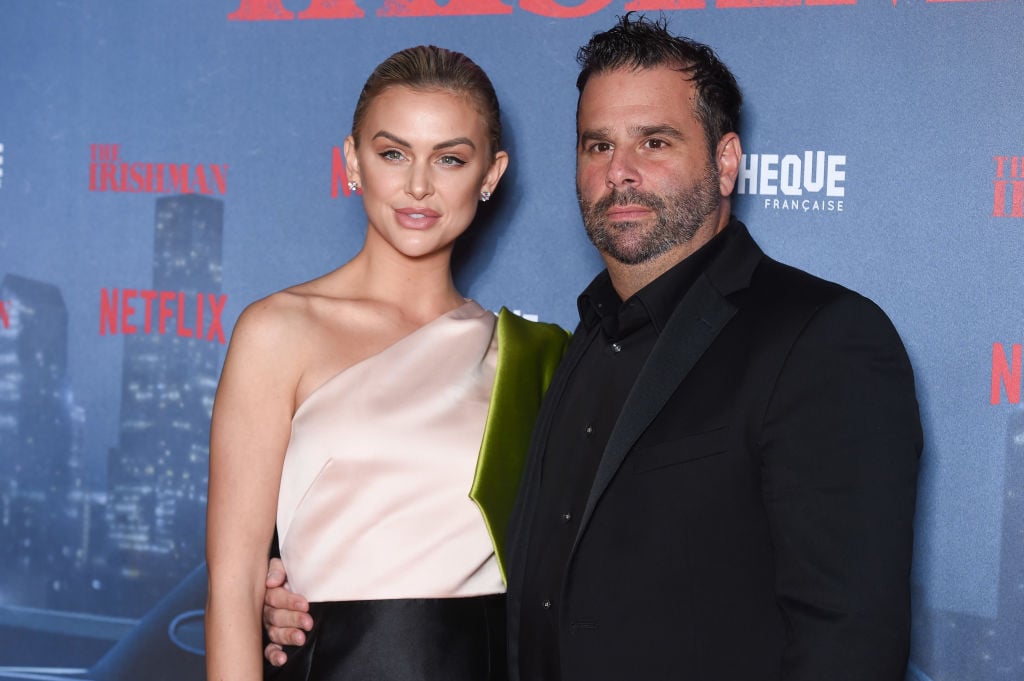 She tried to play it cool, but her fiancé, producer Randall Emmett, was determined to get a photo with the iconic actress. Cameras captured the seating arrangement with Kent seated behind Streep and actor Adam Driver. Emmett's film The Irishman was nominated for outstanding performance by a cast in a motion picture, People recounts.
Twitter lit up upon seeing where Kent was seated. "Lala Kent and Meryl Streep: one person delivered one of the best performances on TV in the last decade, and the other is Meryl Streep," Vulture writer Kevin O'Keeffe tweeted. While the Twitterverse had some fun with the moment, Kent shared that Emmett was determined to get a photo.
What happened with Emmett asked for a photo?
Kent and Emmett appeared on Watch What Happens Live with Andy Cohen. She shared on the After Show she was fangirling out a bit.
"I won't do that to you," she insisted to Emmett. "But yes, I was freaking out. I've seen a lot of celebrities. And Randall went up to Meryl Streep and asked her for a picture and she said, 'Yes, I'll be right back.'"
"He comes up to me and says, 'She'll be right back,'" Kent said. "I said, 'I play that game when I don't wanna take pictures,' and I tell the person I'll be right back."
"She doesn't come back," she continued. "And all of a sudden all over the Internet is like, 'Lala sits next to Meryl Streep!' I'm like, 'Randall, the picture will come baby if you just wait for it!'"
Emmett jokes about how the photo was a 'straight diss'
Kent reiterated that despite seeing many celebrities, Streep is "everything."
Emmett said, "I was being very nice, Meryl, it was a straight diss, like 'I'm a huge fan, I'm a producer of The Irishman.' She's like, 'I have to go see a friend. I'll be back.' Right to [Robert] De Niro. Blew me off.
"And she's like, 'You just got dissed,'" he continued, gesturing to Kent. "I'm like, 'No she's coming back!'" But Kent assured Emmett that Streep was not coming back. And she was right.
Emmett recently experienced another disappointment when the pandemic forced him to shut down the production of the first film he was about to direct.
"It was heartbreaking," he said. "I was in Puerto Rico, we were on day six."
He said the shoot was magical and that he had waited 20 years for that moment.
"And then you have to pack it up for safety. A lot of tears and a lot of heartbreak," he said. "But I'm optimistic we'll be back sooner than later."