'Vanderpump Rules': Lisa Vanderpump Isn't Ready to 'Give up Her Throne'
After nine seasons of 'Vanderpump Rules,' boss Lisa Vanderpump revealed she isn't prepared to give up her throne. What did she say about a possible tenth season?
Bravo queen Lisa Vanderpump has been a reality television icon since her days on The Real Housewives of Beverly Hills. And with Vanderpump Rules possibly returning for the tenth season, Vanderpump said she isn't ready to pass her throne yet. What might she like to see happen in another season? And which fan-favored cast member is agreeable to returning?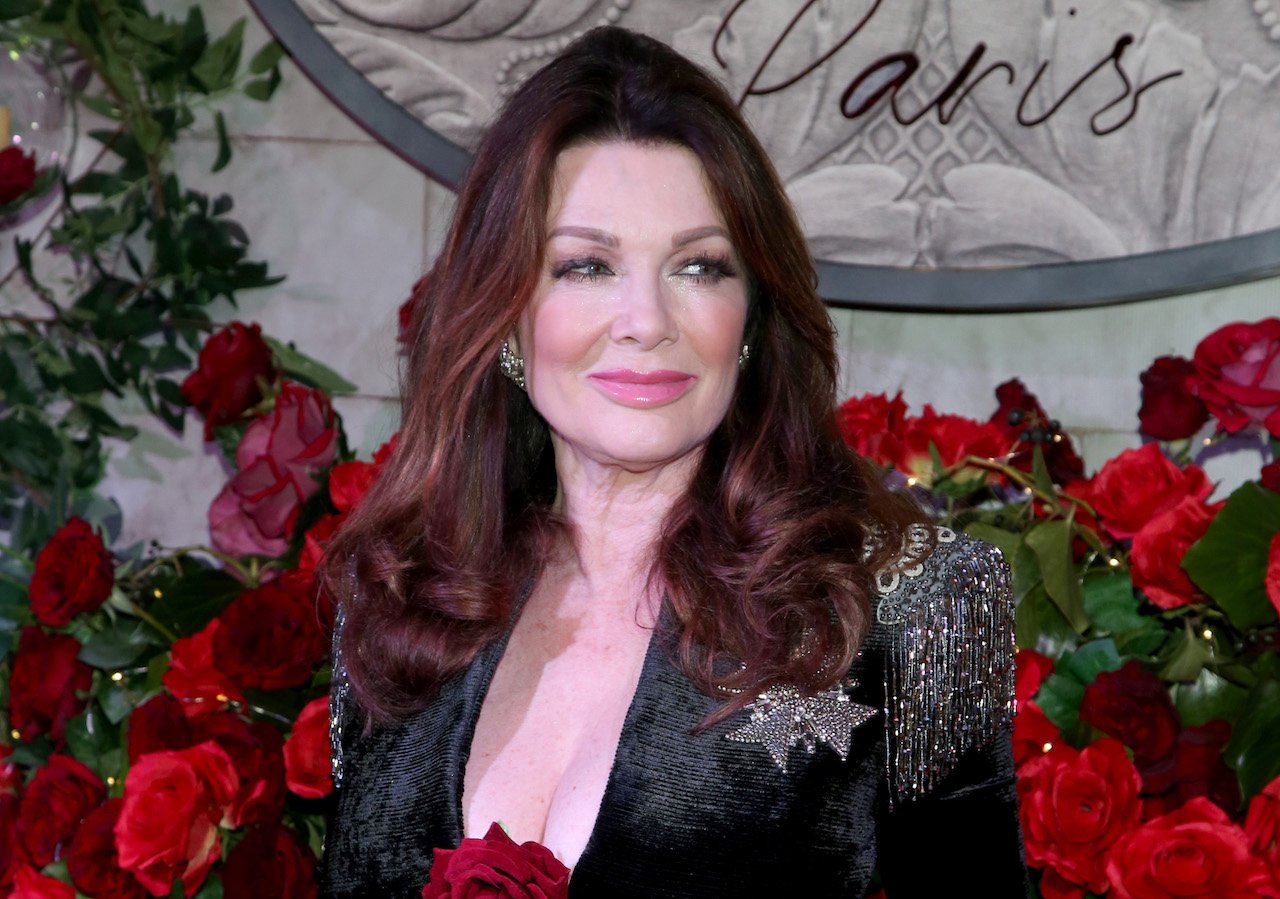 Lisa Vanderpump isn't 'ready to give up her throne yet' but doesn't know if 'Vanderpump Rules' will return for season 10
When talking to ET about the split between VPR stars Tom Schwartz and Katie Maloney, Vanderpump said she knew more than she could say. "There's a story. There's always a lot of commenting going on, as we've seen," she explained. "I'm not allowed to say exactly, but remember, I always know more than you do."
She added, "I'm not ready to give up my throne yet."
Despite that, she said she doesn't know if VPR will be back for the tenth season. "I can't say whether it's coming back yet because I don't know… You have to wait and see," she shared but also said, "There are always a lot of stories to tell."
And she hopes the show does come back because she thinks the cast has more to show the world. "… I think this show is always evolving. There is just so much content because these relationships are so authentic," she explained.
'Vanderpump Rules': Lisa Vanderpump would like to see past cast members forgiven for their mistakes
In a possible reference to recent New York Times bestseller Stassi Schroeder, Vanderpump implied she would like to see some previously axed stars allowed back on VPR. "I was very open about hating the whole cancel culture kind of sentiment, because they're young and they are silly, and they make mistakes," she explained to ET.
She defended terrible behavior by saying we all mess up sometimes. "I understand why Bravo had to do that, to make a stand, but I always believe in people learning from [their mistakes,] getting second chances, and growing," she went on.
If it had been up to Vanderpump, she would have given them a direct punishment and helped them learn from the way they impacted the life of castmate Faith Stowers. Vanderpump said, "… I would have slapped their wrists, smacked their bottoms, and said, 'OK, let's work through this and let's have a better understanding of empathy and really grow from this situation.'"
Katie Maloney said her new single status could make for an 'interesting time' in a tenth season of 'Vanderpump Rules'
While navigating the aforementioned split with her husband and one Tom in TomTom, Schwartz, Maloney said her new single lifestyle could intrigue fans should Vanderpump Rules return to Bravo for its tenth season. She pointed to other breakups on the show, like that of Lala Kent and Randall Emmett, and told E! News, "… I think all of that combined at the same time would be an interesting time."
She added it's a contrast from previous seasons where everyone was moving toward settling down. "We're going back to a time where there's more single people than there are couples, which is wild," she shared, "because … now it's like everyone's starting over."