'Vanderpump Rules': PR Expert Says Stassi Schroeder and Kristen Doute's Careers Are 'at the Point of No Return' (Exclusive)
Will Stassi Schroeder and Kristen Doute's careers recover after being fired from 'Vanderpump Rules?'
Stassi Schroeder and Kristen Doute from Vanderpump Rules are likely at the point of no return in their careers after being fired from the series.
Schroeder and Doute were fired from Vanderpump Rules after former cast member and SURver, Faith Stowers shared on an Instagram Live that the women reported her to the police for crimes she did not commit in 2018.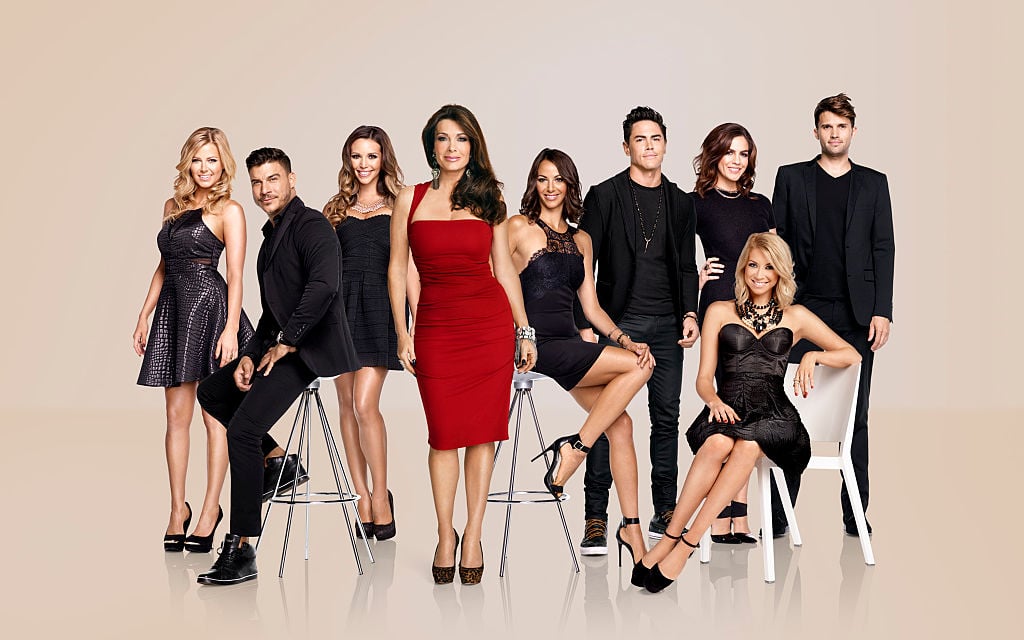 Bravo is taking a serious stance on racial inequality in the wake of George Floyd's death. Executive producer Andy Cohen hosted a two-part social justice series on Watch What Happens Live with Andy Cohen. Plus the network pledged, "$100 million comprehensive, multiyear plan will be focused on social justice, our employees, awareness & education, digital equity and small businesses."
Part of Bravo's position likely meant that a slap on the wrist for cast members was no longer an option. In addition to Schroeder and Doute, Max Boyens and Brett Caprioni were also fired from the series.
PR and crisis management expert isn't hopeful for Doute and Schroeder's careers to rebound
Some people in the public eye can rebound professionally. But Ronn Torossian, CEO of 5W Public Relations & crisis management isn't hopeful Doute and Schroeder can stage a comeback. At least not in television.
"Media personalities and anyone with influence in the greater national conversation should strongly consider their statements, positions and messages before putting them out there," he shared with Showbiz Cheat Sheet.
"Everything that's happening now is being captured for both the near future and for history, and how people and brands respond could contribute to defining them for years to come," he added.
Bravo made the right move but it may be the end of the road for Doute and Schroeder
Torossian thinks the message Bravo sent to not only the cast but to viewers was on brand. "From a PR perspective, I believe that Bravo and Evolution Media did the responsible thing by firing Stassi Schroeder, Kristen Doute, Max Boyens and Brett Caprioni from Vanderpump Rules," he continued.
Adding the biggest blow for the two OGs. "Both Stassi and Kristen have lost the court of public opinion, probably forever, and their upcoming paychecks will never be the same. Issuing an apology was the right thing for Kristen and Stassi to do, but I don't think it will be enough to regain the public's trust," he said. "I believe they are both at a point of no return."
Schroeder's brother begged fans and Faith Stowers to forgive his sister
In an emotional video, Schroeder's younger brother asked fans to give his sister another chance. "My sister is one of the most loving people you will ever meet in your life," he insisted. "And she deeply apologizes for what she said. And I'm so desperate for her to succeed. Because she's been succeeding so much. And I want her to go as far as she can."
"I'm asking for another chance for her," he continued. "And she'll show everyone how good of a person she is and how much she cares about everyone. She likes entertaining people that's why she does all this TV stuff."
He also asked Stowers for help too. "Is there any way she can fix anything? Or do anything that can benefit both of you guys to get her career back and make you live the best life ever?" He added, "Is there anything that we can do for you, please?"