'Vanderpump Rules': Scheana Shay Gets Real About 'Postpartum Hair Loss'
'Vanderpump Rules' star Scheana Shay gave birth to her daughter earlier this year. She recently talked about her 'insecurity' surrounding 'postpartum hair loss.'
Pregnancy and birth can change the body in various ways. For Vanderpump Rules star Scheana Shay, her hair has gone through some changes since giving birth to her daughter, Summer Moon. Shay recently opened up about "postpartum hair loss" with Instagram followers.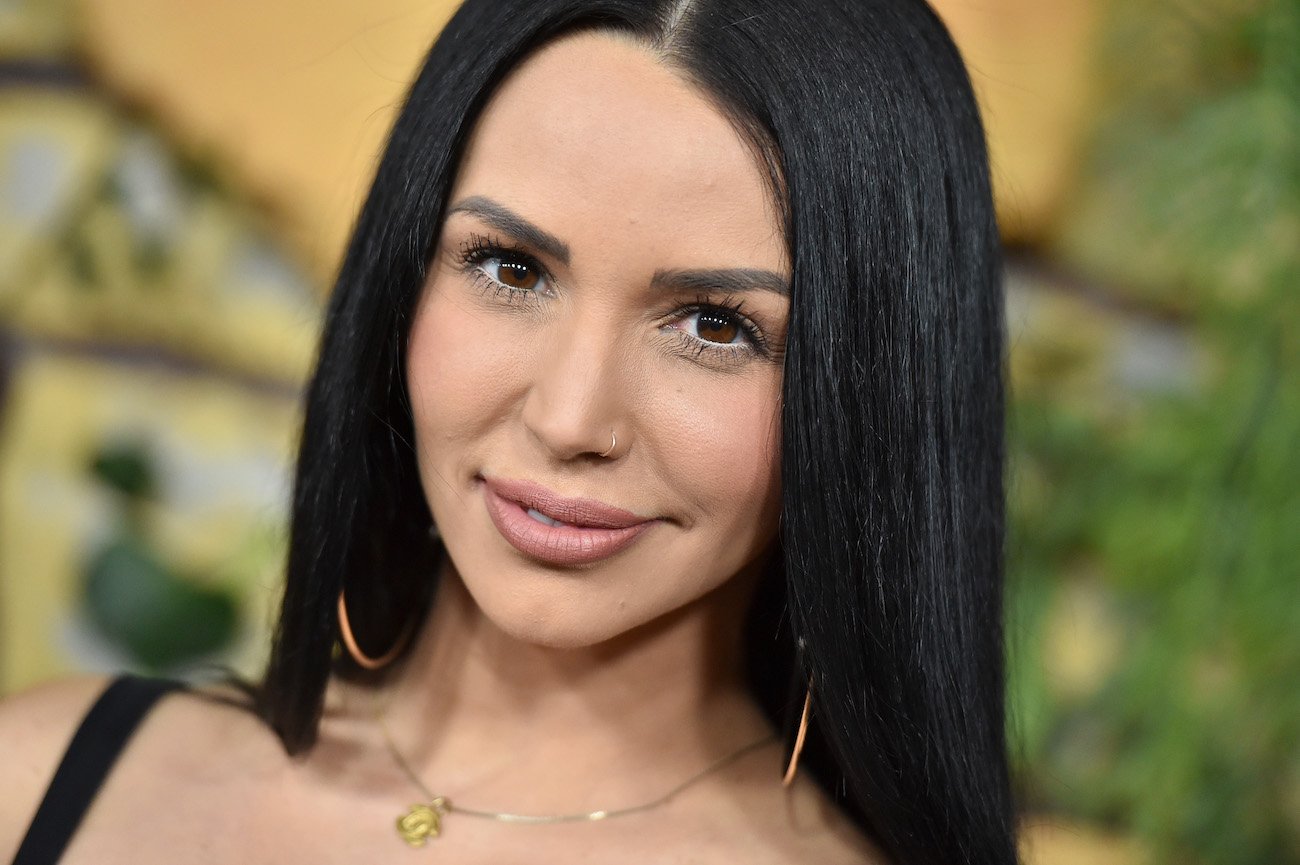 Scheana Shay has talked honestly about pregnancy
While some celebrities prefer to keep their pregnancy journal under wrap, Shay has been open and honest with fans.
In June 2020, Shay experienced a miscarriage a few weeks after learning she and boyfriend Brock Davies were expecting for the first time. In an interview with ET, she later called this experience a "complete mind f***."
A few months later Shay was pregnant again. She gave birth to daughter Summer Moon in April 2021. However, Shay also went through a "really scary" labor. She shared with Us Weekly that she experienced preeclampsia and "ad all of these drugs getting pumped into my body."
Fans who follow Shay on YouTube also get glimpses into these life events. She has many vlogs about her pregnancy, her birthing process, and being a mom for the first time.
Shay has also been open about wanting to conceive a second child. However, the new mom revealed she might not go for traditional birth again. She told Us Weekly, "I'll be turning my eggs into embryos and considering a surrogate, considering adopting or considering taking our chances."
Scheana Shay gets real about 'postpartum hair loss'
Women experience many changes after pregnancy, and for Shay, a huge change has been to her hairline. 
During a recent episode of Vanderpump Rules, Shay could be seen wearing a high ponytail at an event. According to People, the reality star received negative comments about her looks after the episode aired. Taking to Instagram Story, Shay left a message for the trolls and critics who came for her hair. 
"To everyone who has commented on my hairline tonight: this was already my biggest insecurity and legit the only thing I usually would facetune," she said. "After having a baby, I have postpartum hair loss."
Shay continued, "It is slowly coming back but I'm also still pumping milk every 3 hours since Summer stopped latching. Not sure if breastfeeding is related to the hair thinning also but it's happening to me. My hair was coming out in chunks. Next time think before you comment."
Scheana Shay has used microblading on her hairline
This is not the first time Shay has had issues with her hairline. Back in 2019, The Blast reported on Instagram Story videos of Shay getting her hairline microbladed. 
"Literally my biggest insecurity is my hairline," Shay said in a video. "It's, like, the only thing I have my sister face-tune on my photos. I had someone recently ask if I got a forehead reduction and I was like, 'No, that's face-tune.'"
Shay is notorious for only taking pictures of her "good side," and she explained that this was because of the differences in her hairline across her face.
"Maybe now after this I'll have two good sides," Shay said.