'Vanderpump Rules': Scheana Shay's Daughter Is Already a Fashionista
Vanderpump Rules star Scheana Shay is having a daughter with boyfriend Brock Davies. On April 25, the reality TV star revealed she went into labor.
Vanderpump Rules star Scheana Shay is having a daughter with boyfriend Brock Davies. On April 25, the reality TV star revealed she went into labor.
While not much is known about Shay and Davies' child at the moment, one thing is for sure: She will be a fashionista just like her mother.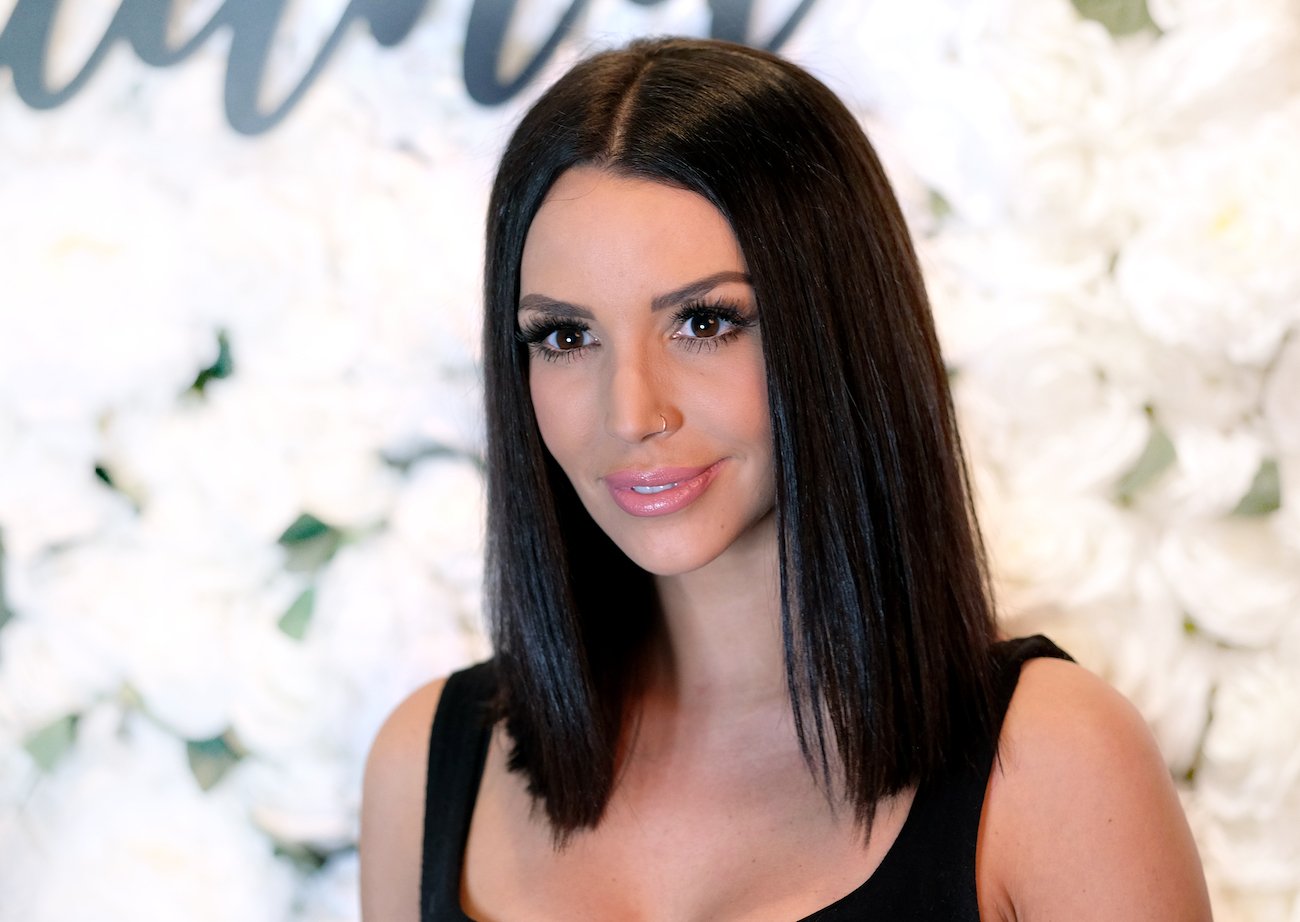 Scheana Shay has a clothing line
It's very clear that Shay has an interest in fashion. She often posts pictures of her outfits on social media, for example.
Additionally, in 2019, Shay teamed up with Four Athletics to launch her athleisure collection. She told Page Six, "I wanted to do something that could work for different body types… They're good for everyday, or for night. I wear them out to bars as well."
Scheana Shay has been posting about pregnancy fashion on social media
Many fans have also been loving Shay's pregnancy fashion. Her Instagram account is full of photos of Shay in different outfits. She even posted a video on YouTube to give followers an in-depth look at her maternity clothes.
As Shay shared with Bravo, instead of buying maternity dresses, she simply bought clothes "several sizes" larger.
Shay explained, "I love doing jumpsuits. I like being in fitted things. Whenever I'm just at home and I'm wearing sweats, I feel like I look like a marshmallow."
As for her favorite brands, Shay revealed some of her go-to's.
"I like to wear cute, fitted dresses," she said. "White Fox, Pretty Little Thing, those have been like my go-to brands. Honestly, I've [gotten] a lot of stuff on Amazon. I just like to be in cute, fitted, stretchy things. I have a couple of cute pieces from Tiff Marie Maternity."
Shay revealed she got some negative comments from people, including someone who complained that she was "not setting a good example" because "there are women who only can wear maternity and they can't fit in normal clothes." However, Shay does not believe she is doing anything wrong.
"I'm like 'Okay but I'm not posting for all women. I had several ask where this specific dress was from,'" she said. "It's just annoying when people have to attack every little thing and I'm just posting my fashion."
Scheana Shay's daughter was already a fashionista before being born
It seems Shay's daughter will also have a lot of cute clothes just like her mother. She told Bravo that she had already bought many things for her daughter even before she was born.
"I'm gonna have to change her five times a day for her to wear all the clothes that we have for her," Shay said. "She is fully stocked for her first nine months of life. It's ridiculous. My mom has a collection of 75+ bows."
In addition to clothes and bows, Shay also bought her daughter designer bags. Back in March, Shay posted a photo on her Instagram Story of Gucci, Chanel, and Louis Vuitton bags.
"Baby girls first designer bags!" Shay wrote on top of the picture.